Lazio: Introduction
At the beginning of the 2019/20 season, many thought that Lazio would finish outside of the top four. Fast-forward to the beginning of March and they are now Scudetto contenders. For the past few seasons, they have finished in the UEFA Europa League spots. This season, it has completed changed. Below, four reasons why the Biancocelesti have surprised this season.
1. Simone Inzaghi's Tactical Flexibility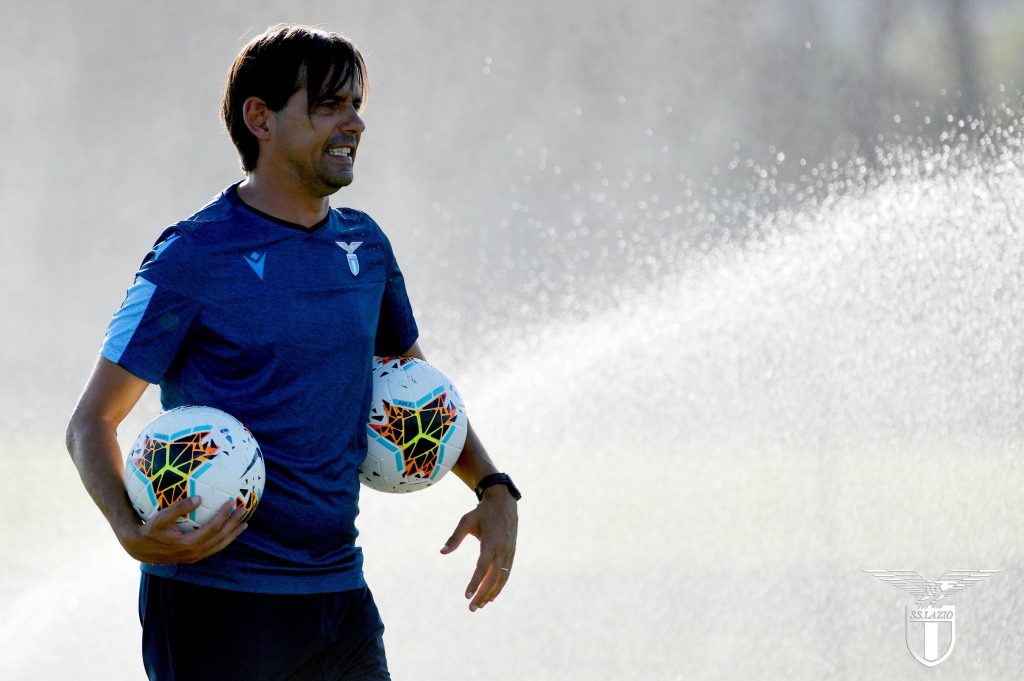 Ever since Simone Inzaghi took the reigns behind the bench, he has been severely underrated. It has been even more apparent this season. Whenever Lazio's opponents seem to take leads on them, Inzaghi is very tactical flexible and can change his side's tactics on the fly. It is absolutely remarkable! Inzaghi has also got the best out of the players he has, which is always easier said than done. If Lazio keeps getting results, the Italian has a real shout to be the Serie A coach of the season.
2. Lazio's Attack Has Been Spectacular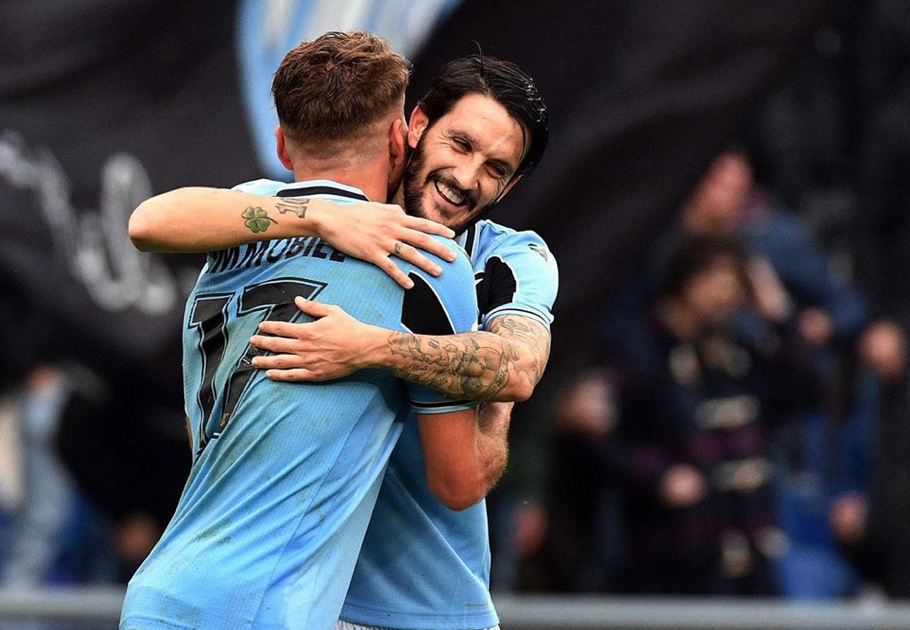 Lazio's attackers have been scoring like crazy this season. It has been exciting to watch and it is obvious opposing clubs would rather not face Lazio's frontline. Also, consider the likes of Luis Alberto and Sergej Milinkovic-Savic, who have also contributed mightily to this already deadly attack. One thing is for sure, it is highly difficult to prevent Lazio from scoring, as their attack is so deadly.
3. Lazio's Midfield Has Been Deadly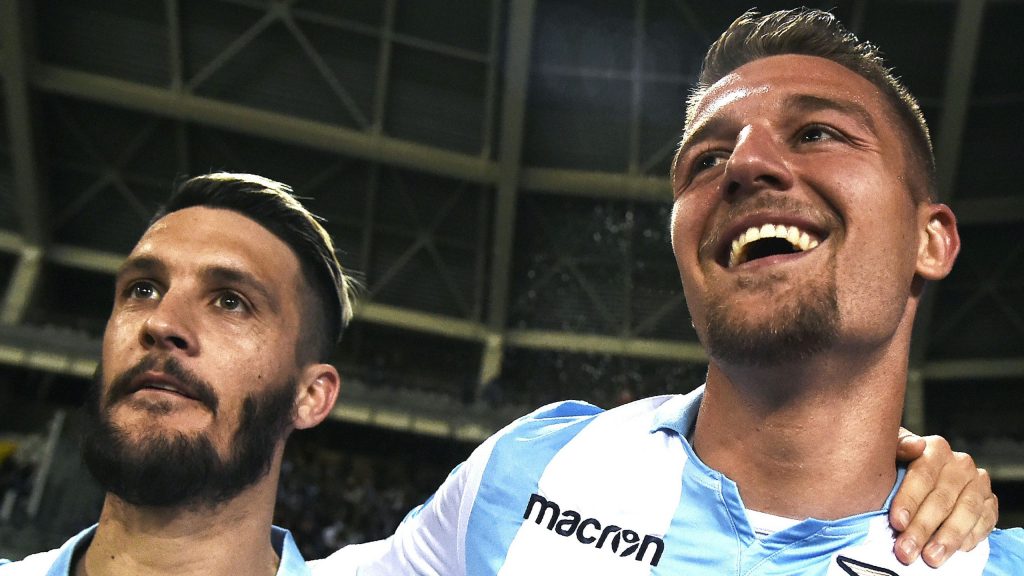 When another club faces Lazio, one thing that is very hard to do is contain their dynamic midfield. Sergej Milinkovic-Savic leads the Biancocelesti in the middle of the park. It is amazing to watch on a weekly basis. The dynamism of their midfield is nearly flawless and the transition they create from midfield to attack is top-class. Luis Alberto has also been the best player to combine Lazio's attack and midfield very well. Not a lot discuss this, but their midfield is very good at tracking back and assisting on the defensive end, which also makes them fun to watch.
4. Lazio's Backline Has Been Solid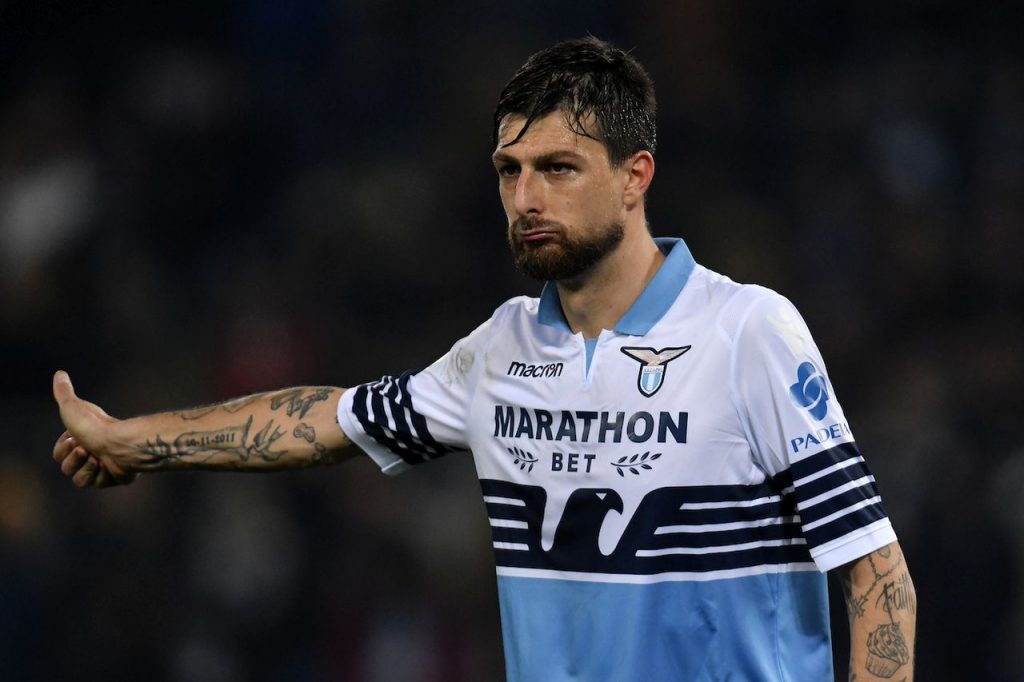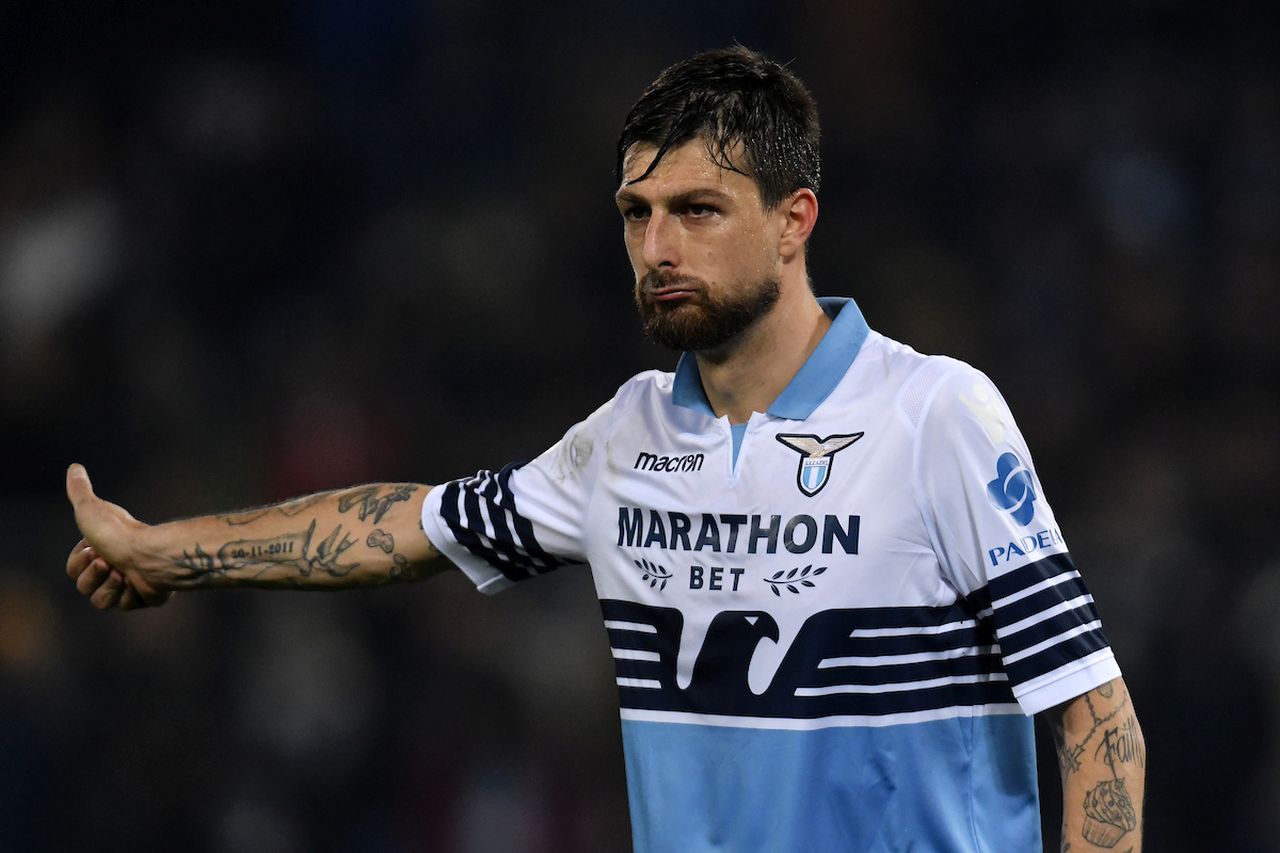 Over previous seasons, a massive part of Lazio's inconsistency has been their vulnerable backline. However, this season it has been a completely different story. They have only conceded 23 goals in the league this season. That is the second-lowest in Serie A. Francesco Acerbi has been the leader of a backline that's been solid. Manuel Lazzari has looked the same. I would argue that Lazzari and Acerbi have been the some of most underrated signings in the last Summer Transfer Window. They seem to have more structure at the back and they're harder to break down. Combine all these reasons and you have a Lazio squad whose contending for the Scudetto and currently sit first in the Serie A table.
This article first appeared on Joseph Porco's Blog 'Calcio Fans Blogs'