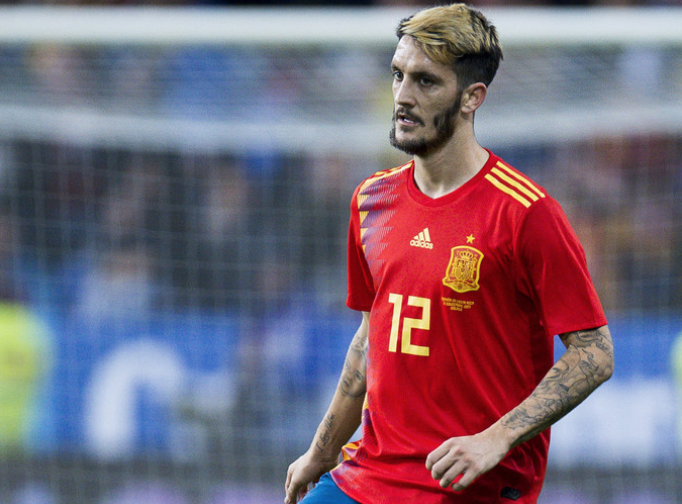 According to Daily Star, it has recently been discovered that Liverpool included a sell-on clause in the sale of Luis Alberto to Lazio in 2016. This is thanks to Reds Sporting Director Michael Edwards, and means that if the Biancocelesti end up selling the Spanish midfielder, the Premier League side will receive a percentage of the sale; the number is reported to be 30% of the total proceeds. 
Luis Alberto was signed by Liverpool in 2013, from Sevilla, for €8 million. Just 20 years of age at the time of the transfer, he seemed destined for greatness. However, he flopped in the United Kingdom, managing just nine Premier League appearances in three years. As a result, following one year primarily with the reserves and two years out on loan, he was sold to Lazio for €4 million (aged 23). However, since then, he has re-found his form from his early playing career and has become one of the best midfielders not just in the Serie A but all of Europe.
Currently, Luis Alberto is valued at €55 million; hypothetically, if he were to be sold today for that amount, Liverpool would make €16.5 million.