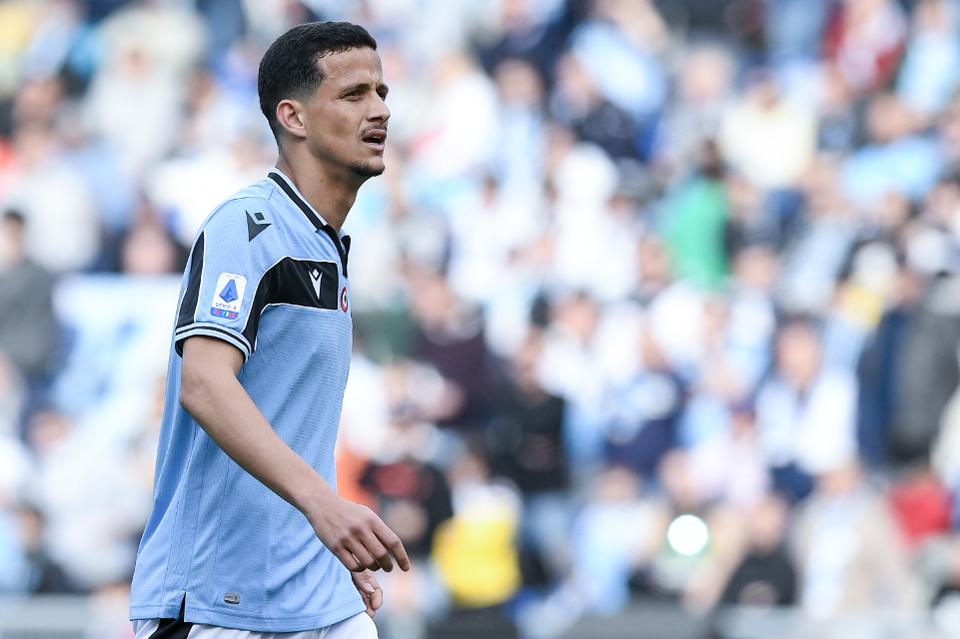 According to Lazio fan radio station Radiosei, Barcelona has been closely following Lazio's Luiz Felipe.
Born in Brazil with Italian heritage, the 22-year-old central defender started his playing career in South America with Brazilian fourth division side Ituano Futebol Clube (SP). Catching the eye of Biancocelesti Sporting Director Igli Tare, he was signed by the Serie A club and brought to Italy at 19 years of age, for €750 thousand in the summer of 2016.
Directly sent on loan to Serie B side Salernitana for the 2016/17 campaign, following this, he was kept in Rome where he was given the chance to play with the Lazio first team; he has since taken that chance to transform himself into a consistent and confident starter in the back three of Simone Inzaghi's starting lineup. As a result, he has acquired the interest of many top clubs; one of these being the La Liga giants.
The Blaugrana are reported to have scouted Luiz Felipe during the Serie A match against Parma (Matchday 23). They were also set to watch the match against Genoa (Matchday 24) but the defender picked up a suspension due to yellow card accumulation. Impressed by his performance, it is said that the club is looking towards signing the player this summer.
It is without a doubt that the Brazilian's rise has not gone unnoticed. He has finally matured and, as was likely to predict, interest is finally arriving for him. However, Lazio realizes the player's importance for the future of the team; Claudio Lotito and Igli Tare are working on a contract renewal to allow him to remain as a Biancocelesti player.
Luiz Felipe's contract expires in the summer of 2022, and he currently receives less than €1 million per season,
despite being considered one of the best prospects in Serie A. At the moment there is still distance between the club's offer and the player's agents want, but the suspension of the campaign could favor the evolution of the situation. The footballer has expressed his desire to stay, but he wants to be satisfied; Lazio will have to make an economic commitment to keep him.