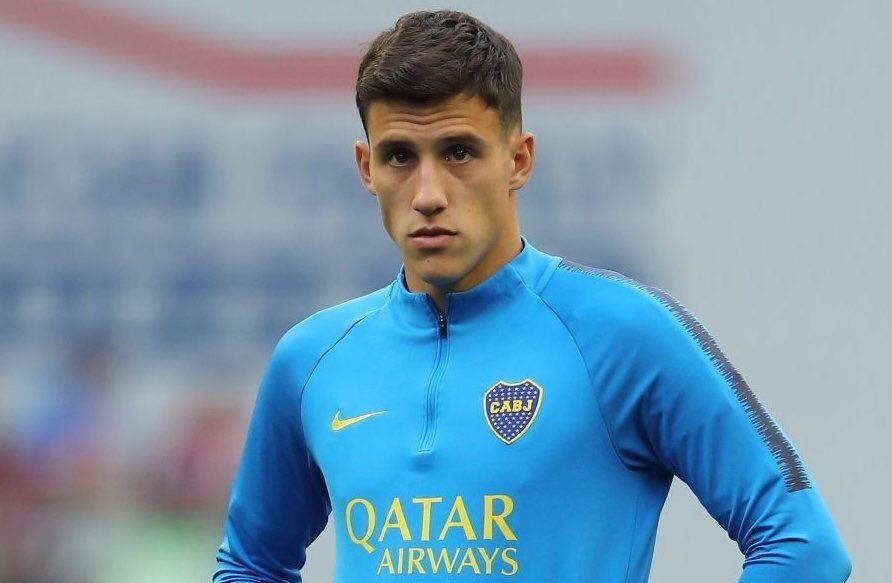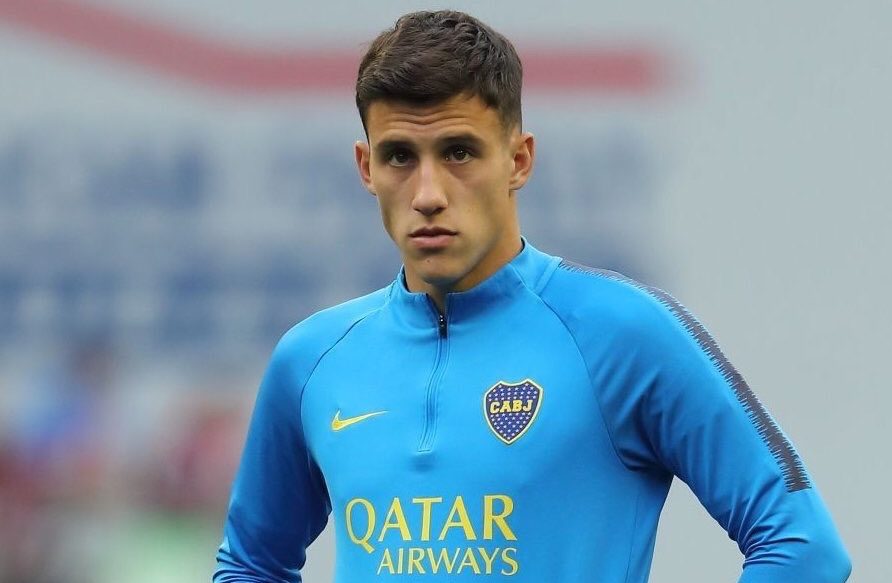 According to Italian Lazio fan website La Lazio Siamo Noi, the Biancocelesti have been offered Boca Juniors' Nicolás Capaldo, through an intermediary.
Born in 1998, Capaldo is a young and talented central midfielder who just recently graduated from the Xeneizes' youth side; he joined the first team this past January and has since made 15 appearances in all competitions. He also is a member of the U23 Argentina team, considered to have a bright future due to his performances during the qualifying tournament for the Tokyo Olympics.
While Boca Juniors would like to keep the player, wait for him to grow in confidence and quality, and then sell him for a large cash sum, there is an element that plays against the Buenos Aires-based club. Capaldo's contract expires in the summer of 2021, and an agreement for a contract renewal has not yet been found; if the parties are unable to come to a decision, the club would be forced to give to sell him for a reasonable price.
The 21-year-old's valuation is set at around €6 million; despite the low price, Lazio has not made any contact with the player's agents or the club, as they already have an agreement with Gonzalo Escalante (who has similar characteristics to Capaldo), and Marco Parolo (who looks set to sign a contract extension that will keep him in Rome).