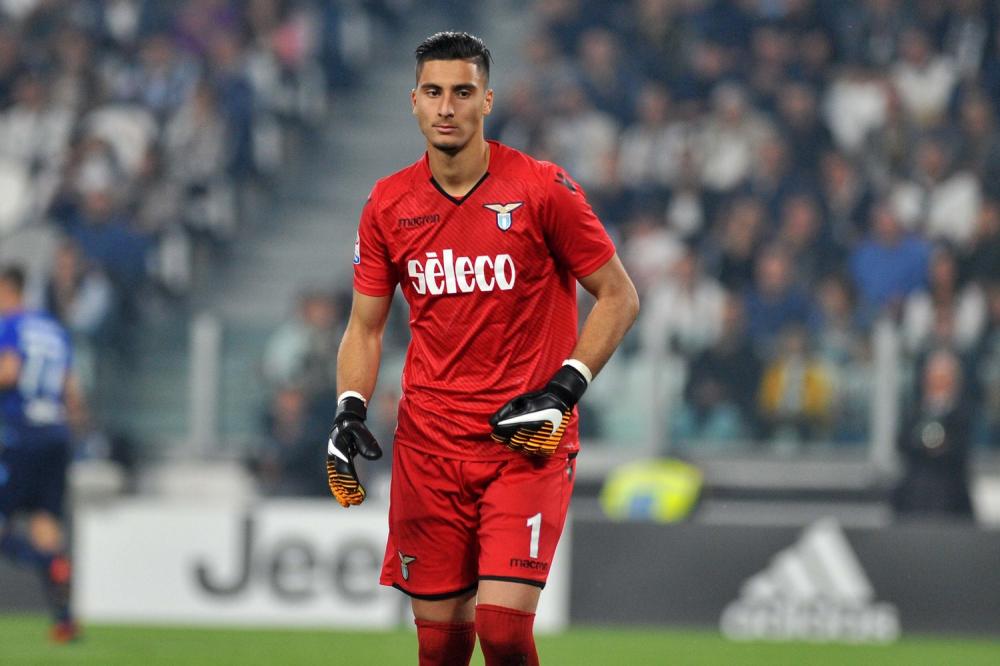 According to Italian Lazio fan website La Lazio Siamo Noi, Lazio is looking to extend Thomas Strakosha's contract, which is currently set to expire in the summer of 2022.
Turning 25 on March 19th, the Albanian goalkeeper was signed by the Biancocelesti at the age of 17 – back in 2012 – from Panionios Athen for just €75 thousand. Since then, he has worked his way into the first team following a two-year period with the Lazio Primavera (U19) and a loan spell in Serie B with Salernitana (2015); since he was given the opportunity to compete with Italian veteran Federico Marchetti for a starting position in 2016, he has not looked back, retaining the spot between the posts to this date.
Strakosha is considered one of the top members of Simone Inzaghi's current squad. He has continued to mature and minimize errors to deliver top-notch performances and is seen as one of the pillars on which Lazio will build their future team; this season he has allowed 32 goals from 32 matches (an average of just one goal per match) and has secured nine clean sheets. As a result, Sporting Director Igli Tare and Club President Claudio Lotito are trying to find an agreement – regarding his contract – as soon as possible, to prevent any foreign clubs from securing his signature.
It is without question that Strakosha is a wanted man. This past summer, several Premier League clubs – including Tottenham, Arsenal, and Newcastle – were said to be interested. However, no one had met his €40 million price tag, so consequentially nothing transpired. Looking into the future, if an agreement is unable to be found, this reported request will inevitably drop.
Lazio has no intention of selling Strakosha; contacts with his agent – which is also his father, Foto Strakosha – are in progress, and the goal is to find a solution within the next few weeks. At the moment, the Albanian earns just under €1 million per season; his last contract extension dates back to October of 2017, in which, at that time, Thomas was receiving just €100 thousand per year.
The current situation is as followed: Lotito is said to have offered the footballer a contract worth €1.8 million per season (plus bonuses) but Strakosha's father is demanding €2 million per year (plus bonuses). In either case, the plan is to add an additional three years to his contract to extend his stay in Rome until at least 2025. Therefore, the distance is minimal, and as the relationship between the two parties is cordial, it is just a matter of time until an official announcement is made.