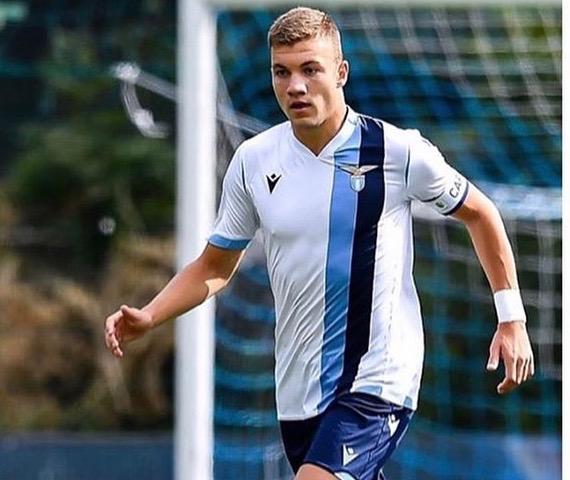 According to Italian Lazio fan website La Lazio Siamo Noi, despite a season of various highs and lows, the Biancocelesti are ready to offer Nicolò Armini his long-awaited contract renewal.
Without a doubt, Nicolò has been the most talked-about player in Le Aquile's youth sector within the past few years. Just 19 years of age, a born Laziale, and the current captain of the Lazio Primavera side, he is a true talent that must be kept in Rome, continuing to wear the Biancocelesti colors.
Since this past summer, there has been a lot of talk regarding his contract extension. This is because his first professional contract will expire this upcoming June, and the risk and the possibility of seeing him leave the club is something that both parties do not want. However, what seemed a done deal was never announced; negotiations clearly failed to be agreed upon in some manner. But now, as a result of the suspension of the season, Lazio are looking to re-approach the situation.
Italian radio station Radiosei has announced that the club has finalized a deal which consists of a new five-year contract. The numbers of the deal are still unknown, but it doesn't matter; the announcement could come in May, along with the signature of his new contract.