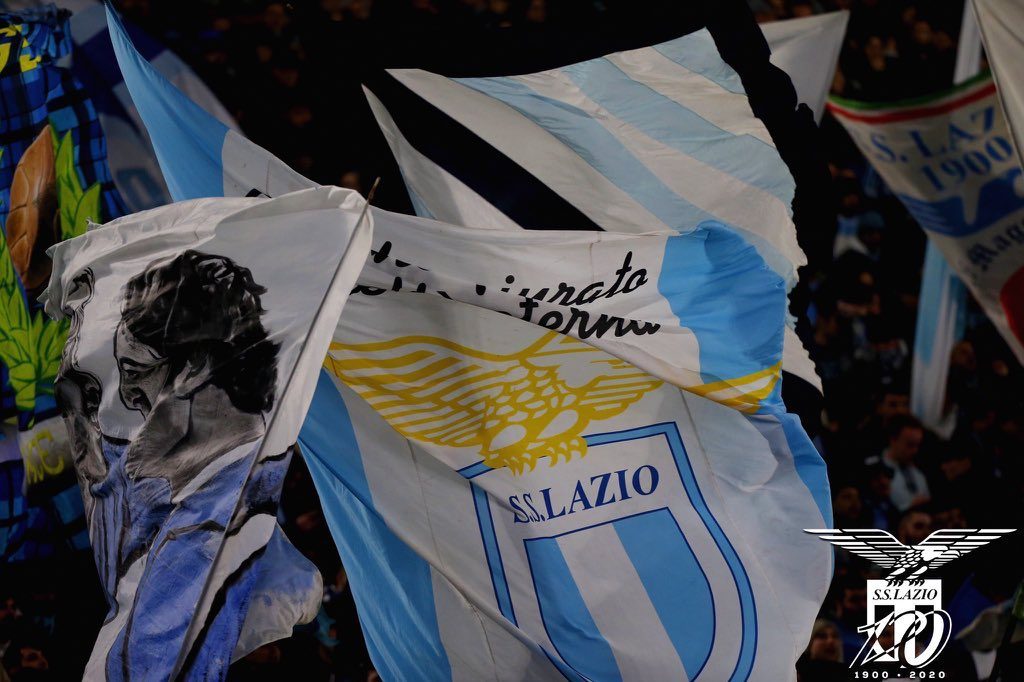 Although the word Irriducibili is no longer seen in the Curva Nord at the Stadio Olimpico or associated with 'Ultras Lazio', the former group's proper motives will always remain in the new group's hearts.
According to Italian Lazio fan radio station Radiosei, as a response to the effects of COVID-19, the new Biancocelesti Ultras group has managed to raise €8,000 for San Paolo Civitavecchia Hospital in just seven days; instead of the pandemic – also known as Coronavirus – stopping Ultras Lazio, it only pushed them to do good. 
This initiative was put forth by Lazio supporter Angelo Ferrante from Gate 51, who set up a fundraiser for the hospital. Since then, it has acquired the interest and sponsorship of many Lazio fans around the world.
The funds will be entirely used for the purchase of materials needed for the hospital's intensive care unit.