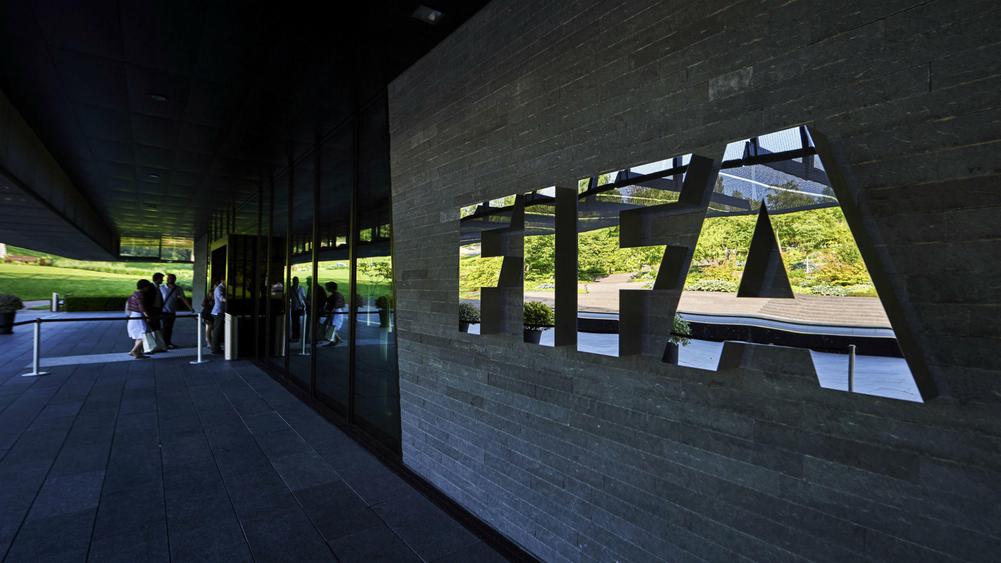 Not only are there doubts concerning the date for resuming play in Serie A, but also in regard to the time frame for the 2020 Summer Transfer Window.
In this sense, as reported by French news outlet L'Equipe, a proposal has been put forward by the Fédération Internationale de Football Association (simply referred to as FIFA) to extend the transfer window until December 31st, 2020. This means that transfers will be allowed to occur from the beginning of July until the end of 2020; no break will occur.
A solution that is still under study, the highest body that regulates football is working in synergy with all the domestic Federations around the world to hopefully find a solution soon.