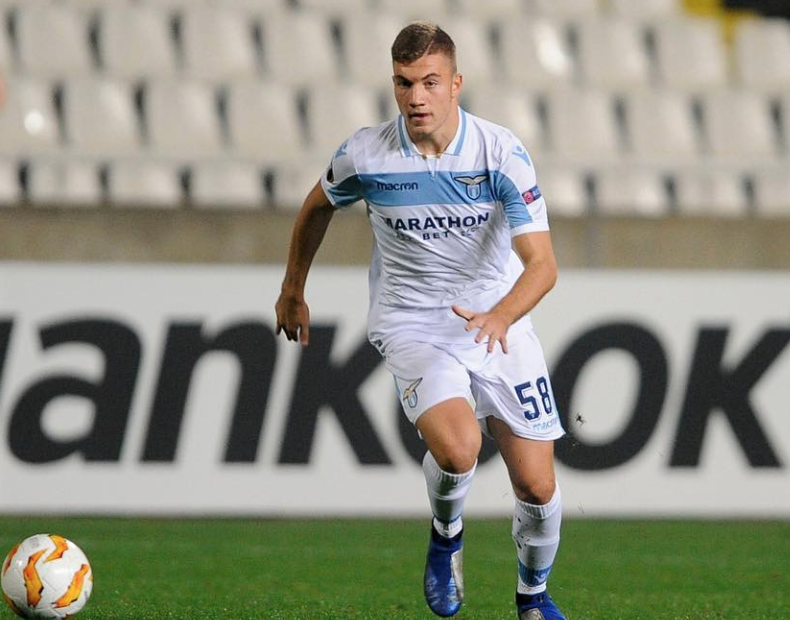 According to Italian news outlet Serie B News, after Nicolò Armini signs a contract extension with Lazio, the club and his agent (Mino Raiola) will be looking for a club to loan him out to for the 2020/21 season. This move will be a big leap in professionalism for the young Italian, who will be looking to mature by acquiring consistent first-team minutes. As it stands, the most likely option seems Serie B side Salernitana, by which Biancocelesti club President Claudio Lotito is also a part-owner. This would further allow Lazio to keep a close eye on him.
Without a doubt, Nicolò has been the most talked-about player in Le Aquile's youth sector within the past few years. Just 19 years of age, a born Laziale, and the current captain of the Lazio Primavera side, he is a true talent that must be kept in Rome, continuing to wear the Biancocelesti colors.
Earlier this week, The Laziali reported that the Biancocelesti were ready to offer Armini his long-awaited contract renewal. There has been a lot of talk regarding this contract extension; this is because his first professional contract will expire this upcoming June, and the risk and the possibility of seeing him leave the club is something that both parties do not want.
Due to the suspension of the season, Lazio took advantage to finalize the deal; a five-year contract with the player's agent. has reportedly been agreed upon. While the numbers of this agreement are still unknown, the club's official announcement could come in May, along with Armini's signature.