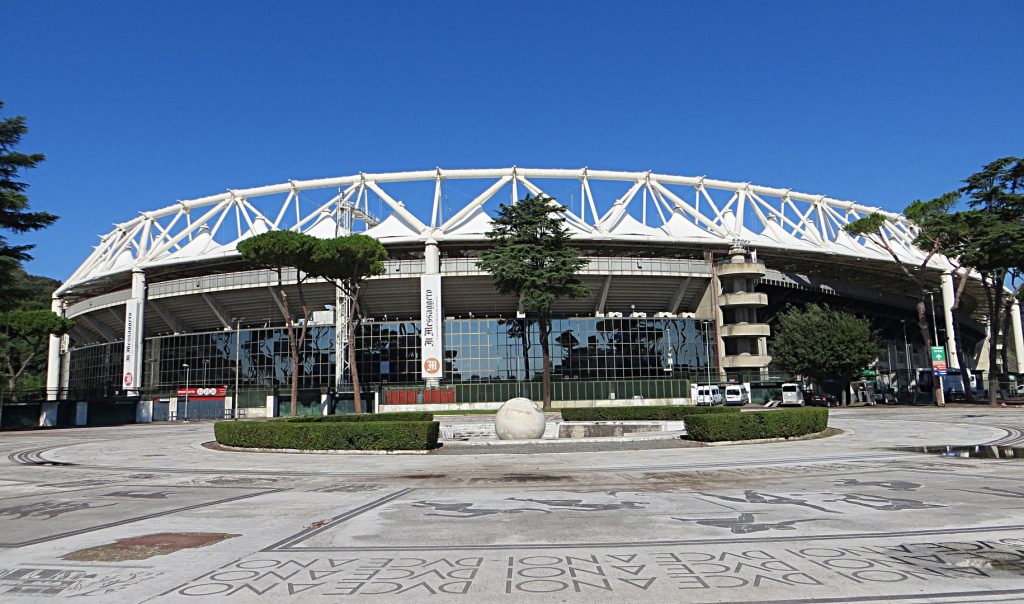 If the 2019/20 Serie A season is canceled, this would be the first time since the 1998/1999 season that Lazio finishes with the best defensive record in the league.
Simone Inzaghi's Biancocelesti, who sit in second place with 62 points, currently have the least goals against in the top flight of Italian football (23 goals conceded in 26 matches); Juventus (sitting in first place with 63 points) and Inter (sitting in third place with 56 points) follow with 24 goals allowed.
Only four times in the club's history have they managed to finish the season with the best defensive record. The last time was in 1998/99 when the Biancocelesti finished second in the league and conceded 31 goals.