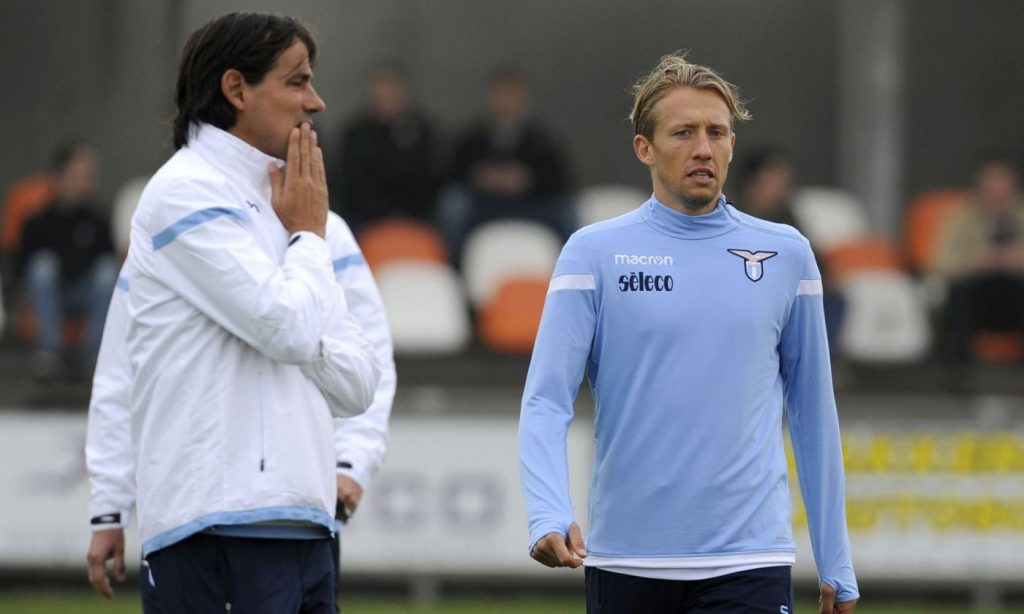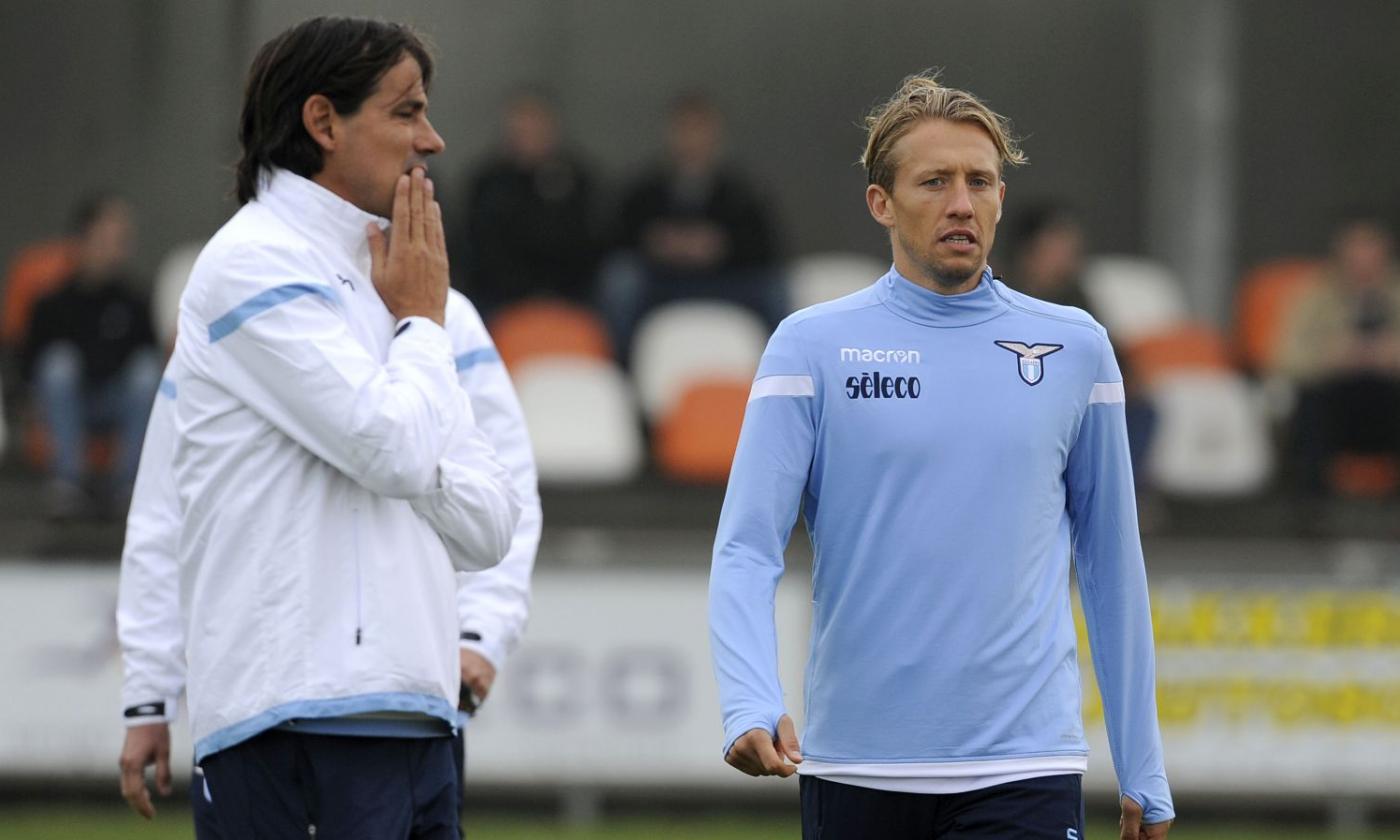 As confirmed by Società Sportiva Lazio, Lucas Leiva underwent knee surgery today.
The Brazilian had been living with cartilage inflammation for quite some time, and recently, it also brought discomfort to his meniscus. As a result, with the club, he weighed two possible solutions.
The first option was surgery, which would keep the midfielder out of action for about a month; the second option would be conservative care.
After the press release from the club today, it is clear that they decided on solution number one, due to the absence of football until late May or early June. Below, the official statement from the Biancocelesti.
"This morning, Lucas Leiva visited and was treated by Dr. Ezio Adriani, who works at the Mater Dei Clinic – Paideia Clinic, for knee surgery".