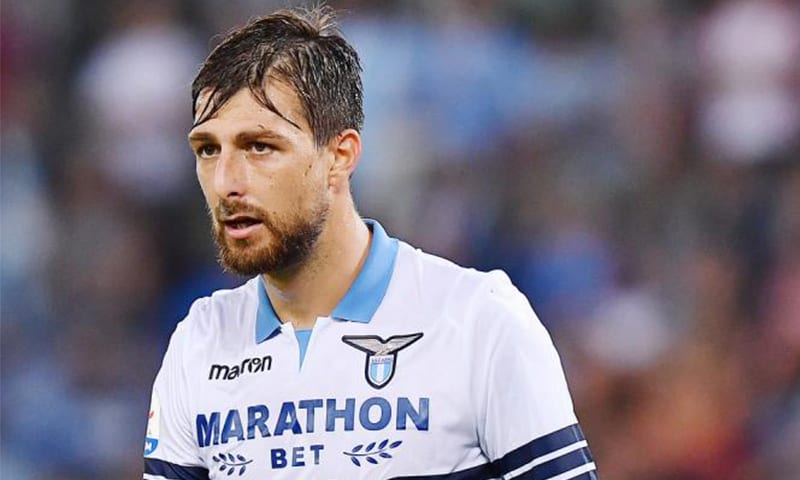 Since his arrival from Sassuolo in the summer of 2018, Francesco Acerbi has become one of the most valuable and trustworthy players for Simone Inzaghi at Lazio. Not only has he proven himself as a top player, but also a true leader, playing in the center of the three defenders in the manager's 3-5-2 formation.
As reported by The Korner, Acerbi's minutes played in Serie A are one that resembles a starting goalkeeper; over the past five years, he has played in 95.8% of the total possible minutes that are available to be played in the top flight of Italian football.
The first three seasons were with Sassuolo, where he secured 94.7% (2015/16), 97.3% (2016/17), and 100% (2017/18) of the total possible minutes available; the last two years have been with the Biancocelesti, where he has secured 96.7% (2018/19) and 90.4% (2019/20) of the total possible minutes available.