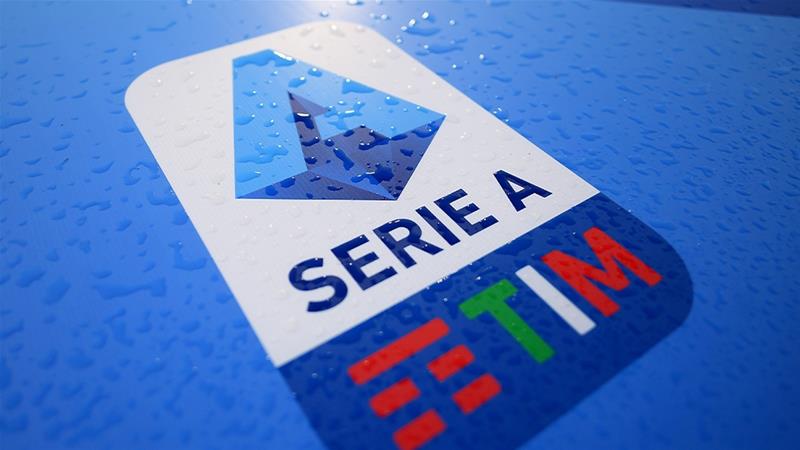 At this point in time, over two-thirds of the 2019/20 Serie A season has been played. However, the season may come to end due to COVID-19, also known as Coronavirus. This means that Lazio will, similar to 1915, miss out on the chance to acquire a Scudetto due to an event that caused the season to end prematurely; in 1915 World War I suspended the season and Genoa was assigned the title. While the goal is to resume play sometime in the near future, with COVID-19 showing no sign of slowing down, an official decision is difficult to be made and the possibility of voiding the season continues to be spoken of as a potential solution. However, there is another solution.
What if the rest of the season was played out by letting history repeat itself? What if the league replicated each team's results against each other from the first leg fixtures and applied the points to the current table? If this were to occur (looking at the top of the Serie A table) Juventus would secure an additional 29 points (9 wins, 2 draws, 1 loss), Lazio would secure an additional 36 points (12 wins), and Inter would secure an additional 30 points (9 wins, 3 draws); Lazio would, therefore, finish in first with 98 points, Juventus would finish in second with 92 points, and Inter would finish in third with 84 points.
While people may argue that the aforementioned results for the final 12 matches would be unrealistic when football resumes due to an abundance of factors – such as returning to form, potential injuries, focusing on other competitions – this is an alternative that would not risk the health of any individuals and allow the season to come to a conclusion.