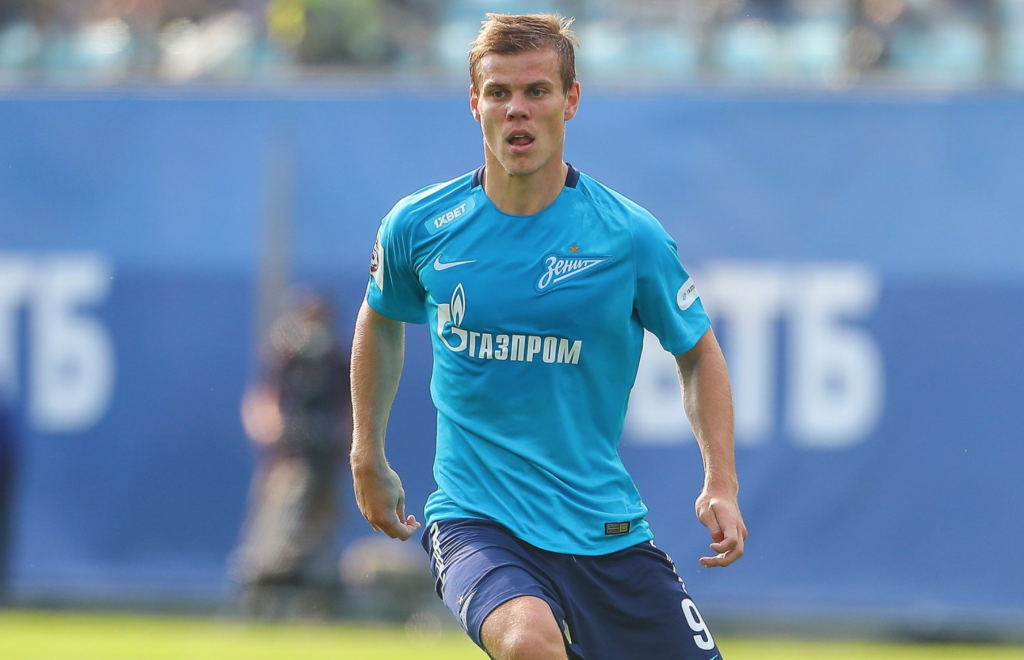 Speaking to Russian news outlet Sport 24, 29-year-old striker Aleksandr Kokorin discussed his future.
"It is time to reflect and listen. I can say that, secretly, there are clubs that have already started to contact my agent. There are real offers. Neither from Spain nor from England, but from Italy. I would like to play for Inter or Milan, or at the very least compete against them."
Currently, on a six-month loan at PFC Sochi, the player is owned by Zenit Saint Petersburg. However, his four-year contract with the Russian giants expires this summer, and the side will not be renewing his contract. This is the outcome of his off-field actions in 2018, by which Kokorin along with three others, attacked a trade ministry official with a chair and beat up a driver while drunk in Moscow. The result was a prison sentence for both players; however, in September of 2019, they were granted parole and released from prison.
Although Igli Tare is said to have enquired about the player's services, Kokorin seems likely to join FC Lokomotiv Moscow. This is because the Russian side has already offered him a three-year contract worth a total of €9 million, and therefore, this is a rumor that will not lead to anything concrete. This is further backed by the fact that the player has never left his home country; he has played for Russian top tier sides Dinamo Moscow, Zenit, and Sochi throughout his career.