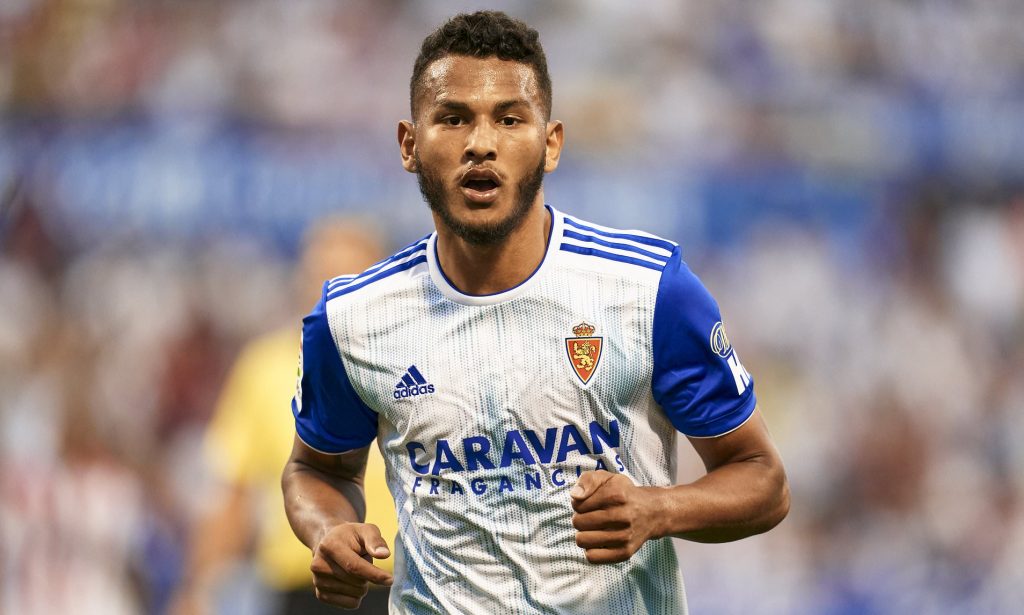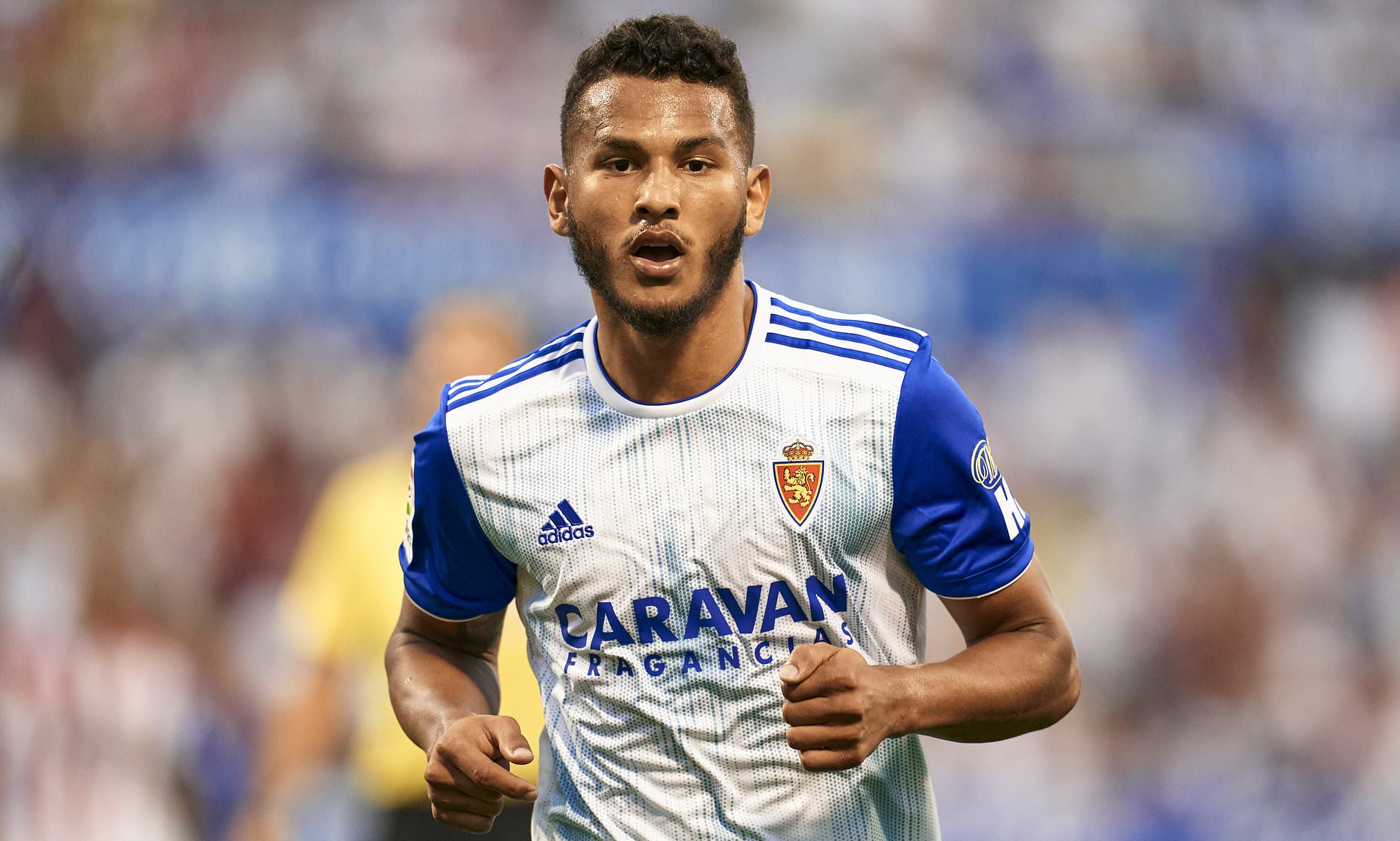 According to Aragonese daily newspaper El Periódico de Aragón, Luis Javier Suárez Charris has attracted the interest of La Liga sides Atlético Madrid, Real Betis, Getafe CF, and Valencia CF, and Serie A clubs Napoli and Lazio.
Simply referred to as Luis Suárez, the 22-year-old is owned by Watford but was loaned out to second-tier Spanish side Real Zaragoza for the 2019/20 season where he has been on terrific form; he has scored 17 goals and provided three assists in 29 matches. As a result of his performances, many clubs are trying to sign him; this is especially true as he has a current contract that expires with Watford in the summer of 2020.
Although the Premier League side wants to extend Luis Suárez's contract, the possibility of relegation to the Championship and the on-going effects of COVID-19 have suspended negotiations between the club and his agent. Therefore, it is likely that the Colombian will be able to be signed on a free this upcoming summer; the question is, where will he land?
Luis Suárez is managed by 'You First Sport', the same agency that manages Luis Alberto and Jony. As a result, Lazio fan radio station Radiosei has stated that this may give the Biancocelesti a possible lead in the chase to sign the player, as they have already dealt with the agency in the past.
Currently making just €300 thousand per season, the striker is said to be valued between €8 to €10 million.