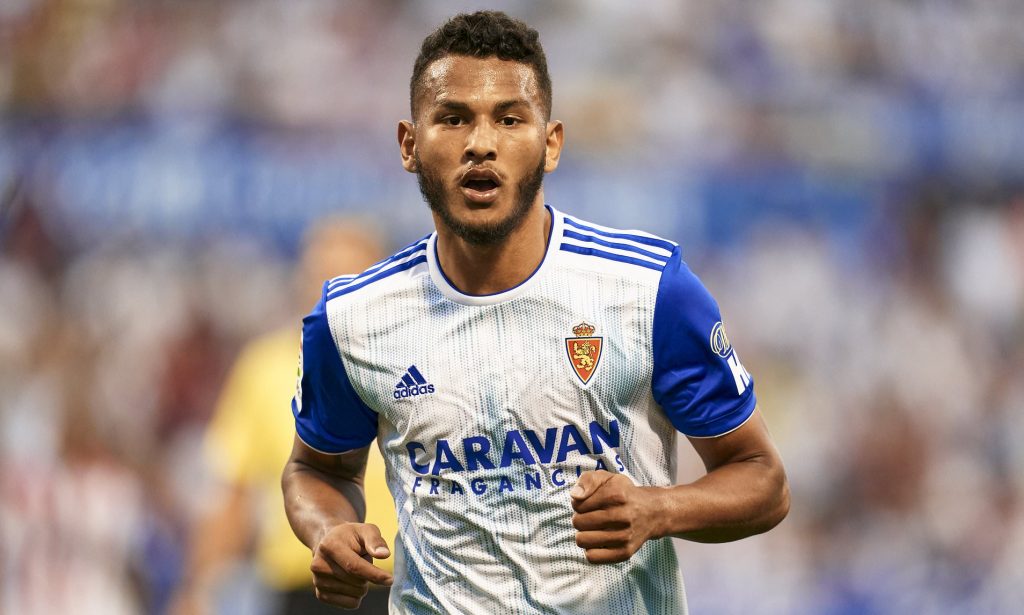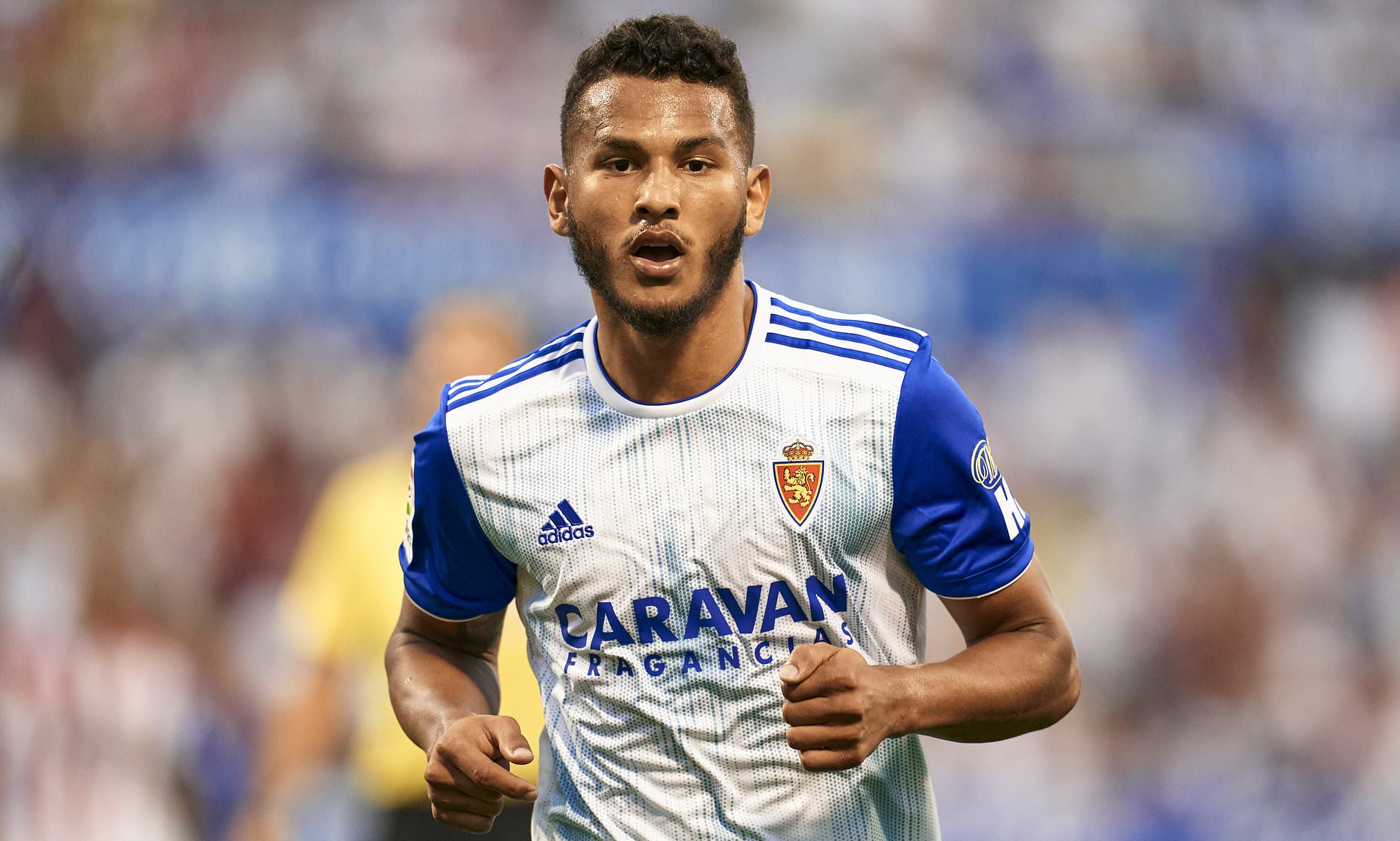 In late April, Aragonese daily newspaper El Periódico de Aragón claimed that Luis Javier Suárez Charris had attracted the interest of several La Liga sides and Serie A clubs.
Simply referred to as Luis Suárez, the 22-year-old – who is owned by Watford but was loaned out to second-tier Spanish side Real Zaragoza for the 2019/20 season – has now confirmed on Instagram Live (April 23rd) that several clubs have enquired about his services; however, Lazio's pursuit has been the most consistent. Below, the complete statement about the interested parties and his future.
"Watford wants me to return but I know that there are several teams that have asked about me. However, there is nothing official at the moment. I am focused on finishing the season here with Real Zaragoza and assisting them in getting promoted. Then, I'll make a decision about my future."

"If there is a possibility of transfer, I know Watford will ask for a high figure. At the moment, the strongest interest is that of Lazio, but Atletico Madrid and Valencia have also asked about me."

"However, for now, all I dream about is helping Zaragoza to achieve promotion. Playing here has seen me improve in many ways. I have grown up here and would like to stay, but an agreement would have to be reached at the end of the day; everything will be decided at the end of the season. There will be a lot of competition, so staying here is almost impossible."

"Inter? I've always liked them for the players they've had. My idol was Ronaldo, so I hope one day I can play there. It would be an honor."

"Which national team will I play for? Spain is interested in me and they have already talked to my agents. I haven't closed that door on that yet, but I'm waiting for a call from Colombia. I dream of making my debut with the national team and scoring in the Roberto Meléndez Metropolitan Stadium in Barranquilla. My dream is to play with the Colombian team; that's why I get angry when they don't call me…"
Luis Suárez has scored 17 goals and provided three assists in 29 matches for Real Zaragoza thus far. He has a current contract that expires with Watford in the summer of 2020, and although the Premier League side wants to extend his contract, the possibility of relegation to the Championship and the on-going effects of COVID-19 have suspended negotiations between the club and his agent. Therefore, it is likely that the Colombian will be able to be signed on a free this upcoming summer; the question is, where will he land?
Luis Suárez is managed by 'You First Sport', the same agency that manages Luis Alberto and Jony. As a result, Lazio fan radio station Radiosei has stated that this may give the Biancocelesti a possible lead in the chase to sign the player, as they have already dealt with the agency in the past. Currently making just €300 thousand per season, the striker is said to be valued between €8 to €10 million.