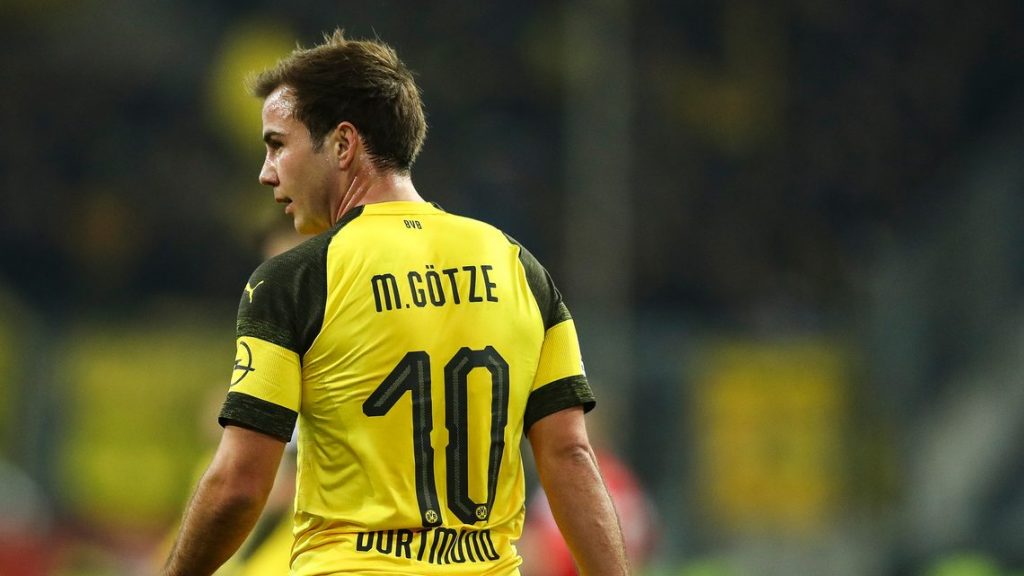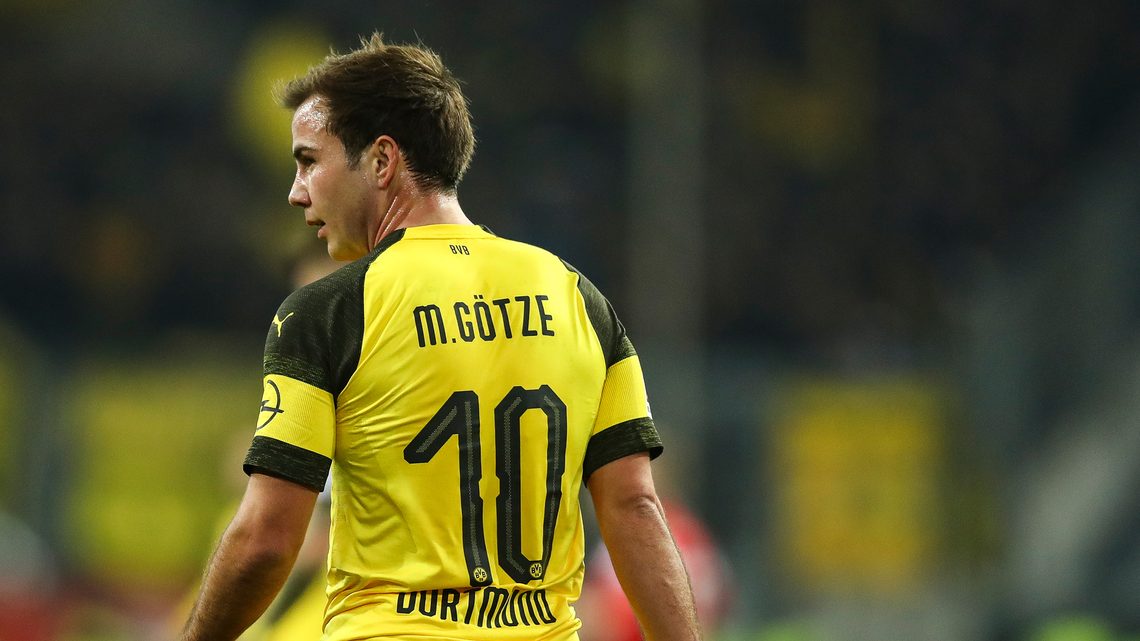 According to Milan-based newspaper La Gazzetta dello Sport, Lazio is said to be analyzing the possibility of bringing Mario Götze to Rome this summer.
Currently owned by Bundesliga side Borussia Dortmund, the 27-year-old's contract expires in the summer of 2020. As a result, many football fans, clubs, and reporters alike were questioning if BVB were secretly working on a contract extension for the German, or if they had come to an agreement with the player that would see him leave the Westfalenstadion.
This was eventually clarified in a public statement made by Götze himself, in which he confirmed that he is ready for a change in scenery for the 2020/21 season. The attacker also stated that he has changed agents to join forces with Reza Fazeli of International Soccer Management (ISM); therefore, this means that the attacker will be able to sign with whichever club he desires.
This season, Götze has made 19 appearances and scored three goals in all competitions. A World Cup winner with Germany in 2014, the player was deemed one of the next greats. However, health issues set him back; this was a metabolism disorder that was not only rare but also hard to detect.
Igli Tare has always had a soft spot for the German, as he knows he has immense talent. This is why the Sporting Director is hoping to bring him to the Stadio Olimpico, which he believes will be the perfect opportunity for Götze to regain his form.