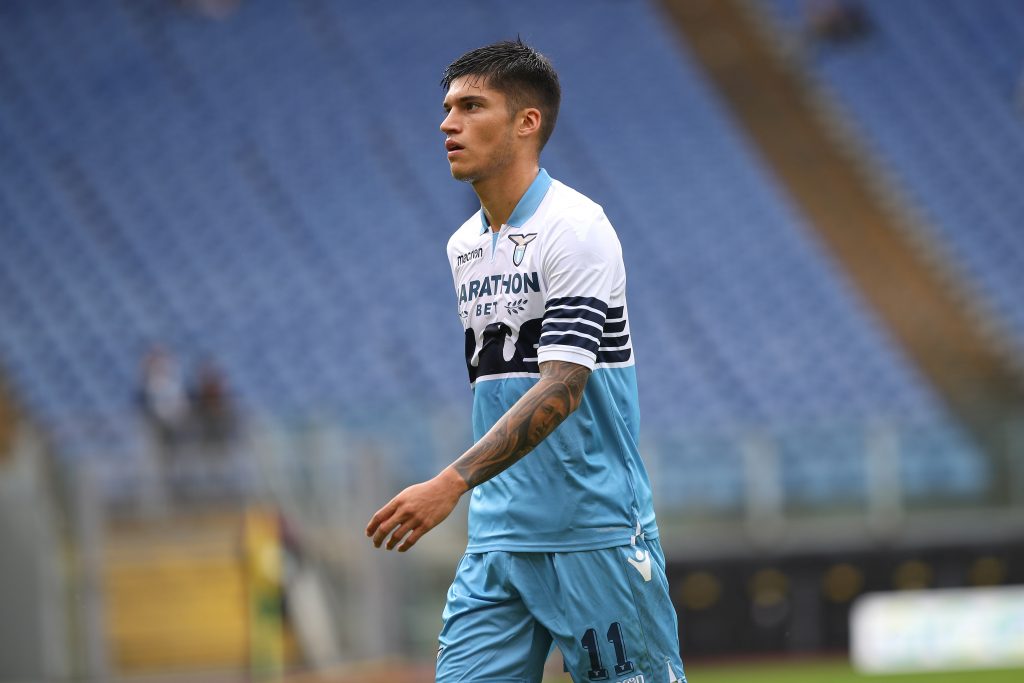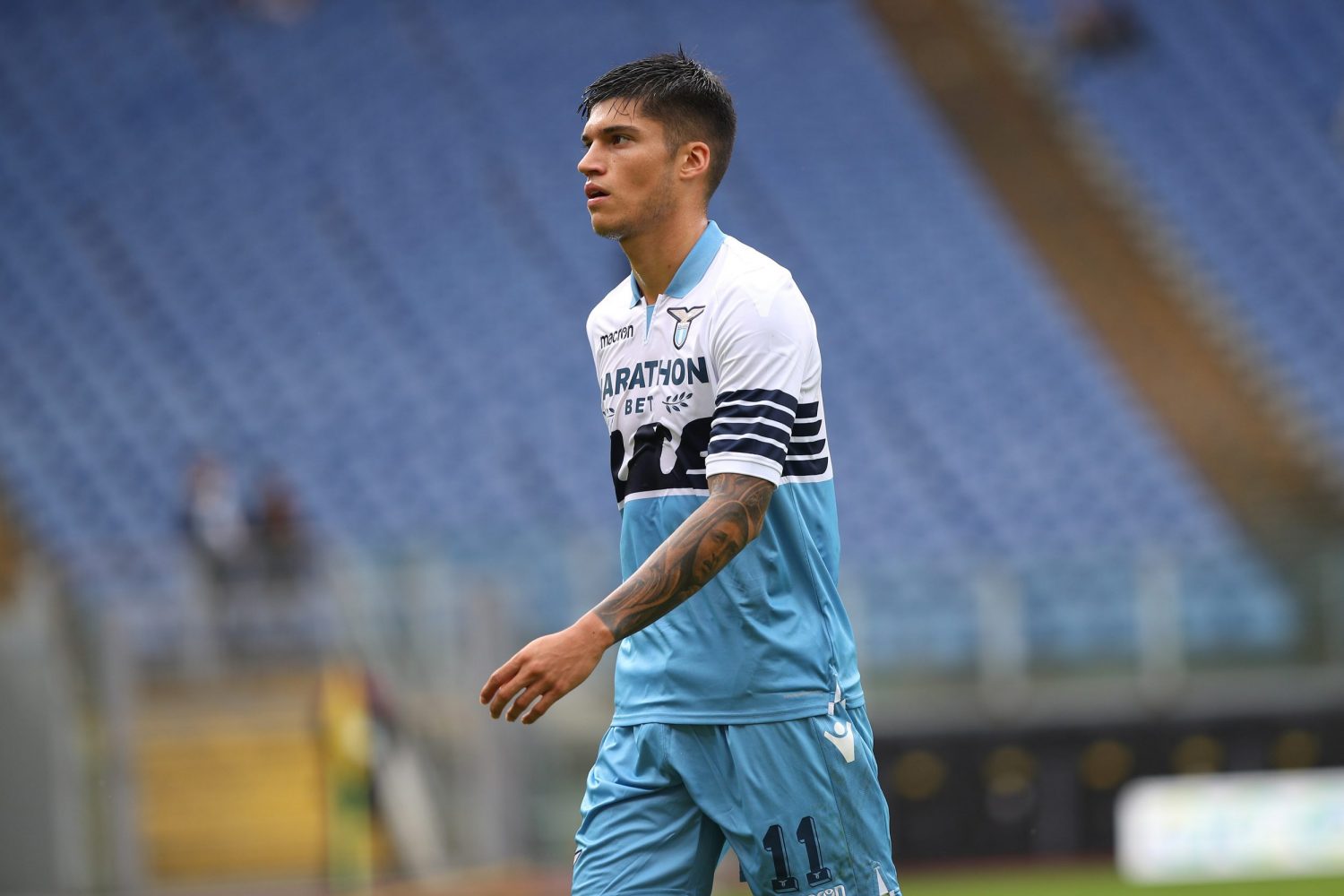 According to Rome-based newspaper Il Messaggero, Liverpool has enquired about Lazio's Joaquín Correa. Despite the Argentine attacker recently signing a contract extension (until 2024) with the Serie A club – which included an €80 million release clause – the Premier League side are still interested in his services.
This interest is primarily due to the unlikely arrival of RB Leipzig's Timo Werner's this summer, as he has a £52 million release clause that must be met before it expires on June 15, 2020, which Sky Sports has confirmed is not looking probable. As a result, The Reds are looking elsewhere to secure an additional reinforcement for their attack, and the 25-year-old is a potential target.
Manager Jürgen Klopp has been following Correa for quite some time; since he played for Sevilla to be exact. Due to his outstanding progress since joining the Biancocelesti in 2018, he has attracted interest from various top clubs in Europe, hence why the Rome-based side negotiated a release clause into his new deal. What is important to note about this aspect of his new contract, is the fact that it also has a deadline, similar to Werner's; it must be paid by July 31, 2020.
As reported by Il Messaggero, although Lazio is not looking to sell one of their superstars – especially as they are on the brink of securing UEFA Champions League football for the 2020/21 season – if Liverpool is able to pay his release clause and Correa gives the ok to the transfer, this deal can occur.
There is also another possibility that indirectly involves another one of the Serie A side's players. This is former Reds player Luis Alberto, who transferred to Rome in the summer of 2016.
Another one of Lazio's prized possessions, it was recently discovered that Liverpool Sporting Director Michael Edwards included a sell-on clause in his sale. This means that if the Biancocelesti ends up selling the Spanish midfielder, the Premier League side will receive a percentage of the sale; 30% of the total proceeds to be exact. Therefore, if Klopp's side gives up this option, they could potentially receive a discount for Correa in exchange.