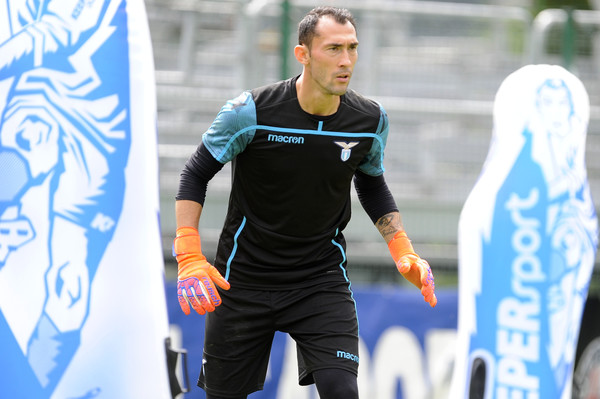 On Instagram Live, Lazio's 36-year-old back-up goalkeeper Silvio Proto spoke about several topics. Organized by Luxembourg-based digital media group RTL Group, he first and foremost clarified the situation regarding COVID-19 in Italy.
"There is, of course, concern. This disease affects everyone and nobody is safe… I am concerned for my loved ones, but for now, everyone is ok."
The Belgian then commented on his last interview, in which he stated that if Serie A does not resume soon, this will be the end of his career.
"If the Serie A doesn't resume, it will be very difficult to return to my best. This is why it could be the end of my career, but it's just a possibility, I haven't made an official decision yet."
Lastly, Proto spoke of the present, past, and future.
"We have played very well so far this season.  We are just one point behind Juventus, so anything is possible."

"Anderlecht? I follow all of their matches, including those that are played by La Louvière, K.V. Oostende, K Beerschot VA, and Olympiacos. Each club that I have played with has given me something."

"My future? You never know what the future holds. Anderlecht will remain, my first love, as I have won many titles there. If one day they asked me to return to Anderlecht, I could not refuse."