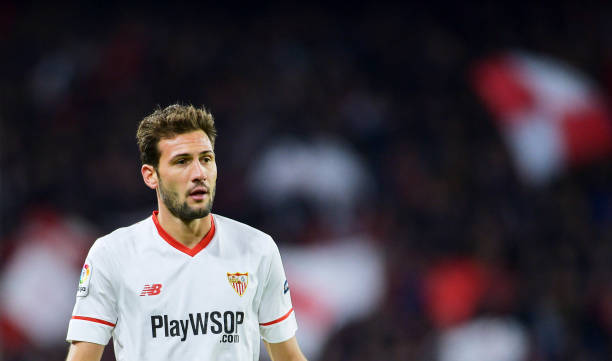 Speaking to Spanish news outlet sevilla.abc.es, Franco Vázquez's agent spoke about the interest and the future of the Ital-Argentine.
"Franco is extremely grateful to Sevilla. However, we have to wait and see what decision will be made regarding his future at the club. There was a meeting scheduled to understand what would happen, but but with COVID-19, everything has come to a halt."

"Interest from other clubs? Yes, there is. There are always teams asking about him. Several asked about him last summer, and several asked about him again in January. However, Franco is happy with Sevilla; to everyone who asked about him, we responded with the same thing, which was: 'this is not the right time to talk'."

" A return to Argentina? It would be an honor for anyone to receive a call from Boca Juniors or River Plate, but I understand that this is not the time for him to go home."

"He cares a lot about football and would like to play at the top level for as long as possible."
Franco has long been a reported target of Lazio; since 2018 to be exact. He is currently 31-years-old and has a contract expiring in the summer of 2021 with Sevilla.
Since joining the La Liga side in 2016, he has made 164 appearances, scored 25 goals, and provided 19 assists.