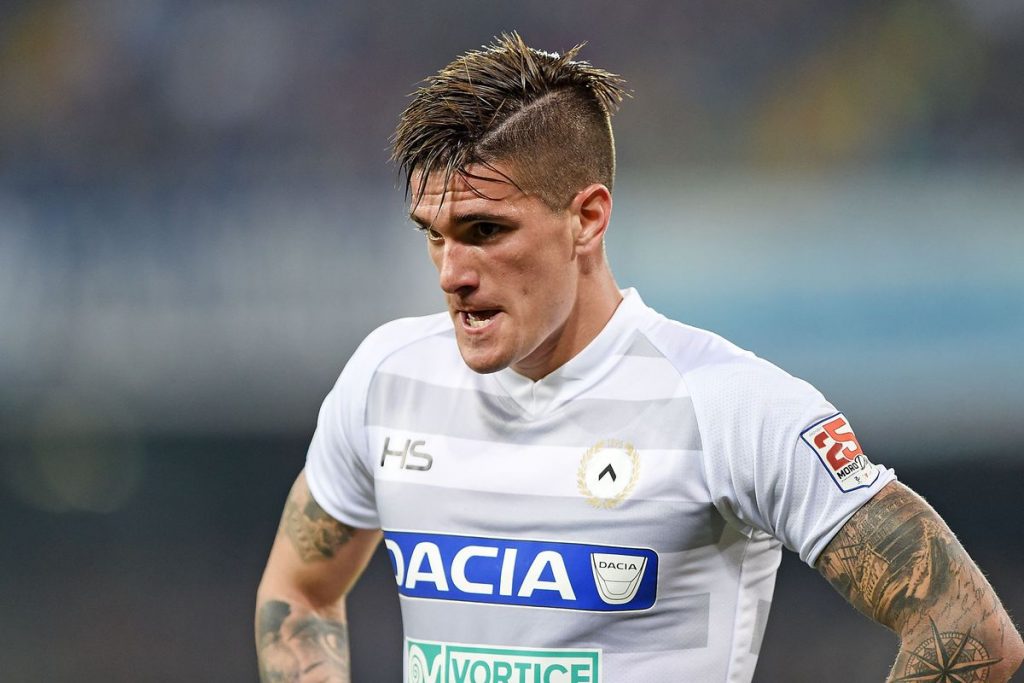 Luca Gotti, the caretaker manager of Udinese, spoke to Radio Sportiva about Juan Musso and Rodrigo De Paul. The latter, who has been followed by Milan and Inter for quite some time, has also attracted the interest of Lazio as of late.
"Rodrigo De Paul and Juan Musso are players who have a lot of interest; we know that, in reality, Udinese is used to preparing players for their future endeavors. We will have to understand what the conditions will be like this summer; what the market will look like and whether the prices will be appropriate to the value of the players themselves. Udinese is not a company that sells off its players or currently needs immediate cash. Therefore, everything is yet to be determined."

"Is De Paul a player ready for the Champions League? He's a player who has the capability to play in the competition; he has the technique to play in it and he has already proved it with his national team (Argentina). He also has a mental attitude that would not prevent him from being himself at that level."
One of the characteristics clubs admire most about De Paul is his versatility; he is able to adapt to most formations and can play not only on the left flank but also as a second striker (attacking midfielder) or as a central midfielder. While Milan, Inter, and Lazio are said to be interested, two obstacles continue to remain in the way to securing the player.
The first obstacle concerns the Friulian side, as they have usually been hesitant to listen to offers. This is because the club would like a fee of at least €30 million to let the Argentine go, which has not been offered to date. The second obstacle is the fact that De Paul's contract was recently extended in 2019 and now expires in the summer of 2024 as a result.