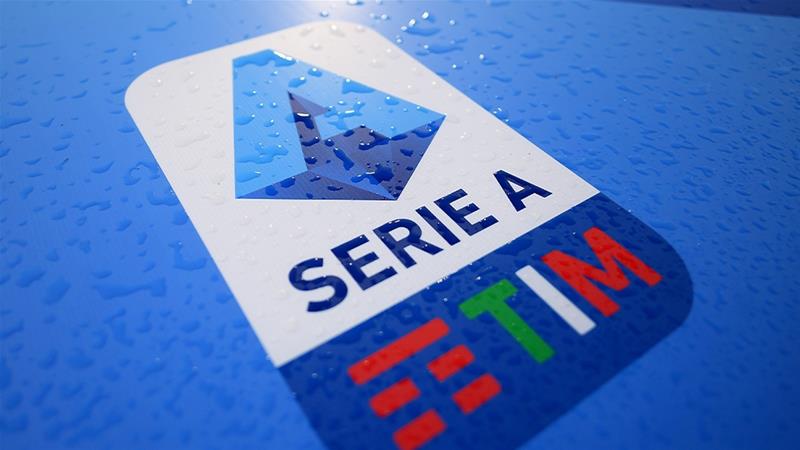 There is no doubt that the effects of the economic crash brought by COVID-19 (Coronavirus) are – and will continue to be – terrifying.
According to Italian newspaper Il Messaggero, in regards to the Italian Serie A alone, the estimated total amount of losses ranges from €700 million to €800 million.
With 124 matches yet to be played in the 2019/20 season, the advisor of the Football Association, OpenEconomics, envisioned three scenarios that could occur in regards to the season coming to a conclusion.
The first alternative – soon to be discarded – is the possibility that the public would be allowed to enter the stadiums again to watch the matches, with everything resuming as it used to.
The second possibility is to end the season behind closed doors, which would result in a total loss of approximately €584 million.
The final option is that the season is canceled, therefore resulting in a total loss of approximately €799 million (€584 million + €215 million from TV rights)
In either situation, this is detrimental; the Serie A usually generates over €5 billion in turnover each year and pays €1.3 billion in tax and social security contributions to the state of Italy.