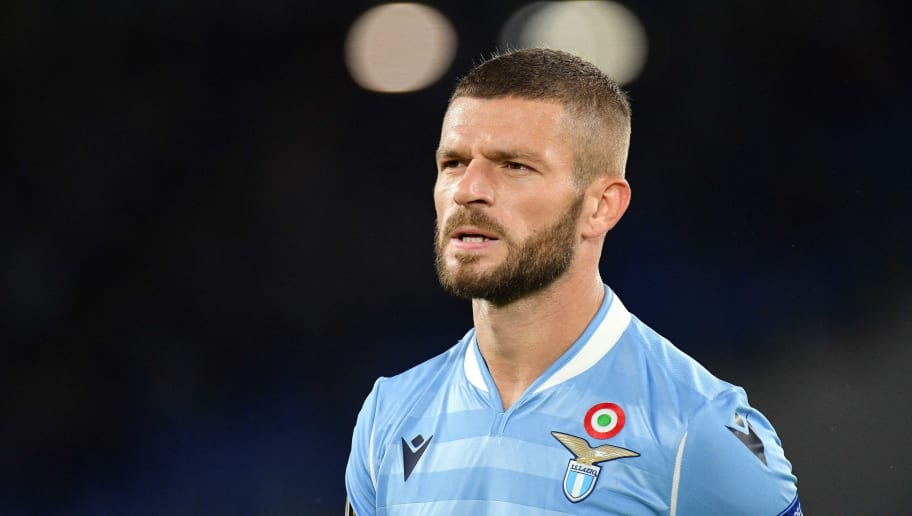 Lazio midfielder Valon Berisha is currently on loan with German Bundesliga outfit Fortuna Dusseldorf, having failed to truly make a name for himself since joining Lazio from RB Salzburg (due to a string of injuries and fitness concerns). Speaking to Albanian news portal Supersport, Berisha discussed his aims with Lazio and commented on his immediate future:
"At Lazio, I was not in shape and it was a difficult year. I was unable to play much because of the injuries. Now I have overcome them. With the Biancocelesti I have a contract for three more years; let's see what I will decide in the future. In July I will return to Rome, I want to become an important player there. I feel good in the German championship, but also in Italy, and now I can play without any problems."
Berisha also spoke to Express about his time in the Bundesliga and vented his frustration at a break in the play as he was just becoming settled.
"This break comes at a bad time for me. I have become accustomed to everything, I was on a good track to top form, then  everything stopped. I knew coach Rosler and I have immediately become friends with the other midfielders. We played well, however, without getting enough points."
Finally, the Kosovar international spoke about his objective with Dusseldorf and on his return to Lazio.
"We have a good chance of staying in the Bundesliga. We are strong. When we start again, we must give our best immediately. They expect nine finals and we need to prepare at our best. Playing without the public will be tough. Our fans always push us in a fantastic way. Lazio? For now, I'm fine with the club, the team has the right mentality and the right potential. But the Bundesliga is attractive…"