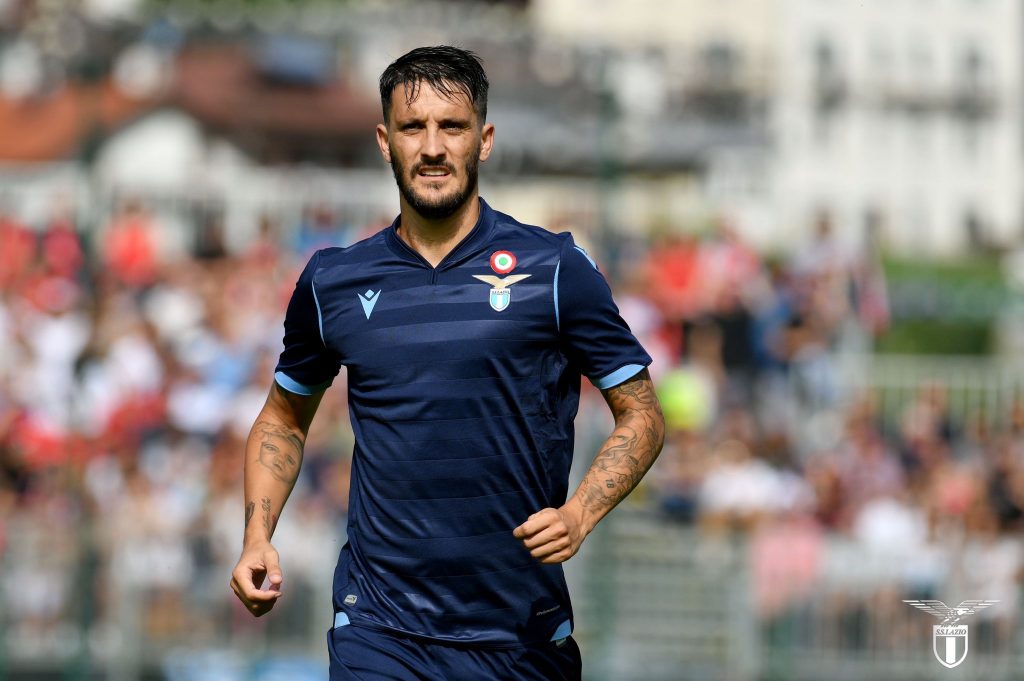 Miguel Alfaro, the Agent of Luis Alberto, spoke to Radiosei about the future of the Spanish midfielder, in addition to two of his other clients; Jony (who is also currently owned by Lazio) and Watford's Luis Suàrez (who is reportedly one of Lazio's main transfer targets this summer.
"Luis Alberto and I are in total harmony with the club. We have met and agreed to sign his new contract when the current situation will improve. It's amazing to see how he trains, he always wants to be at his best. He deservedly became a top player and has a great desire to help Lazio achieve their Scudetto dream, and then enjoy playing in the UEFA Champions League next season."

"Over time, Jony has improved. By continuing to gain confidence, he will become a great player."

"I talk about many players with Sporting Director Igli Tare; there are several names that have remained secret. Luis Suàrez is an explosive player, who is ambitious and can be a top player. But for now, it's too early to talk about him joining to Lazio."
At the beginning of May 2020, Luis Alberto himself confirmed that he will be staying at Lazio until 2025. In addition, Luis Suàrez himself confirmed that Lazio had enquired about him at the end of April 2020.