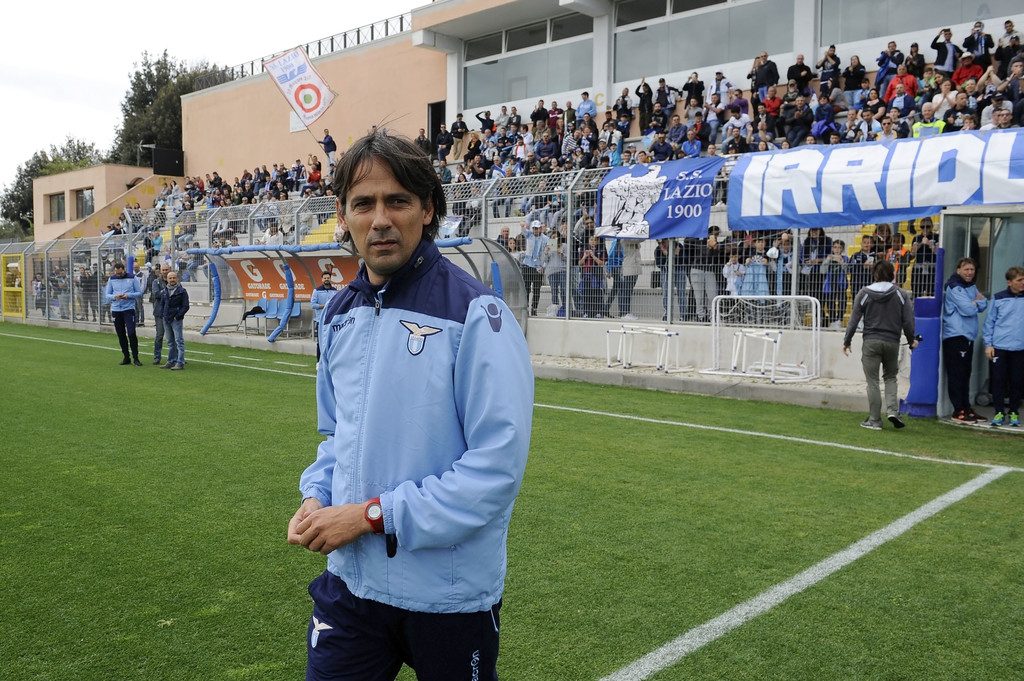 After 60 days, following the suspension of the 2019/20 Serie A season due to Coronavirus (COVID-19), Lazio have finally returned to the Formello Sports Center.
This is the first step (and a major step) towards a sense of normality for the Biancocelesti players and management; all players were present, with the exception of Senad Lulic, who is still in Switzerland recovering from his ankle surgery.
Following their separate arrivals – with each individual wearing a face mask – in small groups, each individual completed the required medical tests before meeting together on the field of the Formello Sports Center to understand what will happen in regards to training.
Moving forward, no more than four to five players – in addition to two coaches per field – will be allowed; there will also only be a maximum of two hours of daily training for each player at an intensity between 65 and 80% of what their maximum heart rate is, in order not to overload anyone's cardiovascular system. Thanks to the 23 hectares of land that the Formello Sports Center contains, this will certainly not be an issue.
Simone Inzaghi will hope that the magic that led to Lazio's incredible unbeaten streak of 21 matches (which has resulted in them sitting in second place in Serie A) has not been lost and that they will be able to pick back up right where they left off; this applies to not only Ciro Immobile's goal-scoring and Luis Alberto's assists, but also the dominant performances from every other player in the attacking, midfield, defending, and goalkeeping departments within the squad.
Both Sporting Director Igli Tare and Manager Inzaghi were fundamental in regards to keeping the players focused and mentally prepared during this unprecedented time.