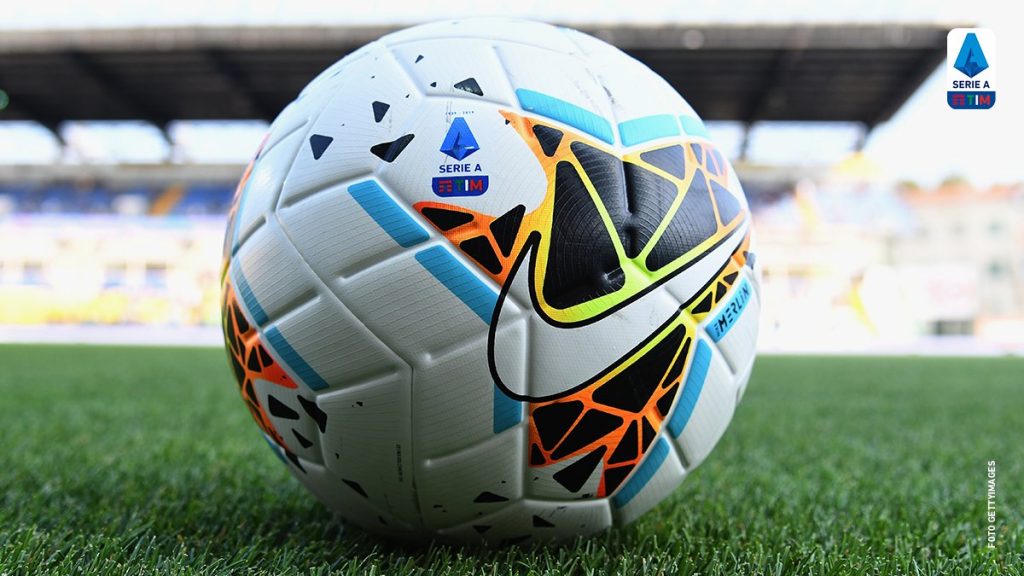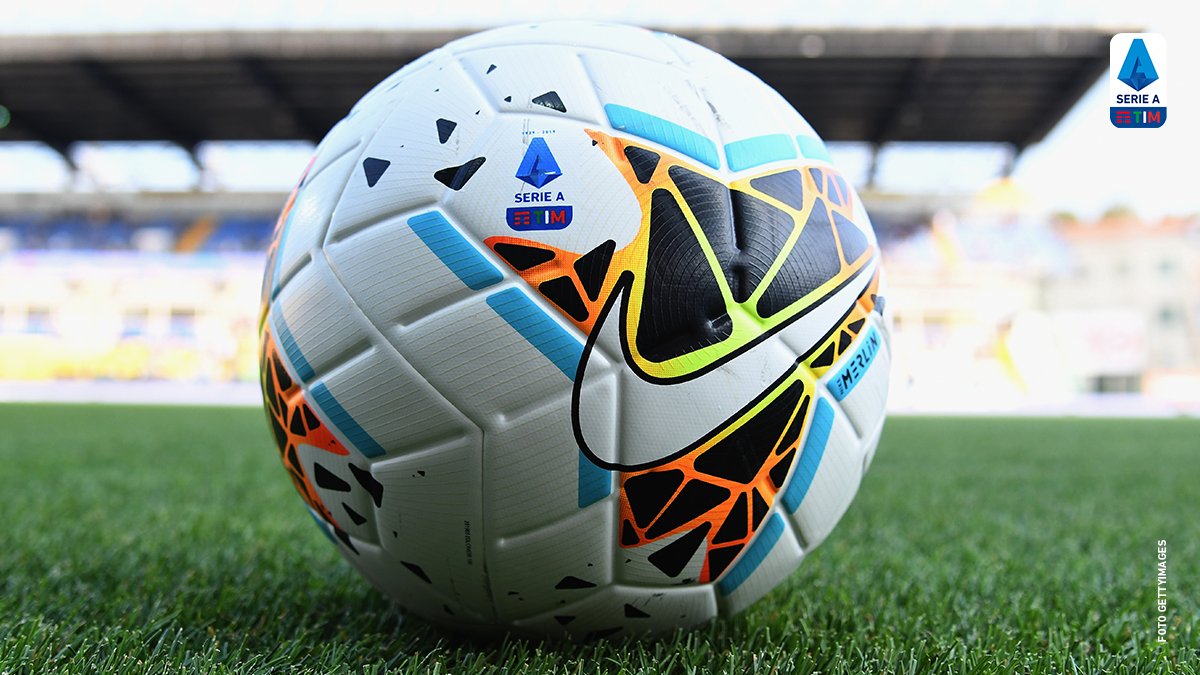 In an official statement published by Lega Serie A – following a league assembly (via videoconference) on May 13, 2020 – Serie A is set to resume on June 13, 2020, pending government approval. This date was voted on by 16 Serie A clubs, while the other four teams voted for the following weekend (June 20, 2020).
If Serie A is to indeed resume on this date, it means that clubs would play their remaining matches every three or four days, with a hopeful conclusion set for August 2, 2020. In regards to the Coppa Italia, the remaining semi-final matches between Inter-Napoli and Milan-Juventus are set to be played on July 1, 2020, with the final set to be played on July 22, 2020.
As it stands, following the videoconference, Lega Serie A sent this proposal to the Italian government. Therefore, it is now a waiting game to see if Prime Minister Giuseppe Conte gives the go-ahead for football to resume in Italy.