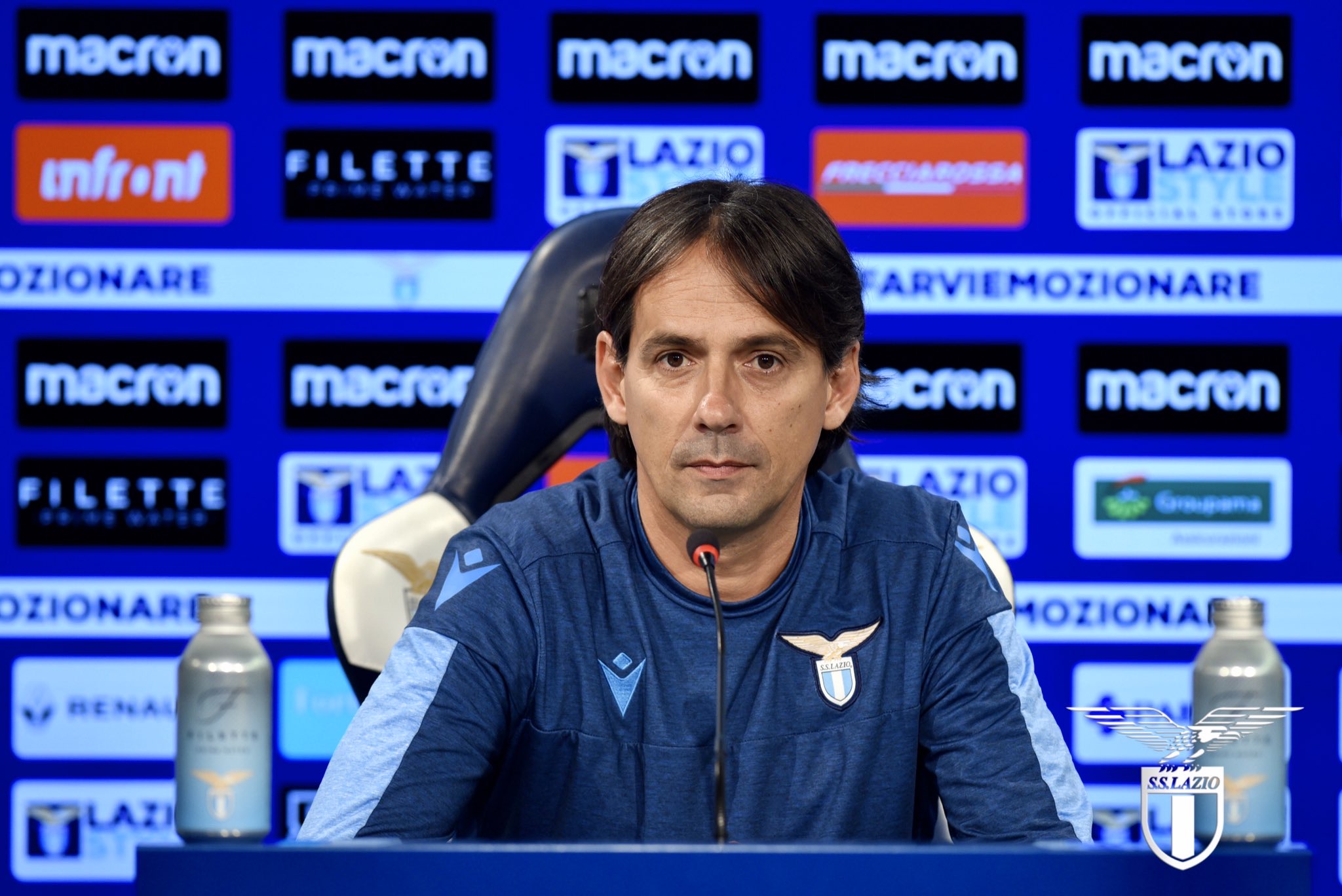 Lazio head coach Simone Inzaghi has given an interview to Italian newspaper the Corriere dello Sport, via CittaCeleste, where he discusses the difficulties the club face with starting the season again after such a long time, whilst also offering hope to fans about a potential third Scudetto win.
"When the championship stopped, we were doing very well, when it resumes, we will try to be ready. It's difficult to start again, like making another retreat. And then we'll play once every three days.

"If the season hadn't stopped, we would have played one game a week. Everything will change. We know what will meet us and we will try to make ourselves ready.

"We are training with distance and in definite groups, we are trying to slightly increase the workloads to make us ready for the group training. With a tight programme, injuries must be avoided, and recovery becomes more tiring. It will be tough, we know.

"Scudetto? Everyone knows it, but I don't want to say anything, just like on May 14, 2000; before we entered the pitch."
Lazio currently sit just one point away from league leaders Juventus, surprising many as the shock package of Serie A this season. Inzaghi has been on top form as head coach and many of the plaudits have gone his way, commending the head coach for his tactical adjustments after disappointment in recent seasons.
Inzaghi was also the topic of interest from many top clubs last summer, with both Juventus and AC Milan listed as suitors. However, Inzaghi chose to stay with the Biancocelesti and both the club and the coach himself have been rewarded for his loyalty, as the club chase down Juventus in hope of that league title, one that would serve to prove many doubters wrong.