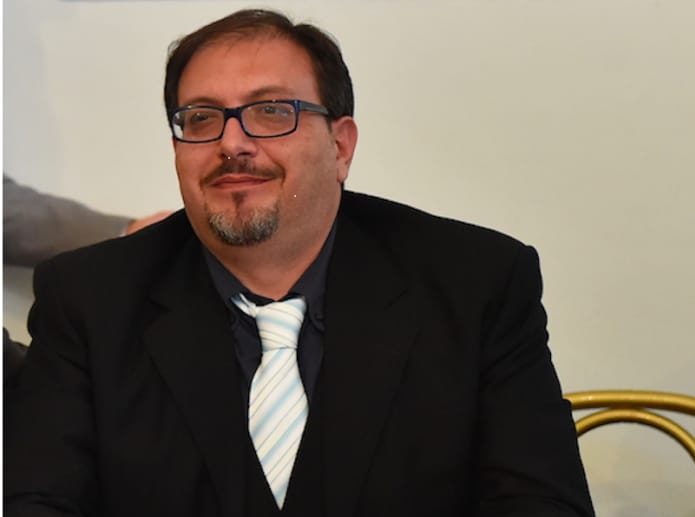 On May 4, 2020, the 'Comitato Consumatori Lazio' (Lazio Consumers Committee) created an online petition named "COVID-19 | FOOTBALL AND THE EMPLOYMENT IT INCURS: NO TO THE STOP PUT FORTH BY THE DECREE!", which was announced through an official statement on Lazio Story.
Led by Lawyer Gian Luca Mignogna – who is also fighting for Società Sportiva Lazio's claim of the 1915 Scudetto – this initiative was started with regard to the social, economic, sporting and employment concerns involved with football, and in order to avoid any legal disputes between Italian football clubs and the country itself; the petition involves anyone that is connected to the football system in any capacity.
For this reason, the Lazio Consumers Committee stated that the Presidency of the Council of Ministers (the administrative structure which supports the Prime Minister of Italy) and the Minister of Sport (Vincenzo Spadafora) should refrain from ordering a stop of the 2019/20 Serie A season by decree and let the football system identify and agree on the best solutions for establishing the times, conditions and methods for resuming the Serie A.
On May 5, 2020, Mignogna, was interviewed by Radiosei FM 98.1 to speak further about this initiative; on May 13, 2020, Mignogna was interviewed once again by Radiosei FM 98.1 where he spoke about the petition, Italy, and the resumption of Serie A.
"The petition? It is a message that serves to sensitize people, fans, and insiders on a topic that has many different aspects; failing to resume play will not only have a detrimental effect on the sporting industry, but it will also affect Italy as a whole."

"The petition is very detailed; it was done with certain professionalism. If the petition hits bigger numbers (in regards to signatures), we can put more pressure on the Italian Government."

"Overall, it is important that football starts once again in Italy. There are jobs at stake and there is a risk of creating a gap between Italian and other European clubs; in Germany, England, and Spain, they have managed to come to an agreement about a protocol to start again; why can't it happen here in Italy?"

"There are regions in Italy that have very low numbers in regards to COVID-19… Why not think about playing in those areas? It could be a valid solution, relocating football to ensure safety…"

"The measures that they (Spadafora, Italian Football Federation) are currently imposing prevent the resumption of the championship and are likely to stop the season again once it starts (if it does). If one player who tests positive for COVID-19 (Coronavirus) is enough to send an entire team into quarantine, everything would always hang in the balance…

"I don't dislike Spadafora, I consider him a very good professional. However, he cannot be very involved in football matters; such an approach that he puts forth cannot be explained."

"I expect that the Italian Football Federation will be able to provide the names of the clubs who have qualified for the European competitions (UEFA Champions League and UEFA Europa League) for next season. Looking at the current Serie A table, it is easy to understand which clubs must play in Europe…"
As it stands, the league has announced that starting May 18, 2020, group training will be allowed. In addition, they have proposed June 13, 2020, as a potential date to resume Serie A.