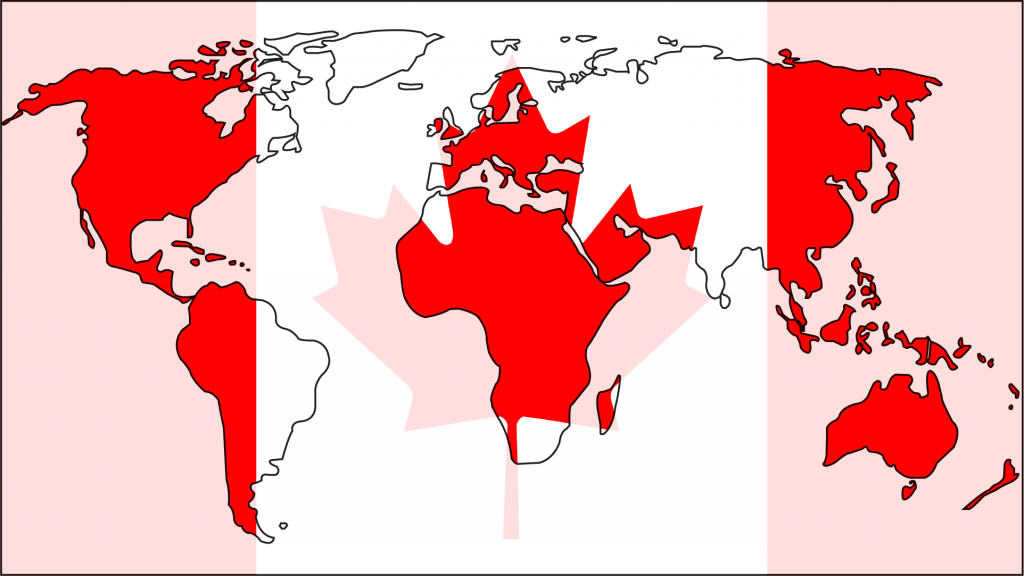 Although Società Sportiva Lazio is based in Rome, Italy, its followers spread to all corners of the globe. It is for this reason that Laziali Worldwide was created. Through online interviews prepared and conducted by The Laziali, supporters of the Italian Serie A football club worldwide will not only be able to share their stories but also be able to connect with other fans of La Prima Squadra della Capitale. Below, The Laziali's complete interview with Anthony Papa from Canada.
Background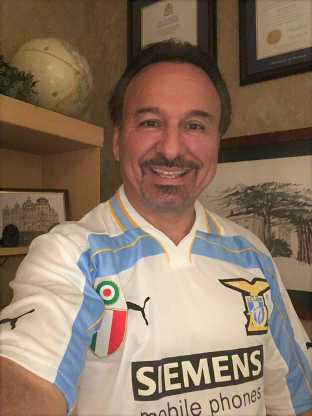 What is your name?
Anthony Papa.
Which city and country are you from?
Windsor, Canada (but have lived extensively abroad).
How long have you been a Lazio supporter?
For my entire life.
How did you become a Lazio supporter?
My father comes from the Province of Lazio – Frosinone area to be exact – and I became enamored when we would return for summer vacations as the Lazio merchandise, colors, etc. were everywhere.
Based on your understanding, how would you describe the size of the Lazio fanbase in your location?
To be honest the Lazio fanbase is limited. Far more fair-weather fans of the usual suspects such as Inter, Milan, and Juventus, even though they do not come from these actual cities/regions in Italy.
Does your locality have a Lazio club where fans can gather to view matches? If so, do you participate? If not, would you be interested in establishing one?
I wish we had a Lazio club. That would be tremendous. We are limited to gatherings at the 'Ciociaro Club of Windsor Members Lounge' to watch games or find others to talk about the beautiful game.
Favorites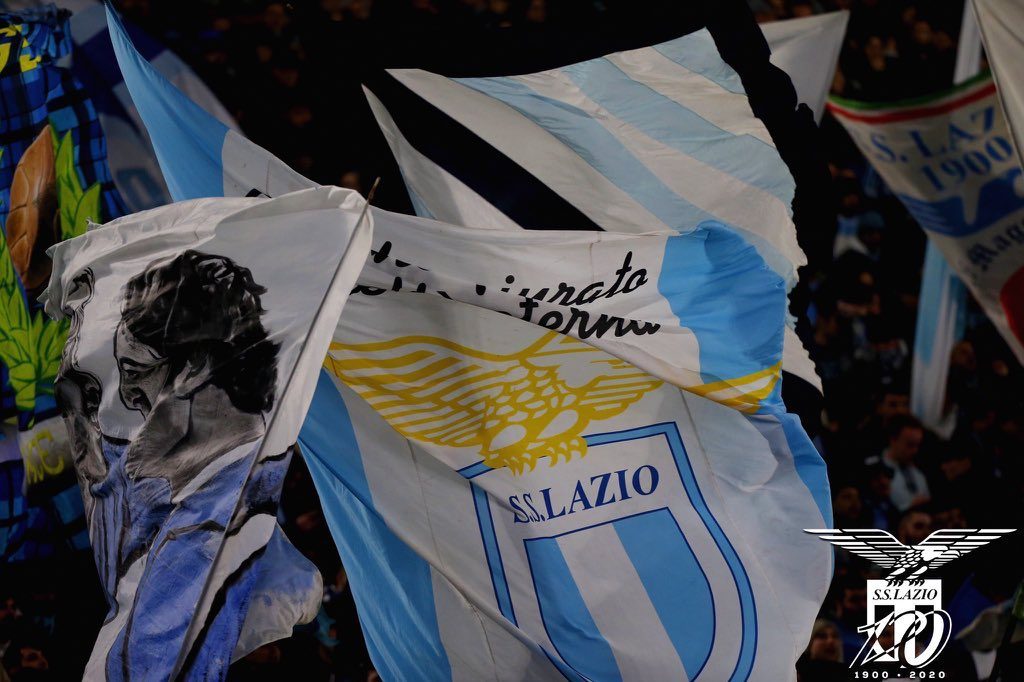 Who is your current favorite Lazio player? Why?
Luis Alberto is my favorite current player as he is the maestro who controls the tempo, flow, and creativity of each play.
Who is your all-time favorite Lazio player? Why?
This is a tough one as there have been many that have left an impression. If I had to pick one it likely would be Giorgio Chinaglia who is remembered as one of the greatest of all-time and led us to the 1973/74 Scudetto. Of course, I also love Alessandro Nesta, a local youth product and the best central defender in Italy during his time. He is still beloved even though he was traded in his prime to Milan due to poor fiscal management that forced the sale of this living legend…
Do you have a favorite Lazio memory? If so, what is the memory?
My first game at the Stadio Olimpico was memorable as I returned to Italy during what is referred to as March/Spring Break with my father in 1974. As a birthday gift, my father took me to the Lazio-Cagliari game on March 24th and I watched Giorgio Chinaglia score two goals in the 2-0 victory.
Do you have a favorite Lazio match? If so, which match and why?
There are many great matches like the one against Sir Alex Ferguson's great Manchester United team. However, my favorite actually was the back to back Coppa Italia quarterfinals in 1998 where we met arch-rivals Roma and beat them resoundingly 4-1 in the first leg and then 2-1 in the second leg. Great memories!
Do you have a favorite Lazio jersey? If so, which jersey and why?
Perhaps I am a sentimentalist. For this reason, I love the 1986/87 jersey with the eagle emblazoned across the chest, which made our symbol even that much more famous and recognizable. For the club to bring it back this past season and not introduce it until January gives it even more mystique. 
Which one of Lazio's 16 trophies is your favorite? Why?
You cannot beat winning the Scudetto. Having won it in 2000 with that awesome team was a great memory and likely my favorite trophy. Especially in the manner that we won by one point over Juventus with a critical win in Torino beating Juventus in their own stadium on April 1st and then going unbeaten the remainder of the season. That was a great campaign. Beating Sir Alex Ferguson and winning the 1999 UEFA Super Cup was also a great highlight. Ferguson himself marveled at the game played by Lazio and admitted no one was going to beat Lazio on that day.
Opinion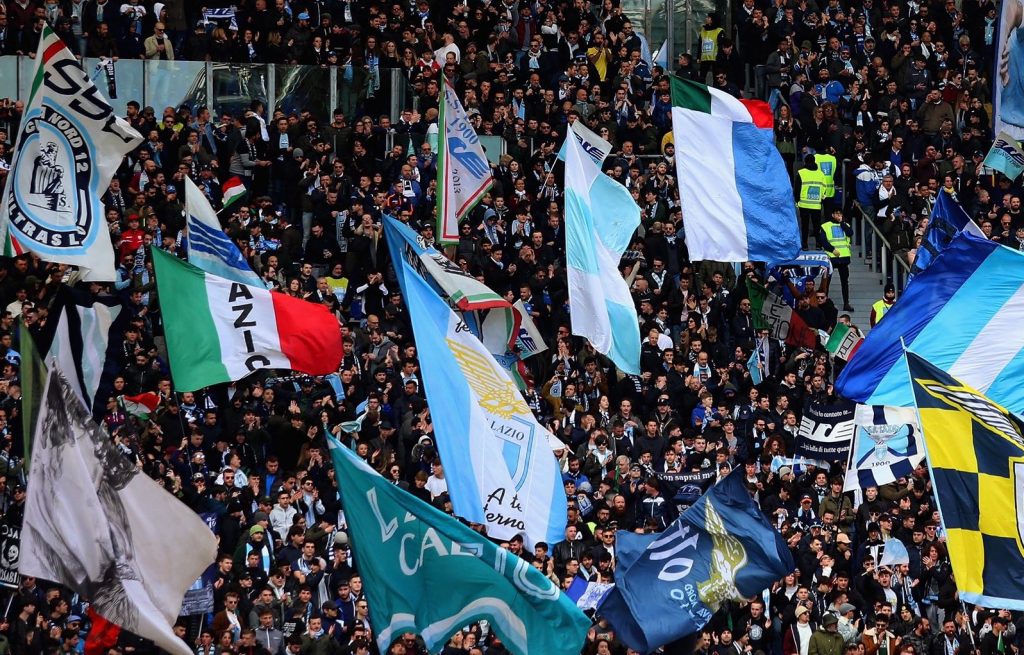 In your opinion, which player has been the 'biggest disappointment' in Lazio's history? Why?
I think I will be in unison with many other fans in nominating Gaizka Mendieta as the biggest disappointment. We were all excited as we had landed the biggest transfer market prize of the summer for a whopping €45 million only to see him flop and last a year before being shipped out on loan.
In your opinion, which player has been the best 'surprise signing' in Lazio's history? Why?
Signing Miroslav Klose was a surprise to me for a number of reasons. Firstly, he had a brilliant career in Germany, a national treasure for his world cup exploits and records, and never thought he would leave Germany. Secondly to come to Lazio at a point when perhaps he was 33 and older than many other acquisitions gave pause to many fans. Yet all he did was play five splendid years and truly bring a level of professionalism to the club at a critical time.
In your opinion, which player has been the 'best signing' in Lazio's history? Why?
Sure, we can say players like Hernàn Crespo, Christian Vieri, or Sergej Milinkovic-Savic have been the best signings. However, I am going to go off the board here somewhat and say Giuseppe Signori was a great signing from Foggia back in 1992. He went on to have six great seasons being the Capocannoniere in three of them. Great player.
Which current Lazio player do you feel is the most valuable to the team? Why?
Well based upon this season Ciro Immobile should be the easy pick as our 'Most Valuable Player'. If he wins the Capocannoniere Award he will cement his legacy in the Biancoceleste jersey.
If you had to choose between one or the other, would you keep Luis Alberto or Sergej Milinkovic-Savic? Why?
I would choose Luis Alberto. While Sergej is tremendous, the ability to link play from defense to forwards and open up opposition defensive systems is a quality that Luis has developed into a true weapon. I also see Luis staying at Lazio with Sergej likely looking to move on, hence somewhat more affection towards Luis for his loyalty.
Should Simone Inzaghi leave Lazio, who would you next like to see managing the club next?
I always want a Laziale as bench boss. Perhaps I'm reaching but I would love Diego Simeone and if not him, Sinisa Mihajlovic. The way they can transfer passion to the players is like no other and they become the 12th man on the pitch.
Are there any players that you specifically want Lazio to sign? If so, which players and why?
Well within our salary cost structure we must be balanced in our dreams. No sense speaking of players like Kylian Mbappe or Paul Pogba. However, following along my theme of bringing Laziale home, I would love to see Alessio Romagnoli come to Rome and form an incredible duo with Francesco Acerbi.
What position do you think that Lazio needs to reinforce the most ahead of the 2020/21 season? Why?
Another central defender is needed if we wish to truly compete in Europe. Acerbi is fantastic and has made us forget about Stefan de Vrij, but he cannot play every game. Stefan Radu is a warrior but age and injuries are catching up to him. Luiz Felipe has promise but we need more coverage.
Final Words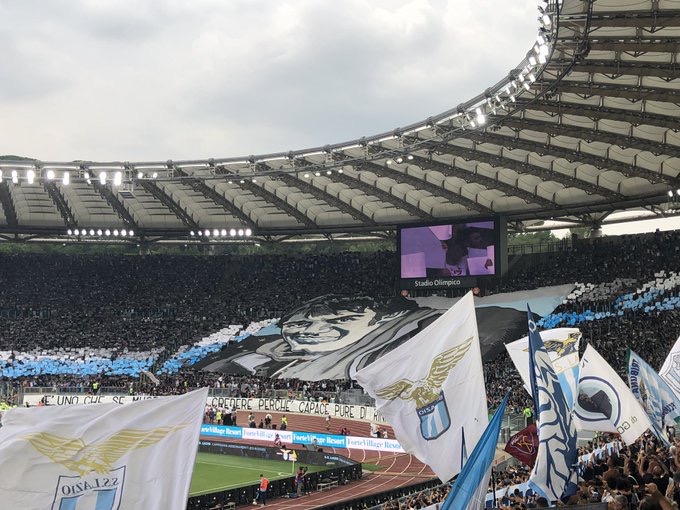 Is there anything else that you would like to add regarding your experience with Lazio?
Being a Laziale is more than a birthright. It is a feeling. A sense of belonging a passion that unites us all. No matter where I have extensively traveled throughout the world, all Laziale I have met are warm, kind and devoted to our colors… Forza Lazio! Non Mollare Mai!