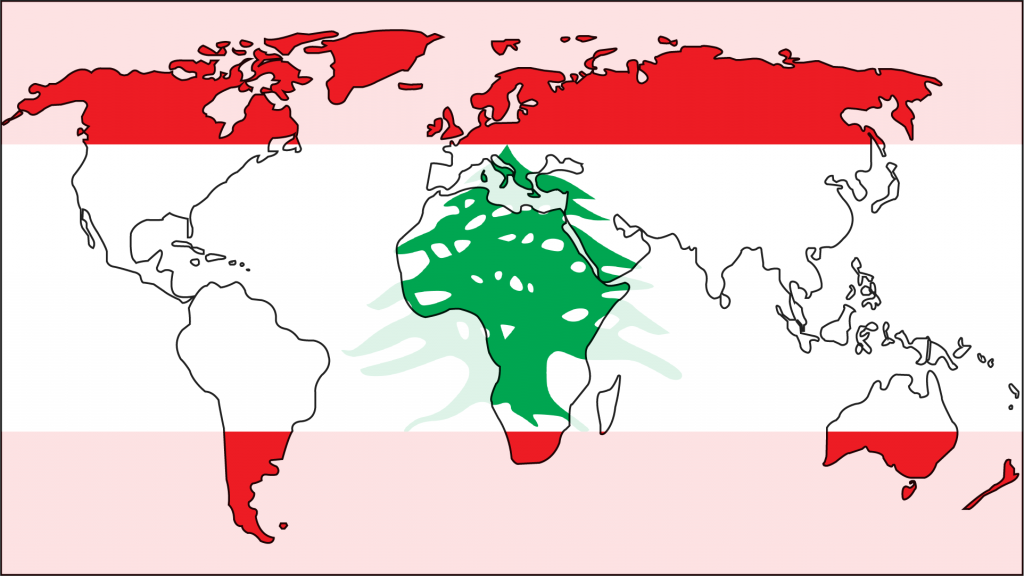 Although Società Sportiva Lazio is based in Rome, Italy, its followers spread to all corners of the globe. It is for this reason that Laziali Worldwide was created. Through online interviews prepared and conducted by The Laziali, supporters of the Italian Serie A football club worldwide will not only be able to share their stories but also be able to connect with other fans of La Prima Squadra della Capitale. Below, The Laziali's complete interview with Ali Mortada from Lebanon.
Background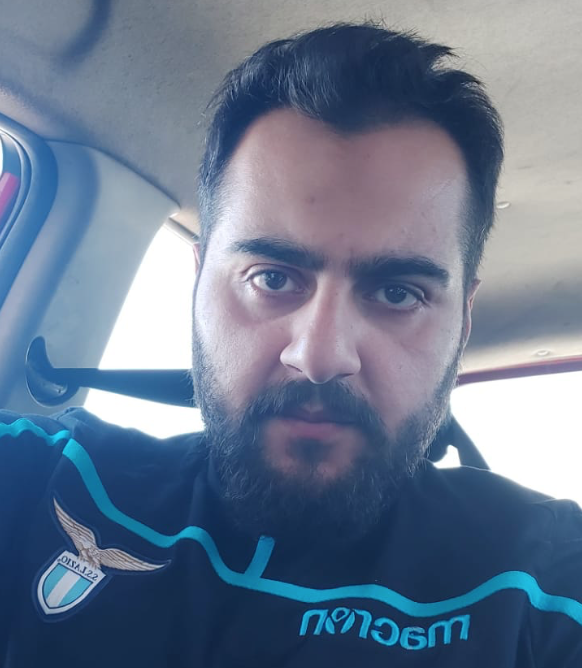 What is your name?
 Ali Mortada.
Which city and country are you from?
Beirut, Lebanon.
How long have you been a Lazio supporter?
Since 1995.
How did you become a Lazio supporter?
I loved the colors of the club.
Based on your understanding, how would you describe the size of the Lazio fanbase in your location?
Nowadays, in all countries, people – or should I say kids – in my area only like Barcelona and Real Madrid; the Lazio fan base is decently sized here.
Does your locality have a Lazio club where fans can gather to view matches? If so, do you participate? If not, would you be interested in establishing one?
No, we do not have one. Having one would be great though…
Favorites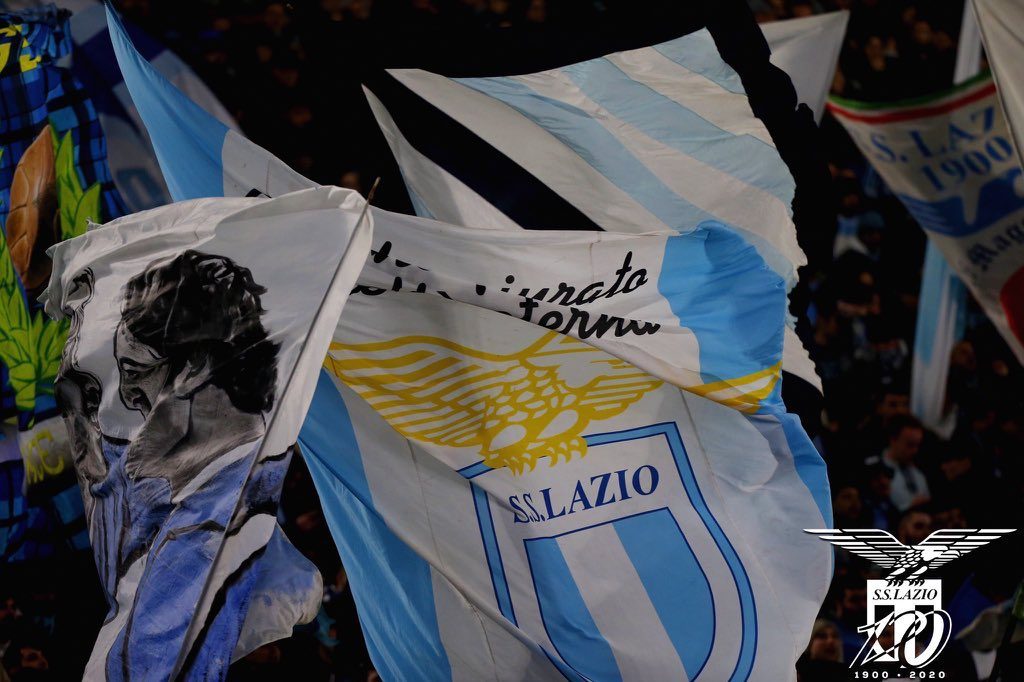 Who is your current favorite Lazio player? Why?
All of them, but if I must pick only one, I will go with Luis Alberto.
Who is your all-time favorite Lazio player? Why?
Fabio Liverani, a maestro.
Do you have a favorite Lazio memory? If so, what is the memory?
Yes, I have a lot of them; all the derby wins (against Roma) and the Scudetti we have won.
Do you have a favorite Lazio match? If so, which match and why?
Coppa Italia final, 2013.
Do you have a favorite Lazio jersey? If so, which jersey and why?
2003 shirt.
Which one of Lazio's 16 trophies is your favorite? Why?
26 Maggio 2013.
Opinion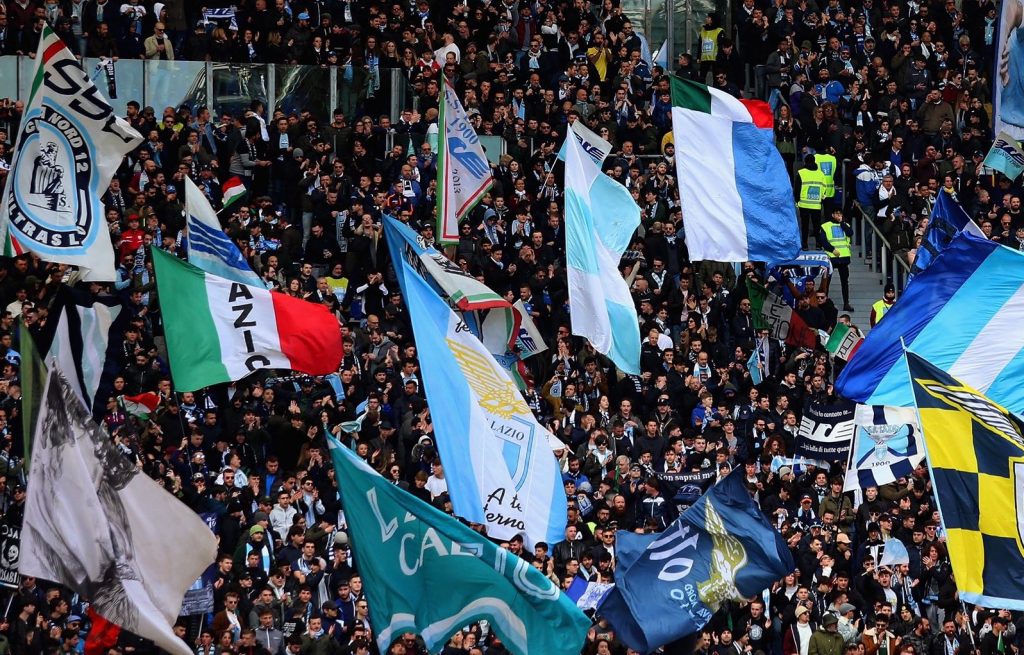 In your opinion, which player has been the 'biggest disappointment' in Lazio's history? Why?
Gaizka Mendieta. He was a great player with Valencia, we paid a lot of money for him, but he didn't succeed with us.
In your opinion, which player has been the best 'surprise signing' in Lazio's history? Why?
We bought a lot of players in Lotito's era for cheap and a lot of them became great players, Sergej might be the best.
In your opinion, which player has been the 'best signing' in Lazio's history? Why?
Pavel Nedved.
Which current Lazio player do you feel is the most valuable to the team? Why?
Francesco Acerbi, Lucas Leiva, Sergej, Luis Alberto, and Immobile can play in any club in Europe; but Sergej is the most valuable because of his talent, age, and market price.
If you had to choose between one or the other, would you keep Luis Alberto or Sergej Milinkovic-Savic? Why?
Both are great for this team, but Sergej is younger and has a big potential.
Should Simone Inzaghi leave Lazio, who would you next like to see managing the club next?
He must stay for as long as possible, but if he leaves, I would prefer a previous Lazio player to manage the team such as Alessandro Nesta, Massimo Oddo, or Fabio Liverani.
Are there any players that you specifically want Lazio to sign? If so, which players and why?
With Claudio Lotito, it's hard to sign big names, but I would like to see Thiago Alcantara, Isco, and Arturo Vidal playing for Lazio.
What position do you think that Lazio needs to reinforce the most ahead of the 2020/21 season? Why?
We need a good defender at least, a substitute for Lucas Leiva, and another striker.
Final Words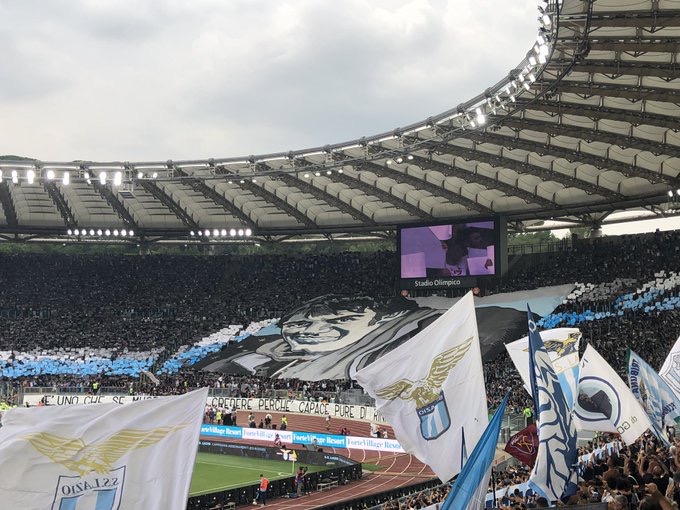 Is there anything else that you would like to add regarding your experience with Lazio?
We had a big opportunity this season to win the Scudetto… Too bad the COVID-19 outbreak stopped the league. I wish humanity and especially Italy will win this fight. Forza Lazio!