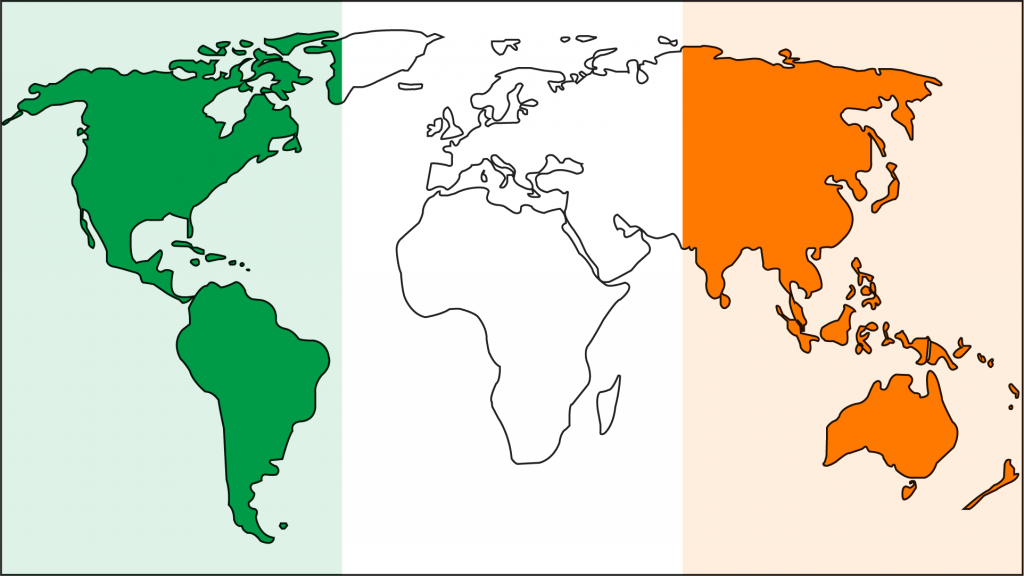 Although Società Sportiva Lazio is based in Rome, Italy, its followers spread to all corners of the globe. It is for this reason that Laziali Worldwide was created. Through online interviews prepared and conducted by The Laziali, supporters of the Italian Serie A football club worldwide will not only be able to share their stories but also be able to connect with other fans of La Prima Squadra della Capitale. Below, The Laziali's complete interview with Scott Balaam from Ireland.
Background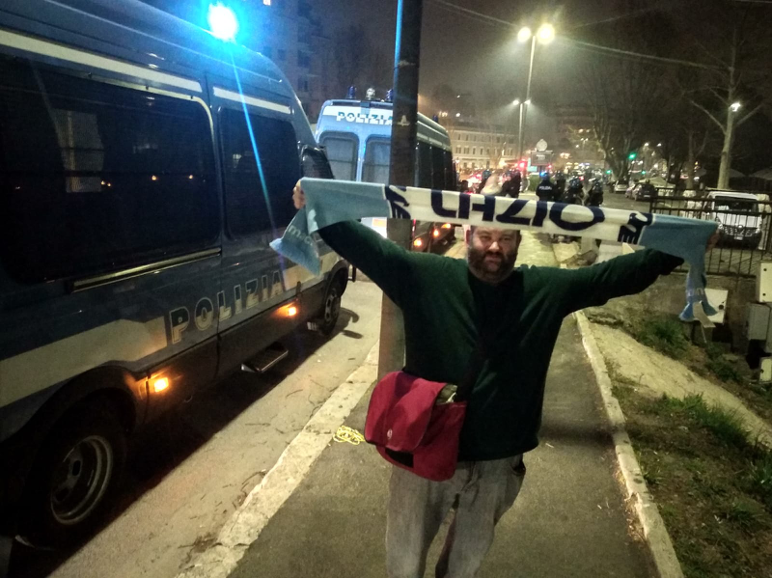 What is your name?
Scott Balaam.
Which city and country are you from?
My background is a little complicated – I'm English and grew up in Chesham near London but I'm in the process of moving to Florence and have spent the last four years living in Ireland!
How long have you been a Lazio supporter?
I became a Lazio fan on January 26, 2003 – I was Living in Latina working as a TEFL (Teaching English as a Foreign Language) and a few weeks before, one of my students knew I supported Watford. He came into class and said, 'Scott, you hate Luton!' After asking how he knew, he showed me an article about English derbies that was in the 'La Voce Della Nord', before stating that he couldn't go to the Lazio game against Reggina. He asked if I wanted his ticket for the game, and I went.
How did you become a Lazio supporter?
I fell in love with the club the minute I stepped into the Curva Nord that day, even though Lazio lost 1-0.
Based on your understanding, how would you describe the size of the Lazio fanbase in your location?
Decently sized.
Does your locality have a Lazio club where fans can gather to view matches? If so, do you participate? If not, would you be interested in establishing one?
When it comes to Lazio supporter clubs near me in Dublin, there's the Lazio Dublin Crew who meet in The Woolshed for every Lazio game. There are a couple of Irish lads and then ex-pat Italians – some who are there for a few months and others who have made Ireland their home. I used to go but not as much as I should have! Everybody is very welcoming – at the Derby, you can often spot the Lazio Dublin Crew flags at Ponte Milvio or at the back of the Curva Nord.
Favorites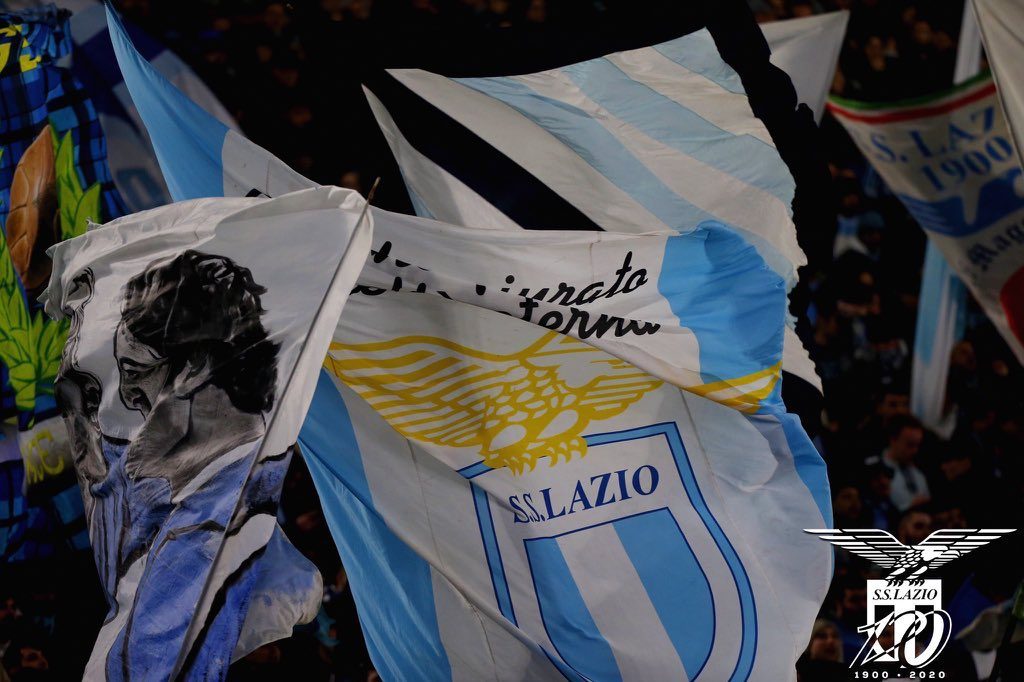 Who is your current favorite Lazio player? Why?
It's hard to decide who is the best player at the moment – I love Ciro Immobile, Luis Alberto, Francesco Acerbi, Sergej Milinkovic-Savic, and Stefan Radu… But I'd have to say Ciro is my current favorite player. Of course, I love his goals but I really admire his work ethic and passion.
Who is your all-time favorite Lazio player? Why?
My all-time favorite player since I've starting supporting the club is between Dejan Stankovic, Paolo Di Canio, Immobile, Stefano Fiore, and Radu… But this time I have to go with Di Canio. This is funny, as back in the day I saw him get sent-off for Sheffield Wednesday against Watford; I was giving lots of abuse as he walked off. I loved how he took a huge pay cut to come back, the relationship he had with the Curva, and that goal he scored in the derby.
Do you have a favorite Lazio memory? If so, what is the memory?
Being in the stadium for the Coppa Italia in 2013 was fantastic, especially the celebrations in Piazza del Popolo afterward.
Do you have a favorite Lazio match? If so, which match and why?
Beating Roma 3-1 on January 6, 2005, is my favorite Lazio match. It had been a few derbies since we'd beaten them – plus it was my first taste of derby success. To make things sweeter, as I walked across Piazza Risorgimento after getting off the bus, the Roma team coach walked past me, and myself and a few other Laziale stood by swinging our flags in the air!
Do you have a favorite Lazio jersey? If so, which jersey and why?
I like most of the shirts but really liked the old white away kit from the Stefano Fiore era when we won the cup in 2004 with Roberto Mancini as manager.
Which one of Lazio's 16 trophies is your favorite? Why?
As for my favorite trophy, I'd say the 2013 Coppa Italia – maybe it would've been the Scudetto if I'd supported the club longer but winning the first (and currently only) ever Derby della Capitale Coppa Italia final was special.
Opinion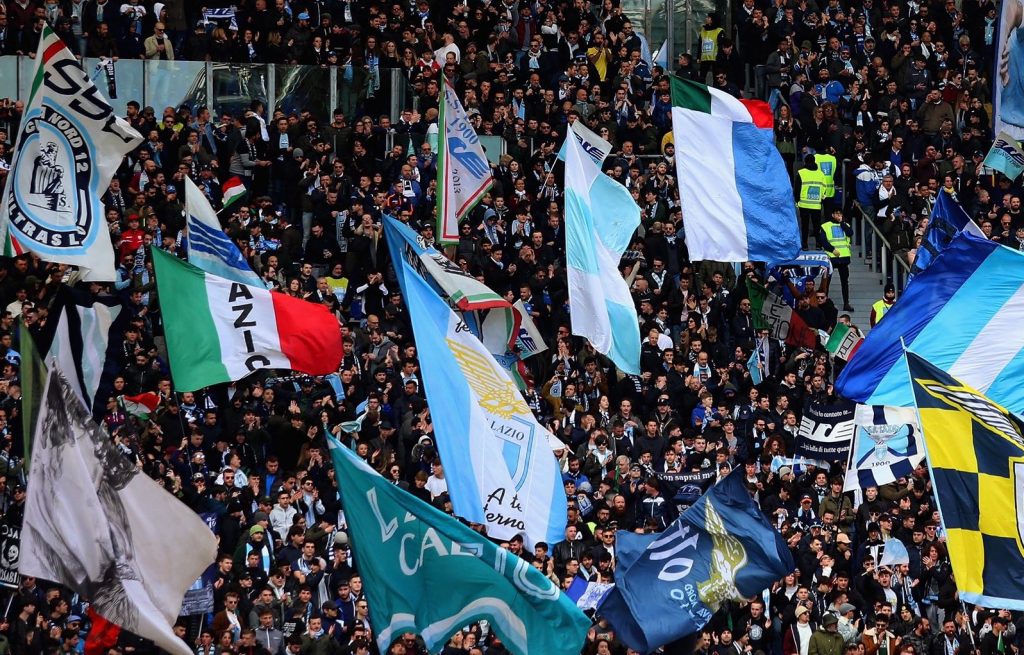 In your opinion, which player has been the 'biggest disappointment' in Lazio's history? Why?
I would have to say the most disappointing signing has to be Gaizka Mendieta – he cost almost €50 million and played just 20 games failing to score, whilst at Valencia he was incredible.
In your opinion, which player has been the best 'surprise signing' in Lazio's history? Why?
I've been very surprised about how good Luis Alberto has become in the Lazio shirt but the most impressive has to be Ciro – I felt he would do okay and score some goals but never expected to see him score so many and to be up there with the likes of Lionel Messi for the number of goals scored over the last couple of seasons.
In your opinion, which player has been the 'best signing' in Lazio's history? Why?
It might not be a natural choice but I think Lazio's best signing has been Simone Inzaghi – whilst he didn't manage to reach double figures in any season for us he was part of the Scudetto winning team, UEFA Super Cup and three Coppa Italia titles but most importantly he stayed with the club and is now doing an incredible job with a tight transfer budget.
Which current Lazio player do you feel is the most valuable to the team? Why?
Whilst Ciro's goals are incredibly valuable I would say Acerbi as I feel he holds the defense together and gives Strakosha confidence. If you take him out of the defense we look a lot less stable whereas if you take Ciro out there are other players who can still score.
If you had to choose between one or the other, would you keep Luis Alberto or Sergej Milinkovic-Savic? Why?
I would hate to see Luis Alberto or Milinkovic-Savic leave, but if you had a gun to my head and I had to choose one, I'd say Milinkovic-Savic as we could get up to €100 million which could be re-invested on three or four players. But as I said, I'd rather keep them both!
Should Simone Inzaghi leave Lazio, who would you next like to see managing the club next?
Inzaghi leaving would really sadden me – depending on his health I'd like to see Sinisa Mihajlovic or Alessandro Nesta take over, depending on how his career goes, but the man I'd love to see (but can't see it happening) is Diego Simeone.
Are there any players that you specifically want Lazio to sign? If so, which players and why?
There isn't any specific player I would like to see join the club.
What position do you think that Lazio needs to reinforce the most ahead of the 2020/21 season? Why?
I'd like to sign a new back-up striker for Ciro, a pacey left-winger, and to further strengthen the defense. I feel Ciro needs to be able to have a break and I'd like another strong center-back like Acerbi to sign. As for the left-wing, I think Lulic isn't getting any younger and I don't see Jony as a starter.
Final Words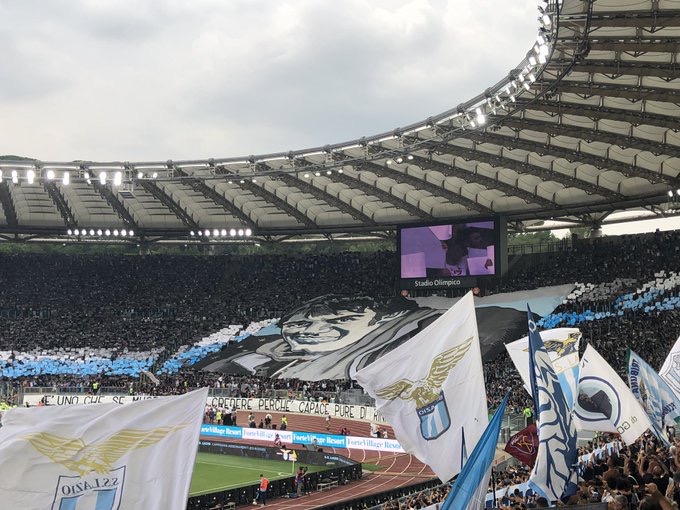 Is there anything else that you would like to add regarding your experience with Lazio?
I am so lucky to have found Lazio – things could've been very different and it's amazing that thanks to that student (Valentino) in Latina I might never have become a Lazio fan. Sadly I lost touch with him in about 2005 but at a derby in 2018 I bumped into him by chance crossing the street at Ponte Milvio so now I get to meet him and his family before the games at Ponte Milvio for a quick hello. I also have to mention LazioLand – they are a great organization. We get to meet-up the night before the derbies either for a meal or beers (or both). It's great to see people from Italy, Ireland, the UK, Sweden, Canada, Germany, and Russia all come together because we love Lazio. Then there is also a guy called Nigel who is a diehard fan who travels (when he can) from Singapore. I've also had the pleasure of meeting fans from China and other parts of Asia as well.