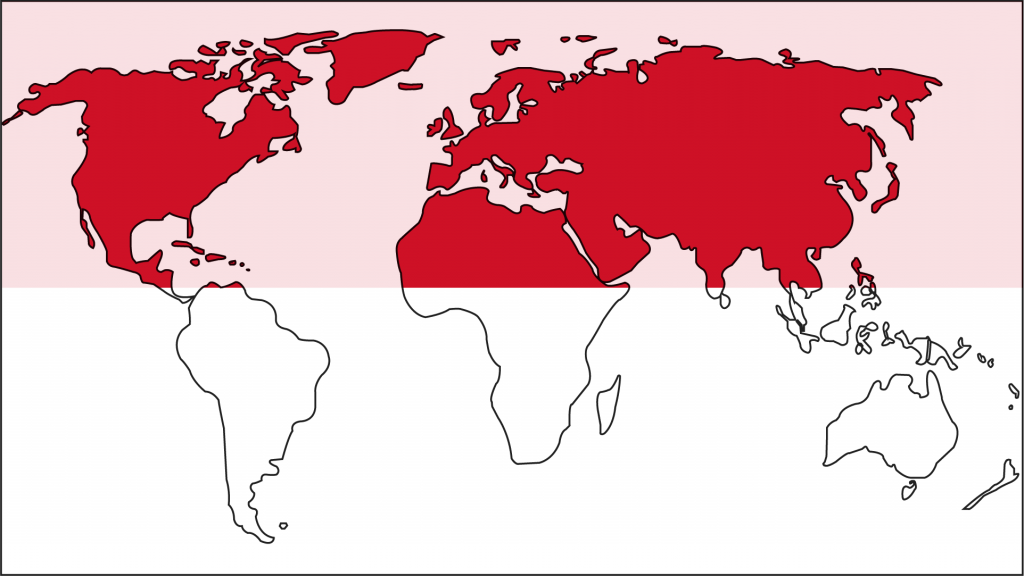 Although Società Sportiva Lazio is based in Rome, Italy, its followers spread to all corners of the globe. It is for this reason that Laziali Worldwide was created. Through online interviews prepared and conducted by The Laziali, supporters of the Italian Serie A football club worldwide will not only be able to share their stories but also be able to connect with other fans of La Prima Squadra della Capitale. Below, The Laziali's complete interview with Muhammad Rizki Hadi Putra from Indonesia.
Background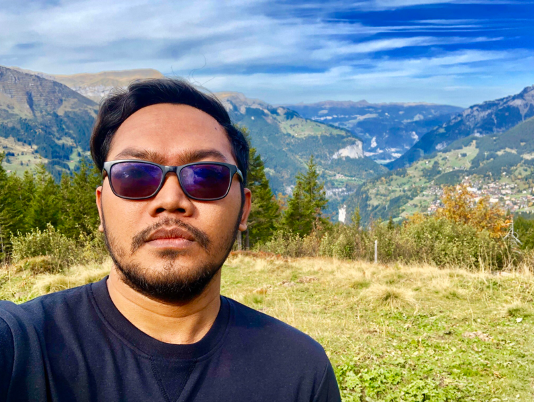 What is your name?
My name is Muhammad Rizki Hadi Putra.
Which city and country are you from?
I'm from Jakarta, Indonesia.
How long have you been a Lazio supporter?
I've been Laziale since the 1998/99 season (when I was 6-years-old.
How did you become a Lazio supporter?
I was watching TV and a Serie A match was being played between Lazio and someone else (I have forgotten which club it was that they were facing). I liked the name of club and the players they had (such as Alessandro Nesta, Pavel Nedved, Marcelo Salas, and Christian Vieri). I also liked Matías Almeyda and Roberto Mancini, but the previous four players mentioned attracted me to the club the most.
Based on your understanding, how would you describe the size of the Lazio fanbase in your location?
In my hometown and country, there are not a lot of Lazio fans in relation to their population sizes. Jakarta might have around 5,000-6,000 Lazio fans and Indonesia as a whole may have around 50,000 Lazio fans.
Does your locality have a Lazio club where fans can gather to view matches? If so, do you participate? If not, would you be interested in establishing one?
Yes, we have a fanbase in Jakarta and in Indonesia too. Yes, I've participated in this fanbase.
Favorites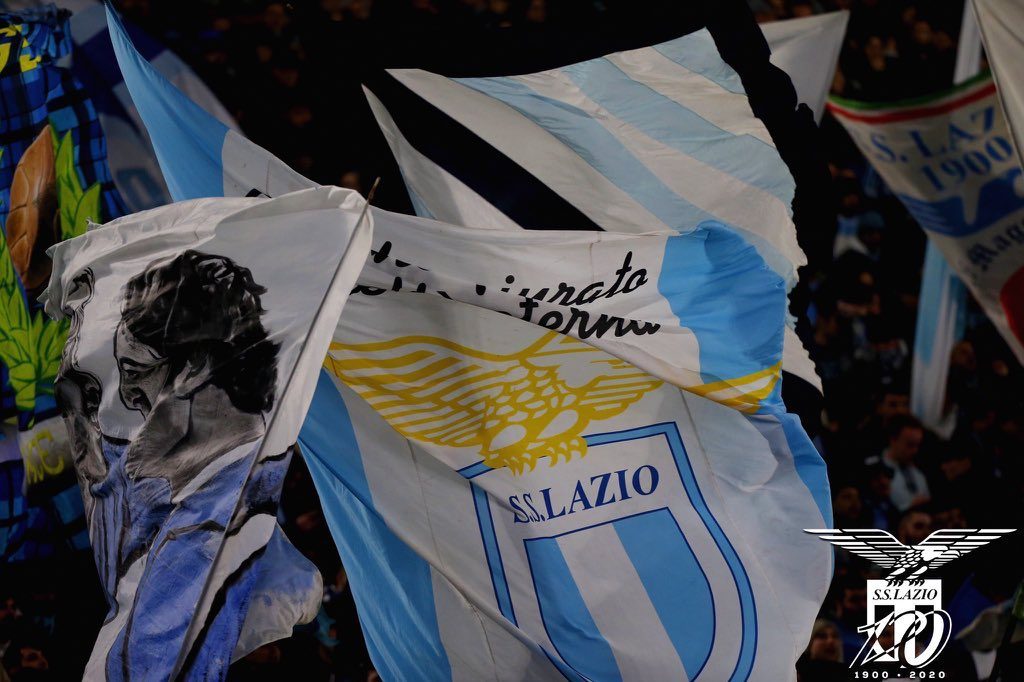 Who is your current favorite Lazio player? Why?
Ciro Immobile, because he's a goal machine. I hope he will win the European Golden Shoe someday.
Who is your all-time favorite Lazio player? Why?
Pavel Nedved, because this player had everything (perfect stamina, discipline in both defense and offense, and both of his feet were so strong).
Do you have a favorite Lazio memory? If so, what is the memory?
My favorite memory was when Lazio qualified for UEFA Champions League in the 2006/07 season. It was like a miracle because Lazio had a weak squad; it made me so happy…
Do you have a favorite Lazio match? If so, which match and why?
The 2019 Supercoppa Italiana, because Lazio had beat Juventus by two goals and made Juventus look like a small team…
Do you have a favorite Lazio jersey? If so, which jersey and why?
Yes, it was the one worn in the 2017 edition of the Supercoppa Italiana when Lazio played against Juventus. It's because it was a dramatic match, but we beat them in the end.
Which one of Lazio's 16 trophies is your favorite? Why?
Our Scudetto in 2000 because we have just two; I hope we will get more soon…
Opinion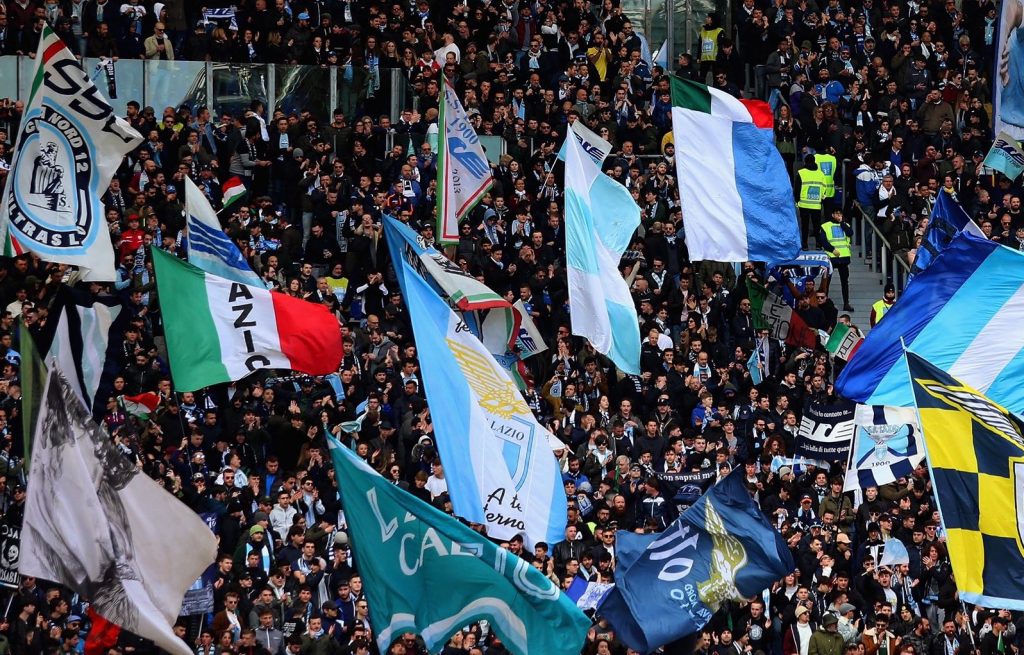 In your opinion, which player has been the 'biggest disappointment' in Lazio's history? Why?
Gaizka Mendieta, he's a super flop in Lazio's history. Lazio bought him with a huge amount of money and this might be a contributing reason that Lazio went bankrupt.
In your opinion, which player has been the best 'surprise signing' in Lazio's history? Why?
Hernan Crespo. Lazio bought him with a record transfer fee; I was so happy when Lazio brought him to the Stadio Olimpico. What a great striker.
In your opinion, which player has been the 'best signing' in Lazio's history? Why?
Ciro Immobile is Lazio's best signing so far. It's as if we got a Lamborghini at a Twingo's prices.
Which current Lazio player do you feel is the most valuable to the team? Why?
Ciro is most valuable in Lazio because he's the king that can give us hundreds of goals. I wish I could get a photo with him someday.
If you had to choose between one or the other, would you keep Luis Alberto or Sergej Milinkovic-Savic? Why?
It's hard, but I'd prefer Luis Alberto. He's a pure playmaker and game-changer. I have watched Lazio games without Luis; they look so different without him. I hope Lazio can keep him until 2025 or longer.
Should Simone Inzaghi leave Lazio, who would you next like to see managing the club next?
It's a big no. I couldn't imagine Lazio without Simone Inzaghi, but if that disaster happens, I'd choose Gian Piero Gasperini. He's an absolute genius.
Are there any players that you specifically want Lazio to sign? If so, which players and why?
Alessio Romagnoli. We all know he's a Laziale and Lazio needs a world-class defender to improve the team. And Rodrigo De Paul, we need him so bad for the next season because we need a rotation player with similar quality for Luis Alberto and Joaquin Correa. Both of them are so important to us, I hope Igli Tare will make it happen this summer.
What position do you think that Lazio needs to reinforce the most ahead of the 2020/21 season? Why?
Lazio's defense. We need one world-class defender and one wonderkid. I highly recommend Alessio Romagnoli and Filippo Romagna.
Final Words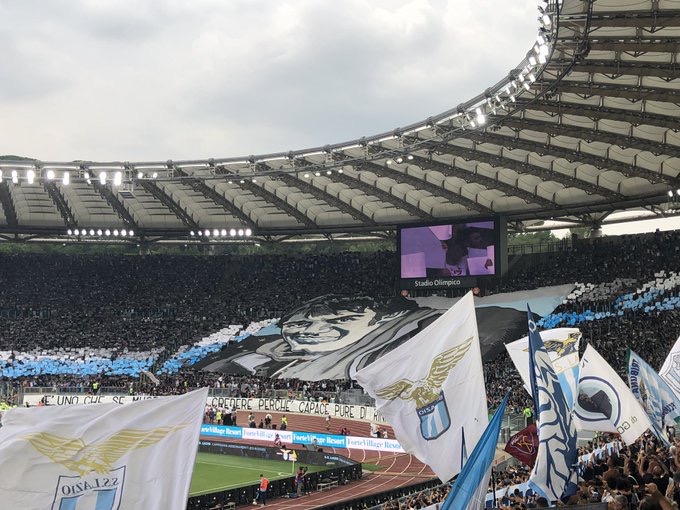 Is there anything else that you would like to add regarding your experience with Lazio?
I have one funny and tragic moment when I watched a Lazio match for the first time (against Bologna) last year. When I was on the bus to the stadium, I was intimidated by the Bologna fans who were speaking several bad Italian words; they looked so angry at me. It made me scared a little bit because I was alone and so far from home. When I arrived at the Stadium, I sat by a crowd of Bologna fans who were celebrating the club's 110th birthday (it was so crowded). I'm so lucky because I brought a jacket so I wore this during the game until I arrived at my hotel. I had a conversation with two men (Bologna fans) beside me, one of the man's names is Vincenzo. He was so nice to me that I was able to enjoy the game without intimidation and I was so happy because the result was a draw, so I was absolutely safe in that stadium…