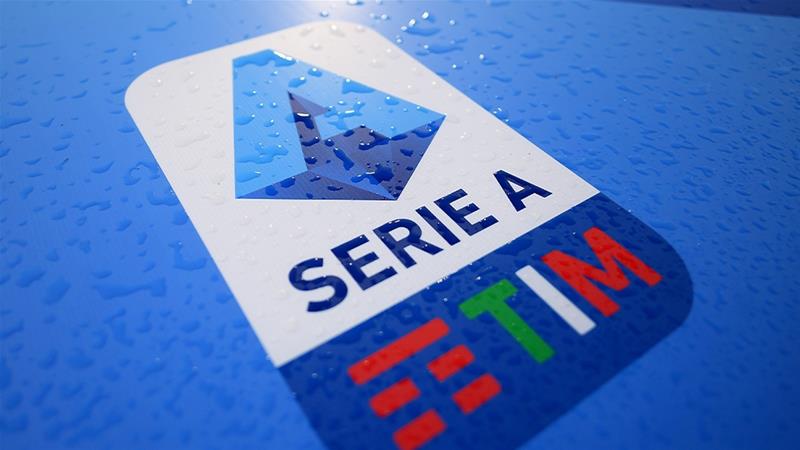 As publicly announced on May 18, 2020, by the Italian Football Federation (FIGC), Serie A will remain suspended until at least June 14, 2020.
While the Lega Serie A had proposed June 13, 2020, as the date for the return of Italian football, the FIGC has made a decision to push back the date in line with a government decree which states that all sports competitions should be suspended until at least June 2020.
Officially suspended on March 9, 2020, due to COVID-19 (Coronavirus), Italian Prime Minister Giuseppe Conte stated that more guarantees are needed regarding the disease before a date can be set for football to resume in the country.
As a result, another meeting is scheduled to occur in the near future between Conte, Italian football Presidents and Managers, and the government's Technical-Scientific Committee in an attempt to decide on the best possible course of action.