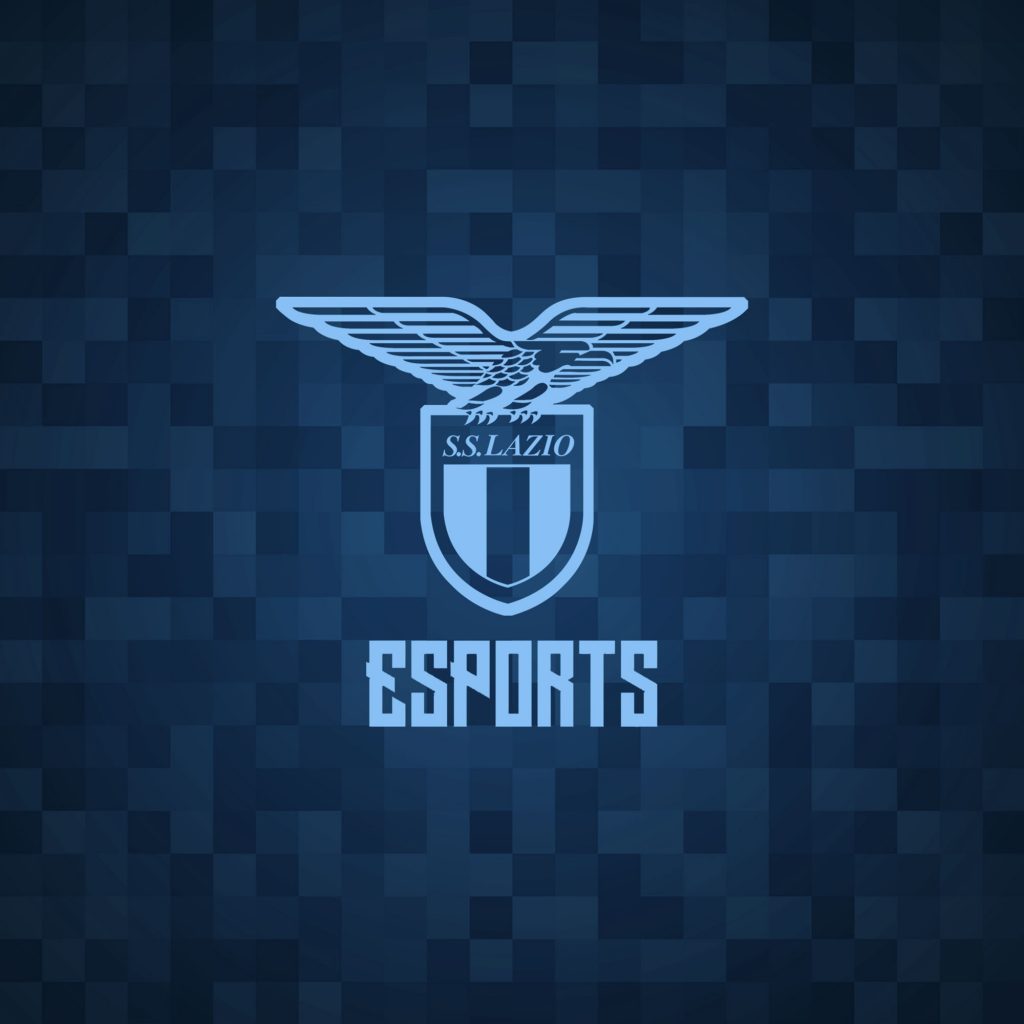 On May 13, 2020, Fabio_ulous of Lazio eSports defeated xGoldenBoyx92 of Udinese eSports to win the Macron eSports Cup.
The competition took place from May 12, 2020, to May 13, 2020, and included the eSports teams of Lazio, Spal, Hellas Verona, Bologna, and Udinese.
On the first day, Fabio_ulous defeated D3AVE_ of Verona (5-1), BarbaXXI of Bologna (5-2), and xGoldenBoyx92 of Udinese 3-0. This meant that Lazio sat in first place with 9 points (3W-0D-0L with 13 goals for and 3 goals against); Udinese sat in second with 6 points, Spal sat in third with 1 point, Hellas Verona sat in fourth with 1 point, and Bologna sat in last with 0 points.
On the second day, Fabio_ulous lost to Skloppa of Spal (2-1). However, this did not affect Lazio's entrance into the semi-final. Up against Bologna, Fabio_ulous defeated BarbaXXI 5-4 (on penalties) and 5-2; he then defeated xGoldenBoyx92 of Udinese in a best of three series to win the trophy.