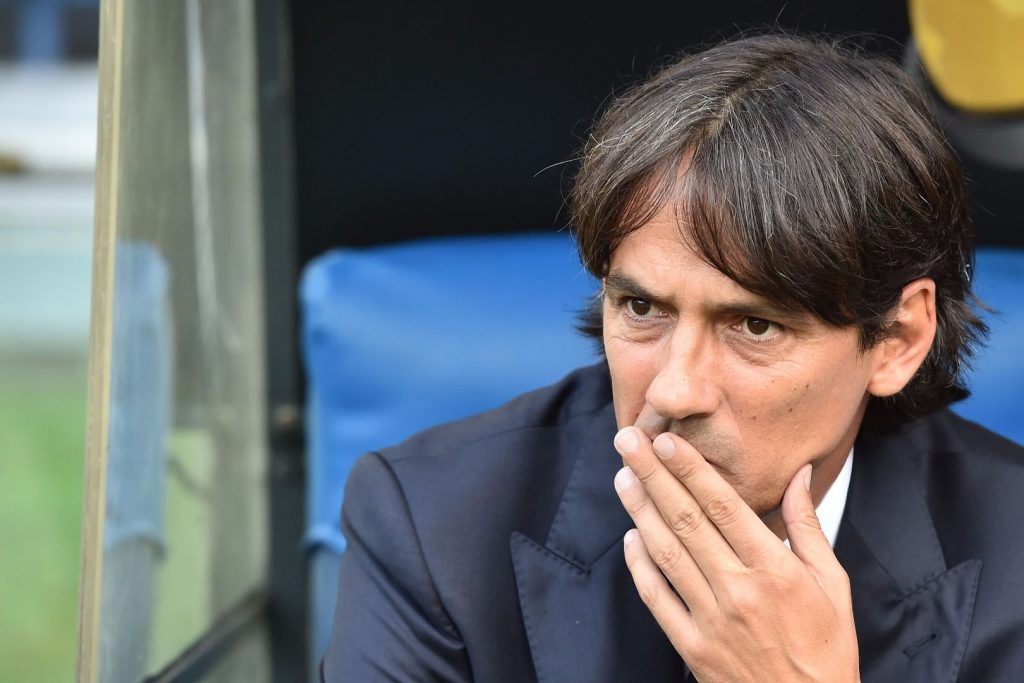 According to Sky Sport Italia, Claudio Lotito and Lazio are prepared to offer Manager Simone Inzaghi a new contract that will keep him in Rome until at least 2024.
Currently making approximately €2 million per season (until the summer of 2021), the proposed deal is reported to be a three-year contract worth €2.5 million + bonuses per season. If he accepts, this means that he will be making at least €0.5 million more per year.
Last summer (2019), Lazio was forced to improve Inzaghi's salary from €1.3 million to €2 million in order to convince him to remain with the Biancocelesti. Several other clubs were interested in his signature due to the results he was achieving with the club; the pursuit of him has not stopped this season, as he has done even better than he has in the past.
Since taking over as Manager for Stefano Pioli in April 2016, the now 44-year old has led Lazio in securing three trophies; one Coppa Italia and two Supercoppa Italiana.