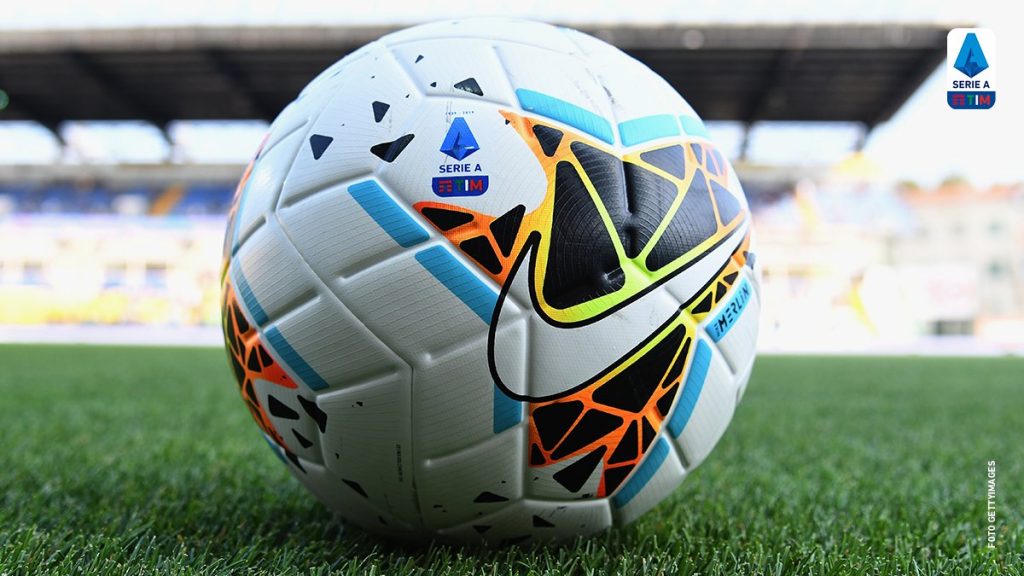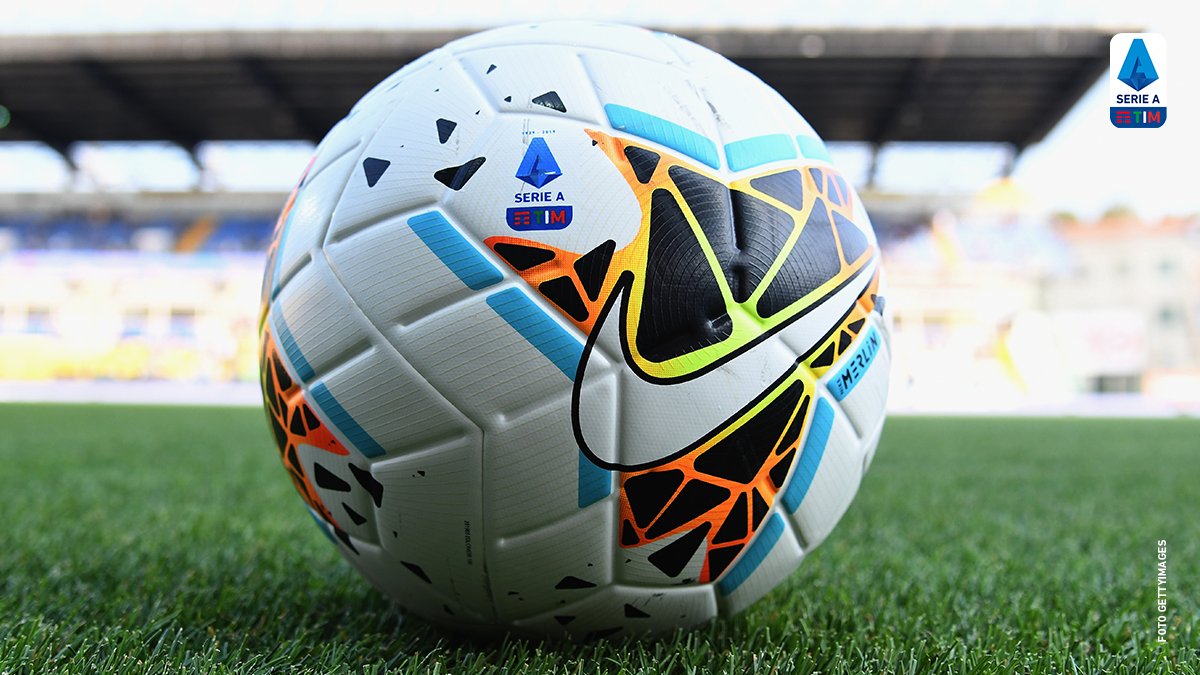 On May 20, 2020, the Italian Football Federation (FIGC) held a Federal Council meeting to discuss several matters pertaining to Italian football; this included both the 2019/20 season and 2020/21 seasons.
After the meeting, the FIGC announced that the 2019/20 Serie A, Serie B, and Serie C seasons must be completed by August 20, 2020; the 2019/20 Serie D season will not resume; the 2019/20 season would be allowed to be extended to August 31, 2020, to ensure the conclusion of the Coppa Italia; there is a desire to play all remaining fixtures in the three divisions; and the 2020/21 Serie A, Serie B, Serie C, and Serie D seasons can start on September 1, 2020.
FIGC President Gabriele Gravina led the meeting; below is the complete list of everyone else who was present.
Councilors for Lega Serie A: Paolo Dal Pino, Giuseppe Marotta, and Claudio Lotito
Councilor for Lega Serie B: Mauro Balata
Councilors for Lega Pro: 

Sibilia, Acciardi, Baretti, Frascà, Franchi, and Montemurro

Councilors for Lega Nazionale Dilettanti: 

Ghirelli, Baumgartner, and Lo Monaco

Councilors for the Italian Footballers' Association (AIC): Damiano Tommasi, 

Umberto Calcagno, Sara Gama, and Gianluca Zambrotta

Councilors for Italian Football Coaches Association (AIAC): Renzo Ulivieri, Mario 

Beretta and Giatras

Councilor for the Italian Referees' Association (AIA): Marcello Nicchi
The President of the Youth and School Sectors of the FIGC: Vito Roberto Tisci

The President of the Technical Sector of the FIGC:

Demet

rio 

Albertini

Director General of the FIGC: Marco Brunelli
The President the Women's Football Division of the FIGC: Ludovica Mantovani
UEFA Vice President: Michele Uva
UEFA and FIFA Council Member: Evelina Christillin
European Club Association (ECA) President and UEFA Executive Committee Member: Andrea Agnelli
The fate of Italian football (2019/20 season) should be announced following a meeting between Minister of Sport Vincenzo Spadafora, the FIGC, Serie A, and other relevant stakeholders on May 28, 2020.