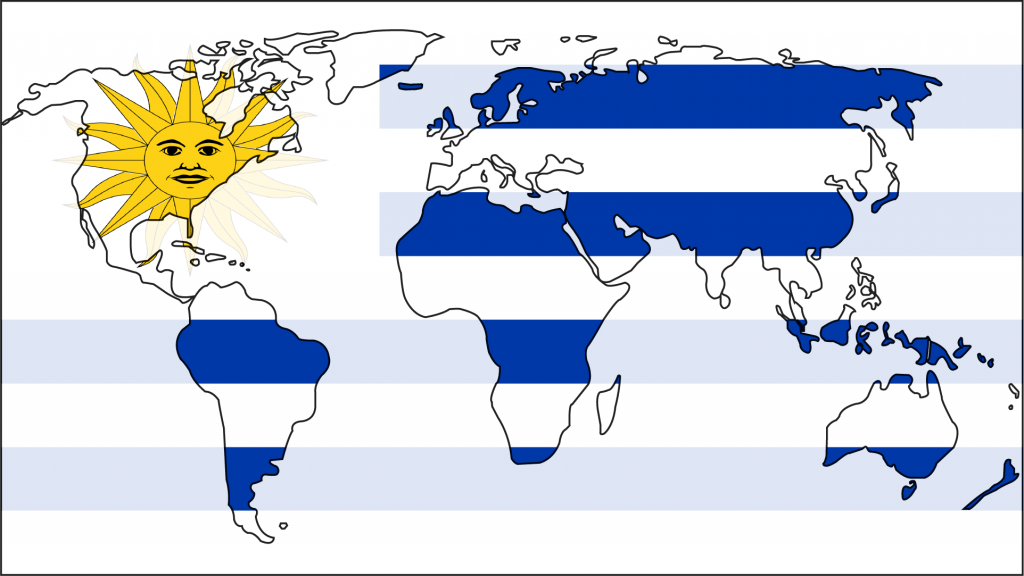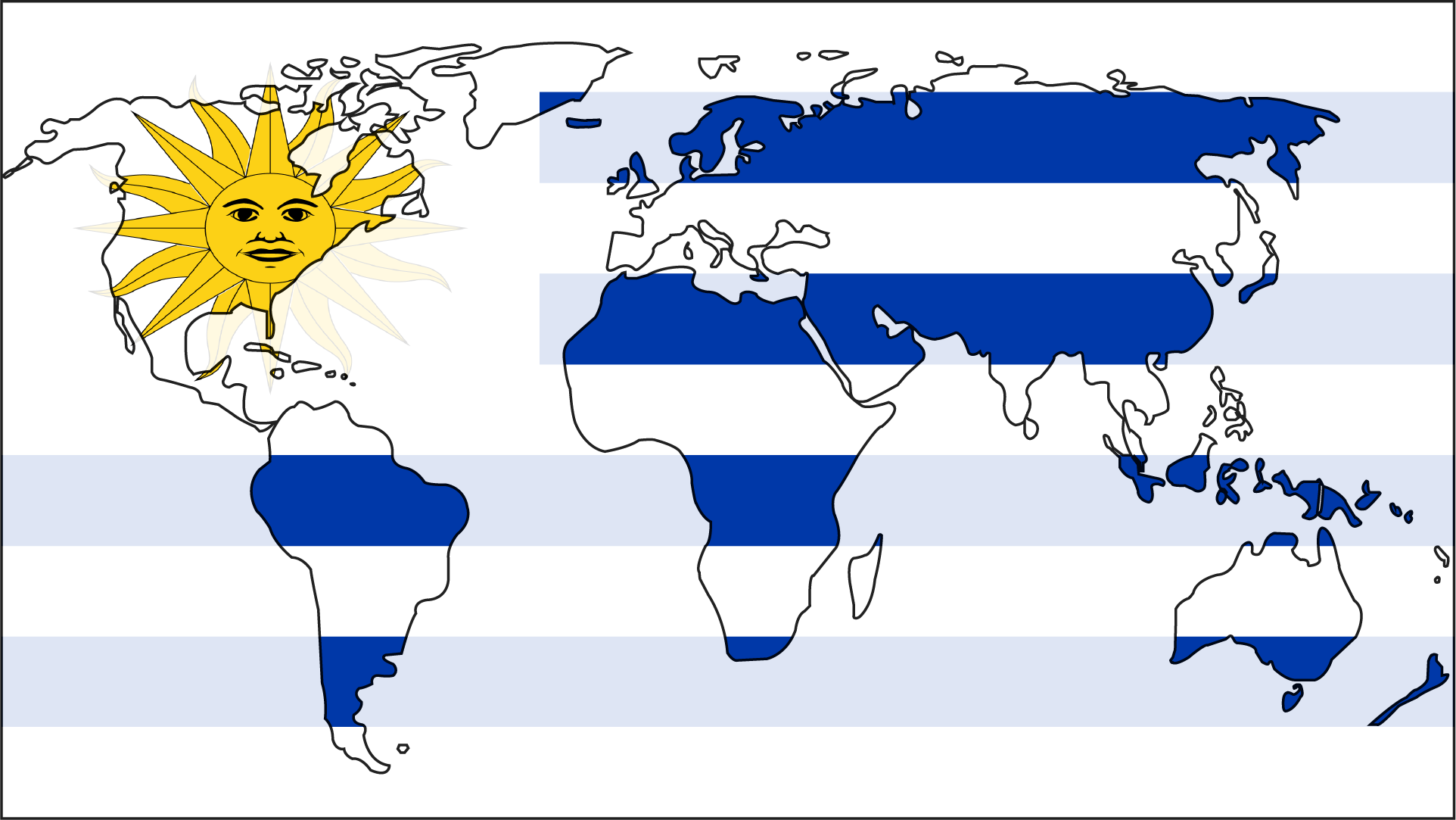 Although Società Sportiva Lazio is based in Rome, Italy, its followers spread to all corners of the globe. It is for this reason that Laziali Worldwide was created. Through online interviews prepared and conducted by The Laziali, supporters of the Italian Serie A football club worldwide will not only be able to share their stories but also be able to connect with other fans of La Prima Squadra della Capitale. Below, The Laziali's complete interview with Carlos Rydström from Uruguay.
Background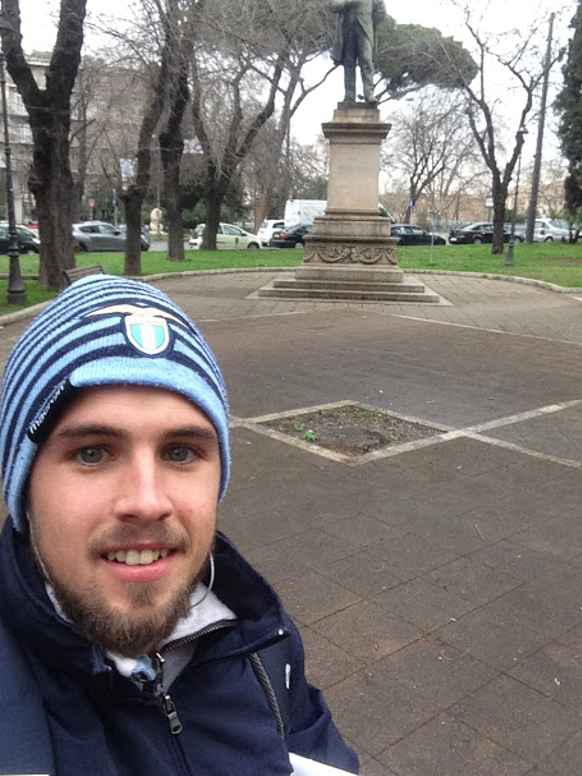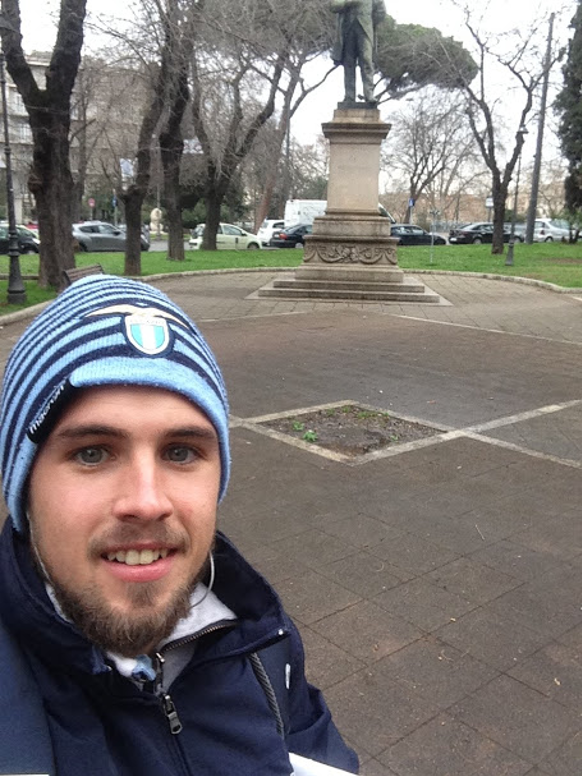 What is your name?
I'm Carlos Rydström.
Which city and country are you from?
I'm from Montevideo, Uruguay.
How long have you been a Lazio supporter?
I've always been a huge fan of Rome, the city, and its history. When it came to football, I started liking Lazio around the 2009/10 season when players like Fernando Muslera and Mauro Zarate were playing. The fact that Lazio's colors are pretty much identical to Uruguay's colors also helped.
How did you become a Lazio supporter?
Truth is, I really became a supporter on May 26th of 2013; there is no explanation needed about that date. I had seen both games against Juventus in the semi-final, and plenty of games before that, but it was the 'brividi forti' of the final that really made me feel like this club was my own.
Based on your understanding, how would you describe the size of the Lazio fanbase in your location?
I have met quite a few Uruguayans of Italian descent that had (and have) Laziale relatives located near (and in) Rome. The type of people who would rather see Lazio win over any other team in Serie A, but I wouldn't really call them a fanbase.
Does your locality have a Lazio club where fans can gather to view matches? If so, do you participate? If not, would you be interested in establishing one?
I get along with many Aquilotti in Buenos Aires and other parts of Argentina; I've traveled to their gatherings for a couple of derbies. I can't see the potential for one starting here in Montevideo for the time being though.
Favorites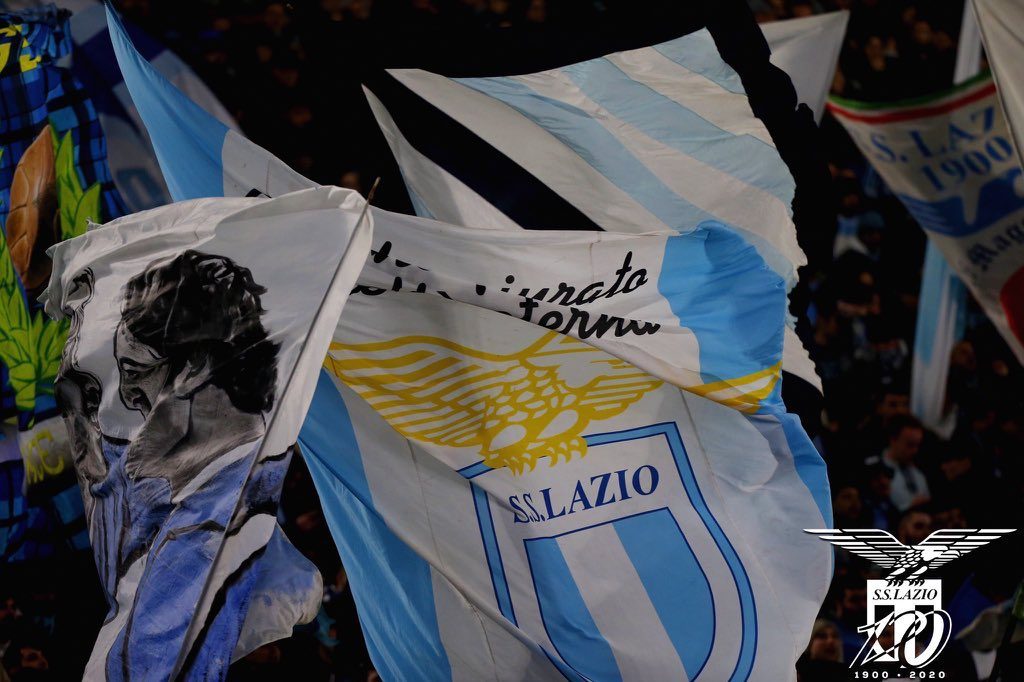 Who is your current favorite Lazio player? Why?
They are all so great right now, to be honest, but I have to say Ciro Immobile. I've been in his pocket since his first game with the club. Even on a terrible day, I just know he will keep on pushing until the end, and that's priceless.
Who is your all-time favorite Lazio player? Why?
I have to say Antonio Candreva. He was a true 'bandiera' in some of the lowest periods of Lazio I've seen, putting the team on his shoulder and winning games. I felt terrible when he left for Inter, and the fact that I still forgive him for that really puts him up there for me. Let's not forget that he was just as important as Senad Lulic in the goal that won the Coppa Italia final in 2013.
Do you have a favorite Lazio memory? If so, what is the memory?
Singing 'I giardini di marzo' at the Stadio Olimpico after Lazio defeated Fiorentina 4-0 in 2015. It was my first time in the stadium; the experience was amazing.
Do you have a favorite Lazio match? If so, which match and why?
The Supercoppa final against Juventus in 2017; that game had everything! I felt every possible emotion that one could feel in football while watching that game. Every time I see the footage of Jordan Lukaku going past Mattia De Sciglio before Alessandro Murgia's goal I get the same chills as the first time I watched it.
Do you have a favorite Lazio jersey? If so, which jersey and why?
I like them all, it's a tough choice, but the 2015 maglia bandiera is probably my all-time favorite.
Which one of Lazio's 16 trophies is your favorite? Why?
Nothing I've seen can be compared to 26/05/2013, but I feel that the most recent Coppa Italia win deserves a big mention because the team had a bad year and we probably faced the best Atalanta in history. That day, seeing the Biancocelesti fans pack the Olimpico, as well as the attitude Simone Inzaghi's boys showed on the field, made me very proud of sharing this feeling.
Opinion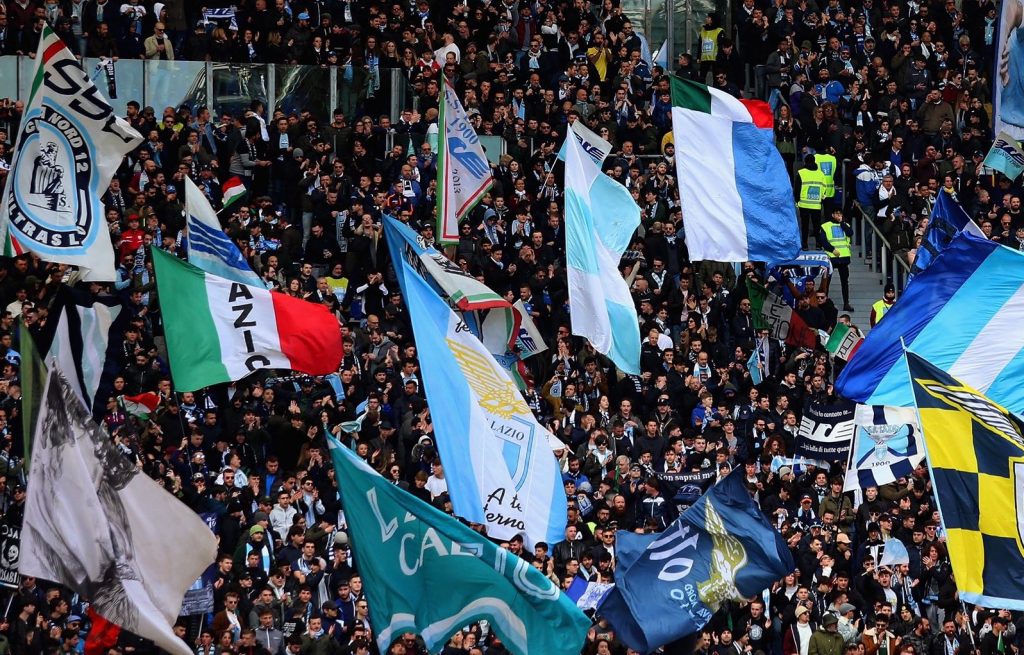 In your opinion, which player has been the 'biggest disappointment' in Lazio's history? Why?
I can't talk about the entire history of the club, but the biggest disappointments for me were Lucas Biglia and Stefan de Vrij. They were both given so much from both the fans and the club; this game is always fair in the long run…
In your opinion, which player has been the best 'surprise signing' in Lazio's history? Why?
Definitely Luis Alberto. He was a last-minute resort when Felipe Anderson left. I could have never thought he would rise to where he is at right now.
In your opinion, which player has been the 'best signing' in Lazio's history? Why?
I'm pretty sure Ciro Immobile will be Lazio's all-time scorer in a couple of years, and purchasing him for less than €10 million is probably the best signing in history in that sense.
Which current Lazio player do you feel is the most valuable to the team? Why?
Definitely Francesco Acerbi. He is a fortress in the back and a great positive leader for the squad.
If you had to choose between one or the other, would you keep Luis Alberto or Sergej Milinkovic-Savic? Why?
Definitely keep Sergej Milinkovic-Savic. He is truly unique.
Should Simone Inzaghi leave Lazio, who would you next like to see managing the club next?
I hope Simone Inzaghi and Igli Tare stay with Lazio for at least 10 more years. It's amazing what they have built. If Simone should leave, I would go for Diego Simeone, but wouldn't mind if Sinisa Mihajlovic coached the team.
Are there any players that you specifically want Lazio to sign? If so, which players and why?
If it has to be one, Alessandro Romagnoli. We can't count on Stefan Radu forever and he would be a great successor for the Romanian.
What position do you think that Lazio needs to reinforce the most ahead of the 2020/21 season? Why?
I think that Lazio should look for someone that can play in Luis Alberto's position when the Spaniard is unavailable or needs a break. It's obviously not an easy job, but that's where we need reinforcements the most.
Final Words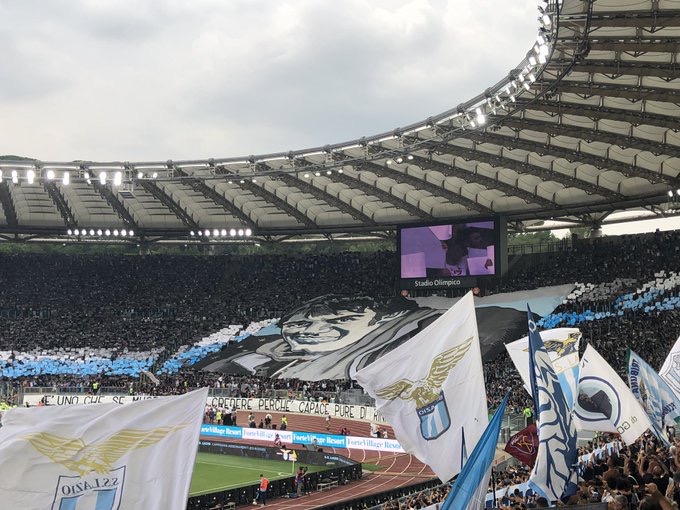 Is there anything else that you would like to add regarding your experience with Lazio?
I believe that Laziali are unique people. The fact that the club and its supporters are constantly being demonized by corporate media in Italy and around the world has reinforced the brotherly feeling of being part of this community. Despite being a foreigner speaking a little bit of Italian, the welcoming and warming reception I received around Ponte Milvio and at the Curva Nord in the two games I witnessed is something that I've never seen before in any other football stadium. I want to thank you guys at The Laziali for this opportunity and for all the work you do with the webpage and social media accounts. 'We love Lazio! We fight racism! Noi l'amiamo e per lei Combattiamo!'