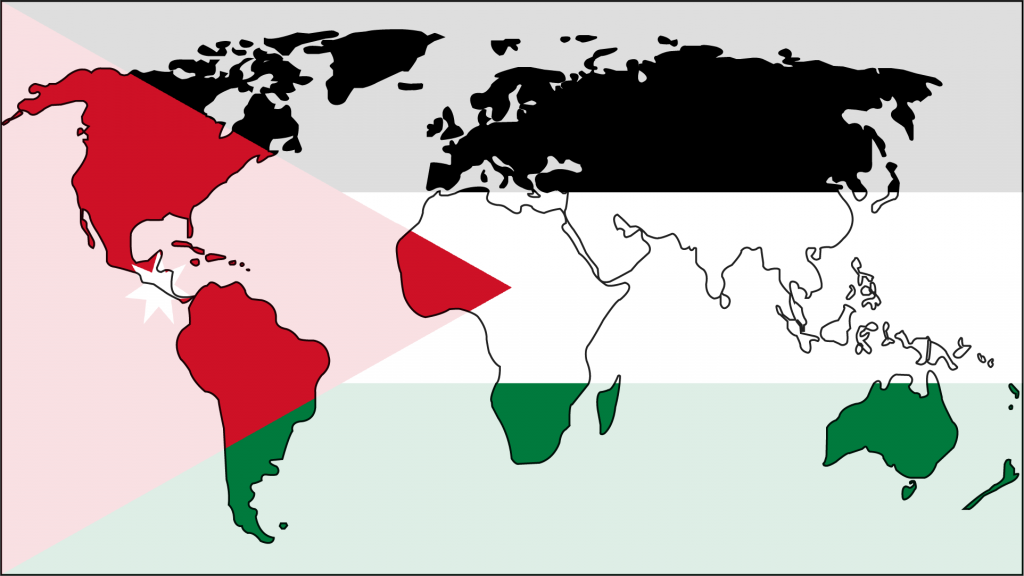 Although Società Sportiva Lazio is based in Rome, Italy, its followers spread to all corners of the globe. It is for this reason that Laziali Worldwide was created. Through online interviews prepared and conducted by The Laziali, supporters of the Italian Serie A football club worldwide will not only be able to share their stories but also be able to connect with other fans of La Prima Squadra della Capitale. Below, The Laziali's complete interview with Maher Abu Arja from Jordan.
Background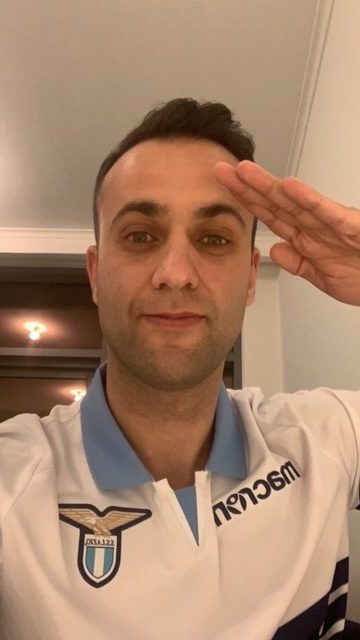 What is your name?
Maher Abu Arja.
Which city and country are you from?
I am from Amman, Jordan.
How long have you been a Lazio supporter?
Since 1999. More than 20 years ago.
How did you become a Lazio supporter?
When I was a kid, I never had a favorite team. But during the 1999 Champions League final between Manchester United and Bayern Munich, I was cheering on Munich. After's United awesome comeback, I was devastated and I said to myself I will become a fan of the first team that beats Manchester United, especially because they had one of the best teams at that time. So when Lazio (and Marcelo Salas) did so in the 1999 UEFA Super Cup, my Lazio adventure started.
Based on your understanding, how would you describe the size of the Lazio fanbase in your location?
Unfortunately, we have 3-5 Lazio fans at best. Most of the fans in Jordan are either Juventus, Inter, or Milan supporters. Not to mention other big clubs such as Barcelona, Real Madrid, Manchester United, Bayern Munich, Chelsea, etc.
Does your locality have a Lazio club where fans can gather to view matches? If so, do you participate? If not, would you be interested in establishing one?
Unfortunately, I doubt we can have enough fans to run a Lazio club, but I would be interested.
Favorites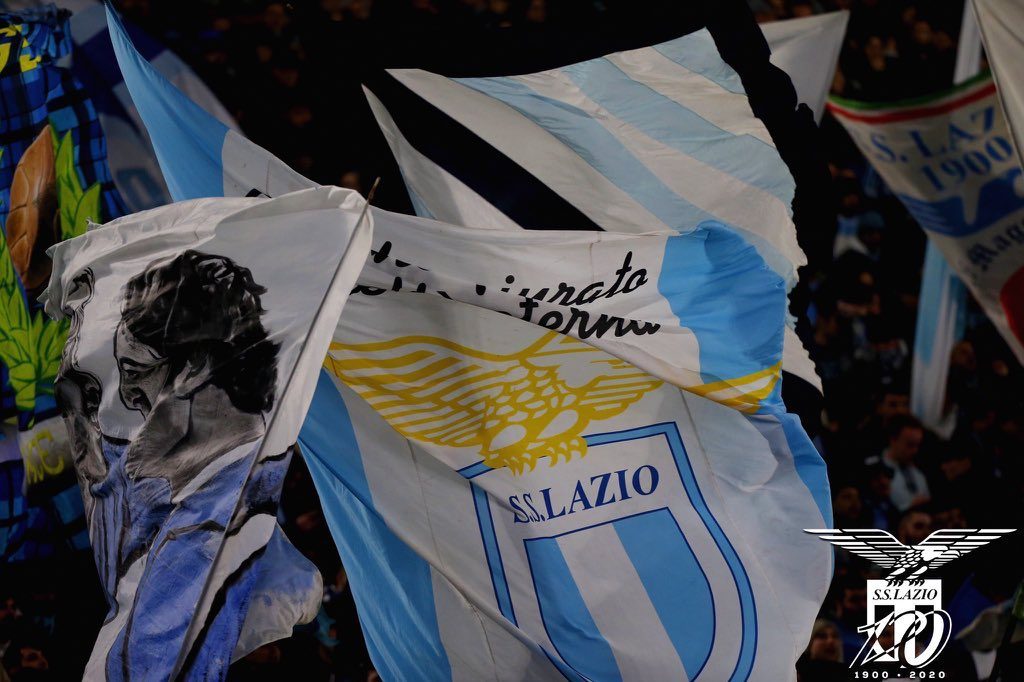 Who is your current favorite Lazio player? Why?
It is tough to choose one, especially when you have players like Francesco Acerbi, Thomas Strakosha, Sergej Milinkovic-Savic, and Luis Alberto. However, If I had to pick one, it has to be King Ciro Immobile! Besides his awesome goal-scoring skills, he is always putting 200% effort to win every game!
Who is your all-time favorite Lazio player? Why?
This has to be the toughest question, I am a huge fan of Alessandro Nesta, Hernán Crespo, Paolo Di Canio, Stefano Fiore, Hernanes, Miroslav Klose, and Felipe Anderson. But I have to say my favorite all-time player is Juan Sebastián Verón (also known as 'La Brujita').
Do you have a favorite Lazio memory? If so, what is the memory?
Yes, I will never forget Paolo's Di Canio goal in 2005 and his celebration in front of Roma fans. In fact, I had Guido De Angelis' commentary on Paolo's goal as my ringtone for months. I had to change it since everyone was complaining about Guido's screaming!
Do you have a favorite Lazio match? If so, which match and why?
My favorite match was the Derby della Capitale in 2011 when Klose scored the winner in 93′. It ended a two-year winning streak that Roma has against us.
Do you have a favorite Lazio jersey? If so, which jersey and why?
I love them all. I believe Lazio's jerseys are one of the bests in the world. But my favorite is Lazio's home jersey from the 2018/2019 season.
Which one of Lazio's 16 trophies is your favorite? Why?
Lazio's 3-2 win over Juventus in the 2017 Supercoppa Italiana! Who does not love a comeback against the best club in Italy?
Opinion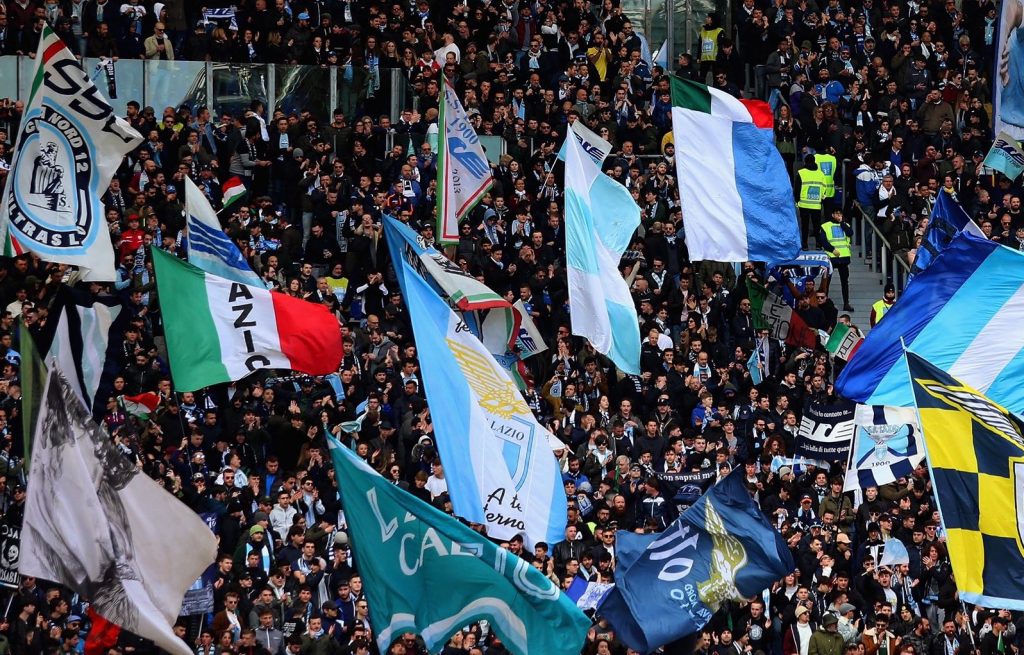 In your opinion, which player has been the 'biggest disappointment' in Lazio's history? Why?
Gaizka Mendieta in the 2001 season. After the departure of Pavel Nedved and Veron, everyone expected Mendieta to take over especially after his performances in Valencia. He lasted one season before being loaned to Barcelona…
In your opinion, which player has been the best 'surprise signing' in Lazio's history? Why?
Sergej Milinkovic-Savic! Who thought that he would blossom to be one of the best players in the world? Nowadays, I personally expect him to dominate every game. Hence why, when he underperforms, I am so harsh on him. People who follow me on twitter can relate!
In your opinion, which player has been the 'best signing' in Lazio's history? Why?
KLOSE! When everyone thought Klose's career was over, Claudio Lotito signed him… for FREE! In return, Klose scored 63 goals!
Which current Lazio player do you feel is the most valuable to the team? Why?
Francesco Acerbi. He is the heart and soul of the team. If he isn't on the field, the whole team is vulnerable.
If you had to choose between one or the other, would you keep Luis Alberto or Sergej Milinkovic-Savic? Why?
I would keep Milinkovic-Savic. I believe we have seen what Luis Alberto can bring to the table and we love him for that. However, a couple of seasons ago, we also saw what Milinkovic-Savic can do. If he can find that elite form again? He is worth €150 million easily!
Should Simone Inzaghi leave Lazio, who would you next like to see managing the club next?
The King of freekicks, Siniša Mihajlović. This is for two reasons. First, h
e knows Lazio very well. Second, as b
oth Diego Simeone and Roberto Mancini are using a modified version of Sven Göran-Eriksson's tactics, I believe Sinisa has the same ideas and can become an even better coach than them.
Are there any players that you specifically want Lazio to sign? If so, which players and why?
No particular player comes to mind; no one can predict what Lotito will do. All I hope is that we don't have to replace our key stars!
What position do you think that Lazio needs to reinforce the most ahead of the 2020/21 season? Why?
We are one defender (starter), one midfielder (bench), and one attacker (bench) away from going after it all.
Final Words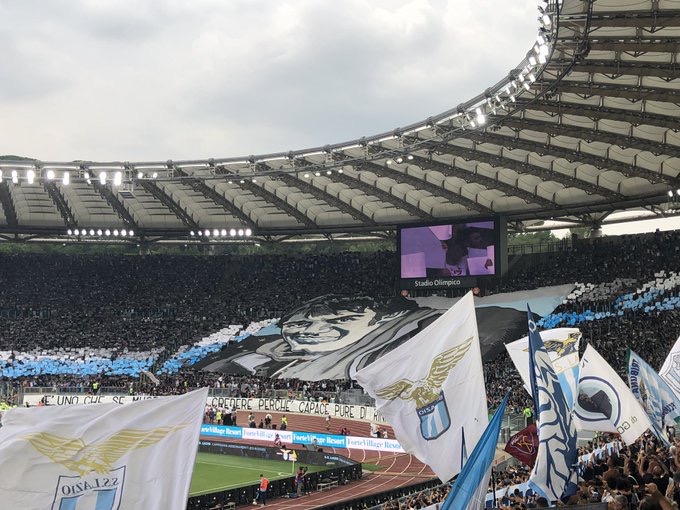 One thing that is close to my heart is despite that we don't have a huge international fanbase, our fans found ways to communicate and stick with each other. I would like to take this opportunity to thank all our great fans for being loyal and awesome fans!