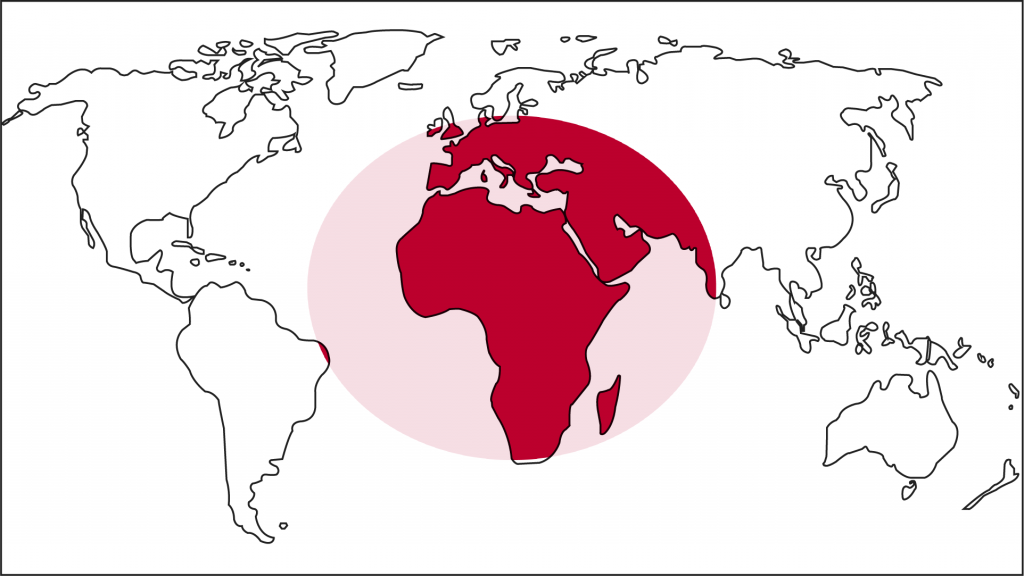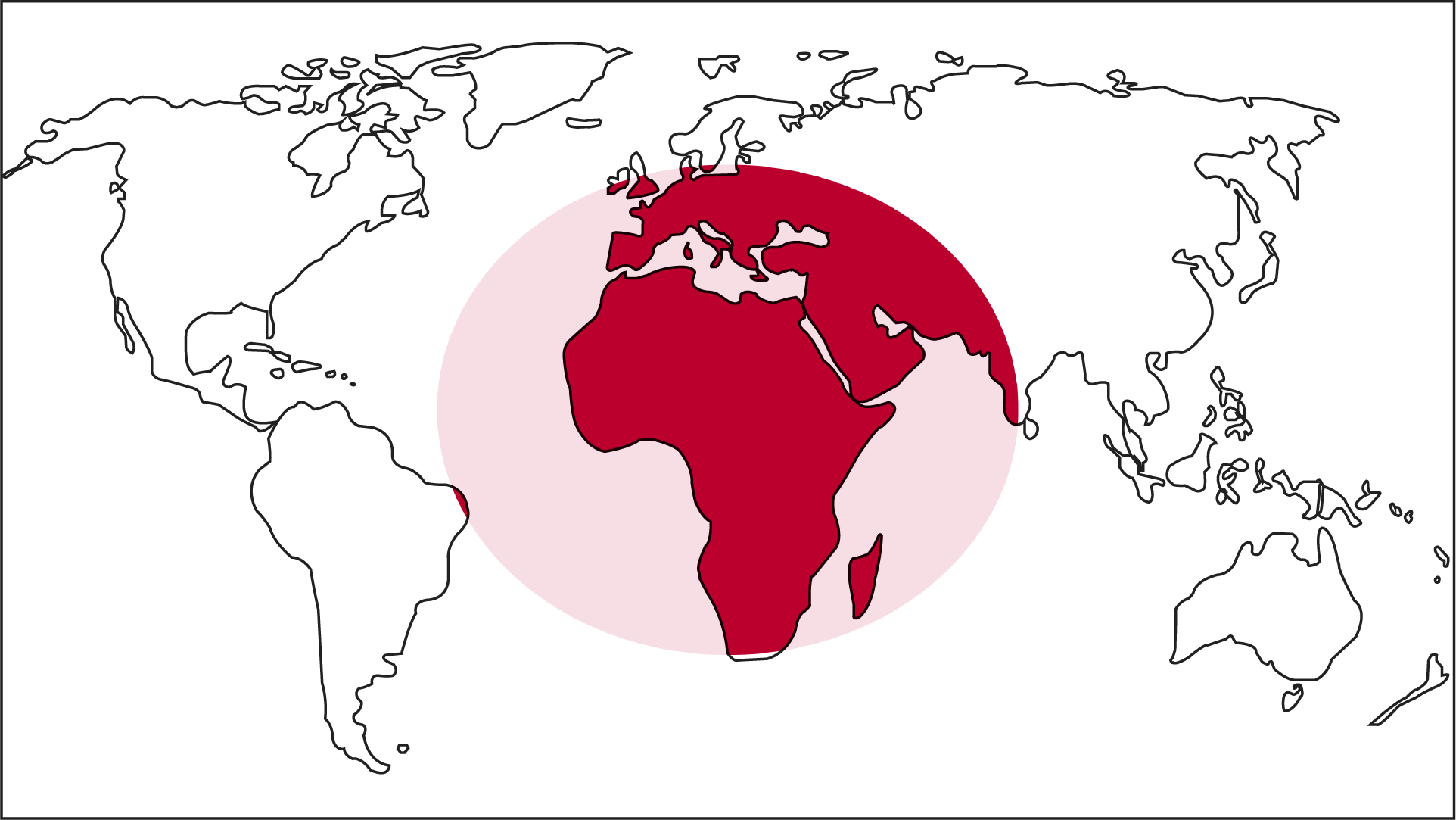 Although Società Sportiva Lazio is based in Rome, Italy, its followers spread to all corners of the globe. It is for this reason that Laziali Worldwide was created. Through online interviews prepared and conducted by The Laziali, supporters of the Italian Serie A football club worldwide will not only be able to share their stories but also be able to connect with other fans of La Prima Squadra della Capitale. Below, The Laziali's complete interview with Nobuto Tanji from Japan.
Background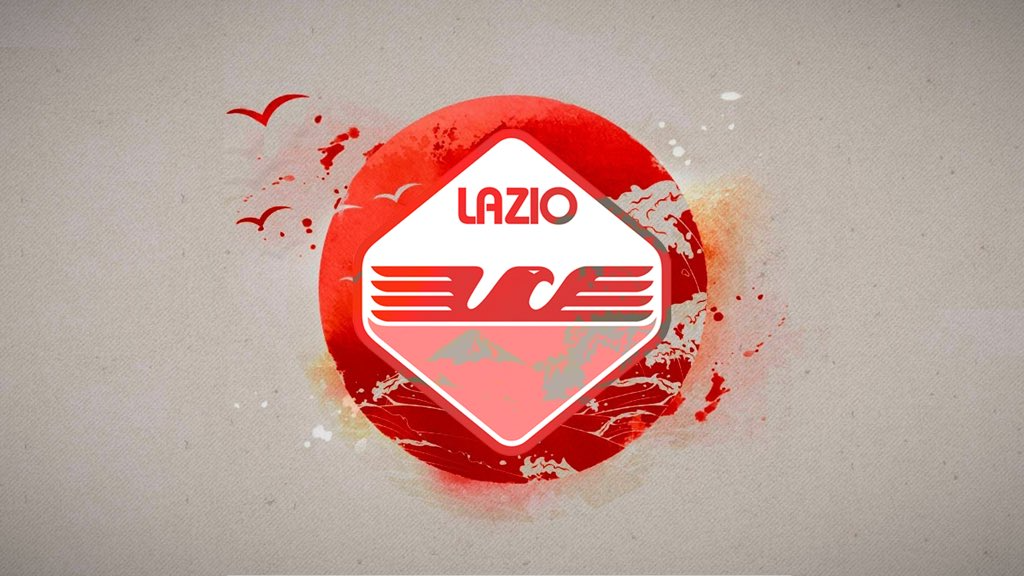 What is your name?
Nobuto Tanji.
Which city and country are you from?
Tokyo, Japan.
How long have you been a Lazio supporter?
9 years.
How did you become a Lazio supporter?
When I got interested in European football, Miroslav Klose – who played for Germany in the 2002 World Cup which was held in my country – was playing for Lazio. I really appreciated Klose's performances; he is one of the main reasons for allowing me to become a Laziale.
Based on your understanding, how would you describe the size of the Lazio fanbase in your location?
Unfortunately, the fanbase in Japan is not very big yet, but I think that a lot more people are starting to pay more attention to Lazio in recent years…
Does your locality have a Lazio club where fans can gather to view matches? If so, do you participate? If not, would you be interested in establishing one?
There is a Lazio fan club in Japan. I would love to get together and watch the derby with them sometime…
Favorites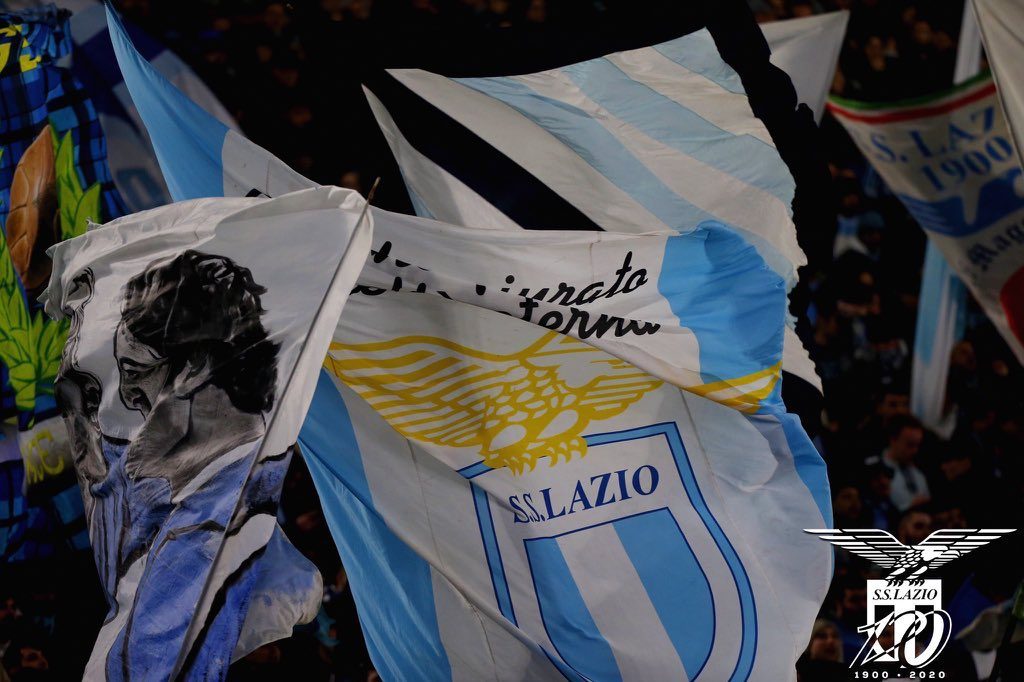 Who is your current favorite Lazio player? Why?
Luis Alberto. He was a flop at Liverpool but developed into one of Europe's best players at Lazio. His story gives us courage.
Who is your all-time favorite Lazio player? Why?
Miro Klose. He was why I became a Lazio fan.
Do you have a favorite Lazio memory? If so, what is the memory?
Too many to count, but the most recent would have to be Danilo Cataldi's goal in the 3-0 derby win in 2019. He had a problem with Curva Nord due to his behavior during his time with Genoa, but that goal eliminated the conflict between them.
Do you have a favorite Lazio match? If so, which match and why?
The Coppa Italia semi-final of 2012/13 season against Juventus. There was great drama in the last few minutes but Lazio got their ticket to the final.
Do you have a favorite Lazio jersey? If so, which jersey and why?
2012/13 Coppa Italia final kit. The Tricolore on the collar and the light blue pants look great, but it's filled with more beautiful memories than the design. That's why I love it.
Which one of Lazio's 16 trophies is your favorite? Why?
Of course. It's "26 maggio". The trophy you get after defeating Roma is exceptional.
Opinion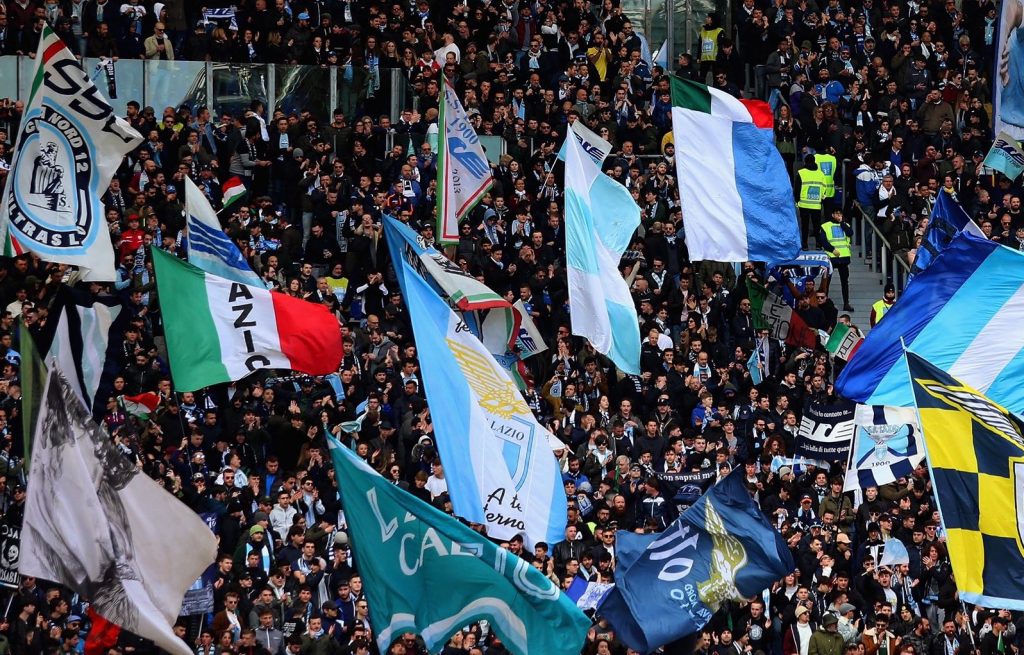 In your opinion, which player has been the 'biggest disappointment' in Lazio's history? Why?
Ravel Morrison. He showed great talent when he was young, so I had high expectations, but in the end, he couldn't do anything at Lazio.
In your opinion, which player has been the best 'surprise signing' in Lazio's history? Why?
Luiz Felipe. Lazio didn't pay an expensive transfer fee to sign him but he's developed into such a great talent that big clubs like Barcelona are interested in.
In your opinion, which player has been the 'best signing' in Lazio's history? Why?
Ciro Immobile. Even though he's not an old guy like Senad Lulic or Stefan Radu, he's on the verge of becoming the all-time best scorer. Literally a legend.
Which current Lazio player do you feel is the most valuable to the team? Why?
Luis Alberto. The reason is that, as I mentioned earlier, he can make a real difference. I think he is the most underrated player.
If you had to choose between one or the other, would you keep Luis Alberto or Sergej Milinkovic-Savic? Why?
Luis Alberto. With or without him, Lazio is a completely different team. He has undoubtedly been the key factor in this season's great journey.
Should Simone Inzaghi leave Lazio, who would you next like to see managing the club next?
Diego Simeone. He's a legend of Lazio and I think all Laziali will love his passionate style. 
Are there any players that you specifically want Lazio to sign? If so, which players and why?
I would sign Lionel Messi if I could make anything come true…
What position do you think that Lazio needs to reinforce the most ahead of the 2020/21 season? Why?
Left wing-back. Lulic is as great as a player as a captain. However, he's already old and Lazio needs to find a successor soon.
Final Words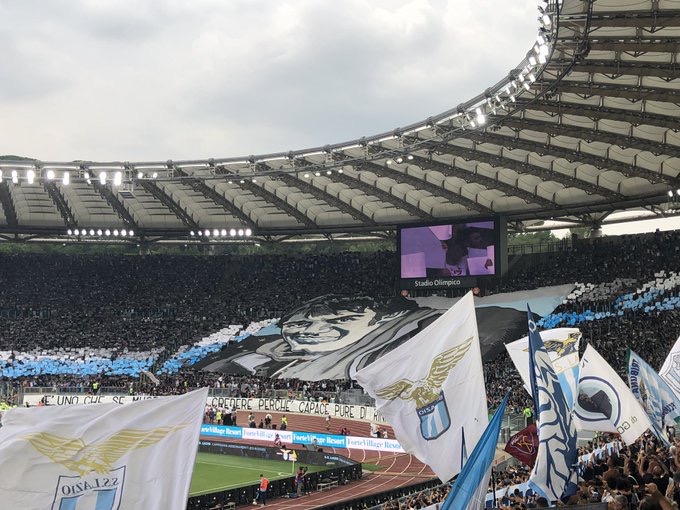 In my country, patience is considered a virtue. As a Japanese person, I think it's a beautiful story of how Lazio has gone from a financially troubled team into one of the best teams in Europe (after a lot of patience). I'm very proud to be a fan of this club.