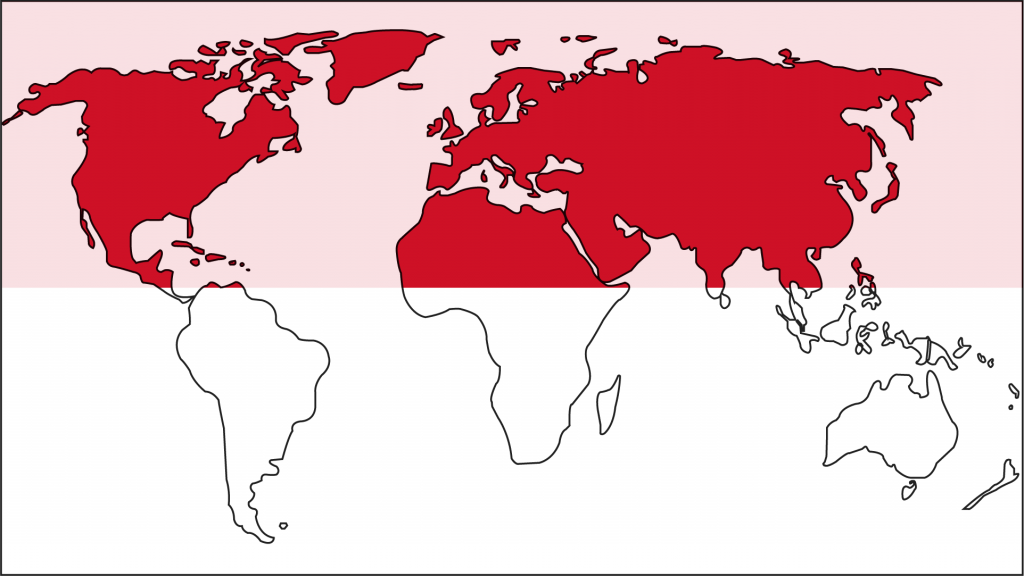 Although Società Sportiva Lazio is based in Rome, Italy, its followers spread to all corners of the globe. It is for this reason that Laziali Worldwide was created. Through online interviews prepared and conducted by The Laziali, supporters of the Italian Serie A football club worldwide will not only be able to share their stories but also be able to connect with other fans of La Prima Squadra della Capitale. Below, The Laziali's complete interview with Ryan Canda Bhirawa from Indonesia.
Background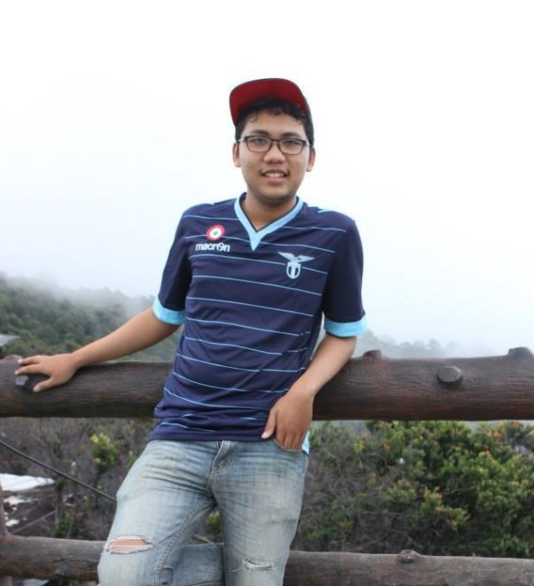 What is your name?
My name is Ryan Canda Bhirawa.
Which city and country are you from?
I come from Indonesia and live in Bekasi City.
How long have you been a Lazio supporter?
I have been a supporter of Lazio since I was 8-years-old or since 2002.
How did you become a Lazio supporter?
I started to know Lazio when I was 7-years-old. I was given a Jersey by my mother with the name SALAS on the back. Initially, I did not know the jersey I was wearing. However, what I did know was the word 'Cirio' (sponsor) on the front of the jersey. Then I accidentally saw a football match on television by chance. At that time, the team competed with the jersey that I had. I decided to watch until the end and at that time the team that wore the same jersey as I won with a score of 4-2. That's when I just learned that the team was Lazio and I started to fall in love with Lazio.
Based on your understanding, how would you describe the size of the Lazio fanbase in your location?
In Indonesia, apart from Italy, I think we have the largest Lazio fanbase; we have a big family named 'Lazio Indonesia', with several members (approximately 5,000).
Does your locality have a Lazio club where fans can gather to view matches? If so, do you participate? If not, would you be interested in establishing one?
I created a Lazio group in the Bekasi Region under the name 'Ultras Bekasi Celeste'. Every time Lazio competes, we watch together (+20 Laziali). I am quite active in activities with this community.
Favorites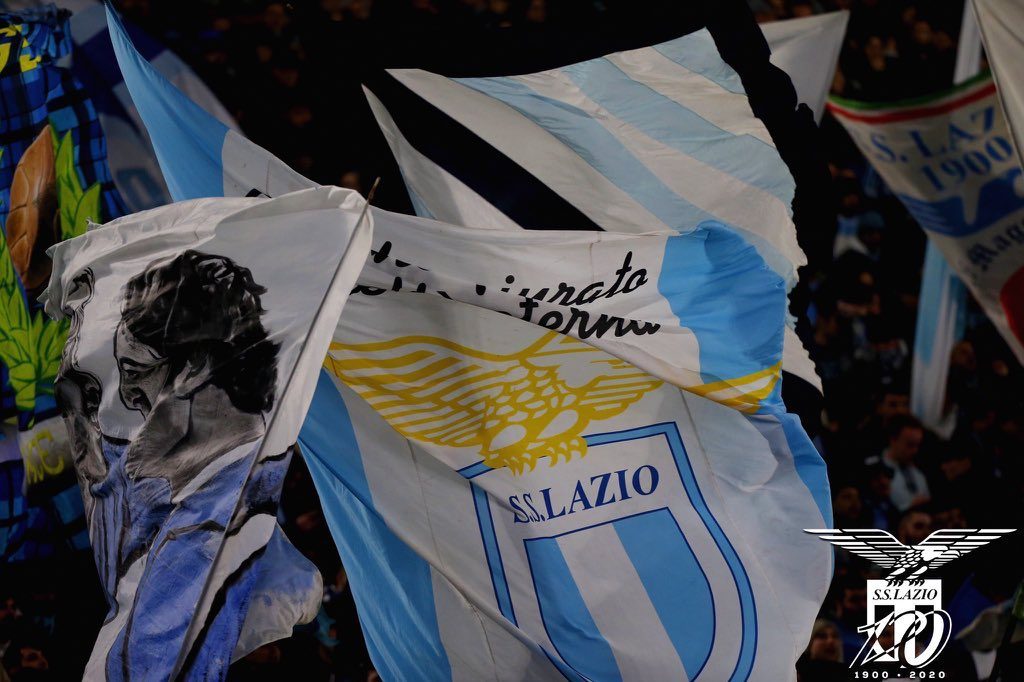 Who is your current favorite Lazio player? Why?
My favorite player right now is Luis Alberto because seeing his struggle and rise to stardom at Lazio amazes me. From filling the bench to becoming a core player at Lazio. The spirit of Luis Alberto is worth emulating.
Who is your all-time favorite Lazio player? Why?
Miroslav Klose, because of his honesty in playing football; he is an example for us all.
Do you have a favorite Lazio memory? If so, what is the memory?
When Lazio won the Derby Della Capitale in the 2013 Coppa Italia Final.
Do you have a favorite Lazio match? If so, which match and why?
When Lazio won 4-2 against Inter in 2002, because the blessing of that match made me a Laziale.
Do you have a favorite Lazio jersey? If so, which jersey and why?
The kit from 1998 with the Marcelo Salas nameset; this was my first Lazio jersey.
Which one of Lazio's 16 trophies is your favorite? Why?
The UEFA Cup Winner's Cup (1999) because of Lazio won the final edition of the competition.
Opinion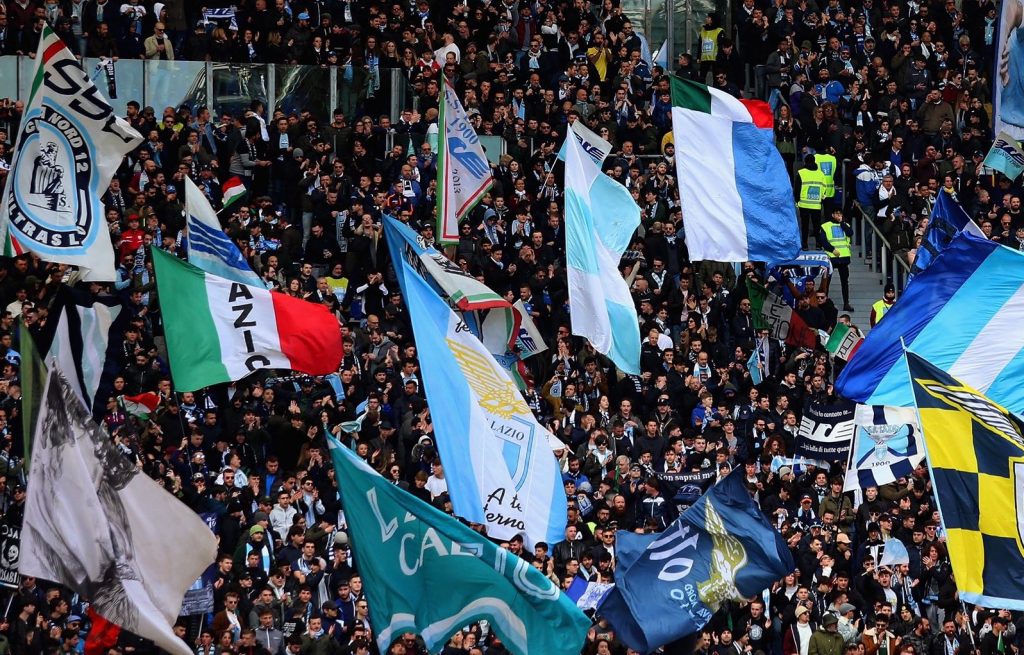 In your opinion, which player has been the 'biggest disappointment' in Lazio's history? Why?
Gaizka Mendieta, because he was bought at a high price but did not perform at all.
In your opinion, which player has been the best 'surprise signing' in Lazio's history? Why?
Miroslav Klose, because I didn't expect the world cup top scorer to play for Lazio.
In your opinion, which player has been the 'best signing' in Lazio's history? Why?
Maybe Ciro Immobile If he can maintain the best performance in the next two to four years; it can make him the Lazio top scorer.
Which current Lazio player do you feel is the most valuable to the team? Why?
For the time being, all Lazio players are valuable, because cohesiveness and kinship are very important so that we can continue in the hunt for the 2019/2020 Serie A Scudetto.
If you had to choose between one or the other, would you keep Luis Alberto or Sergej Milinkovic-Savic? Why?
Luis Alberto, because Lazio needs a midfielder who has good vision and can control the team.
Should Simone Inzaghi leave Lazio, who would you next like to see managing the club next?
I hope Simone Inzaghi can be Lazio's Sir Alex Ferguson; he can stay at Lazio for a long time and win many titles.
Are there any players that you specifically want Lazio to sign? If so, which players and why?
There are no specific players that I want the club to sign; whoever the Lazio players are, I will always support them.
What position do you think that Lazio needs to reinforce the most ahead of the 2020/21 season? Why?
The left-wing because Senad Lulic is aging and Jony has not been able to play well in a 3-5-2 formation; it requires playing both in attack and defense.
Final Words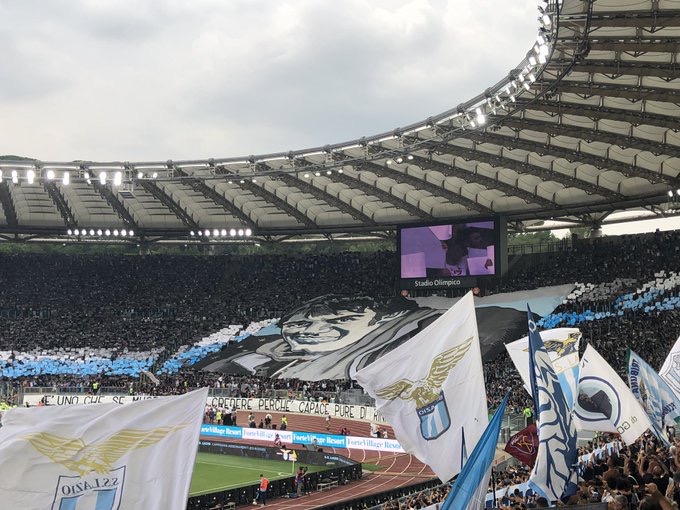 Is there anything else that you would like to add regarding your experience with Lazio?
Hopefully, someday I can watch Lazio live in the Curva Nord at the Stadio Olimpico. It is my dream…