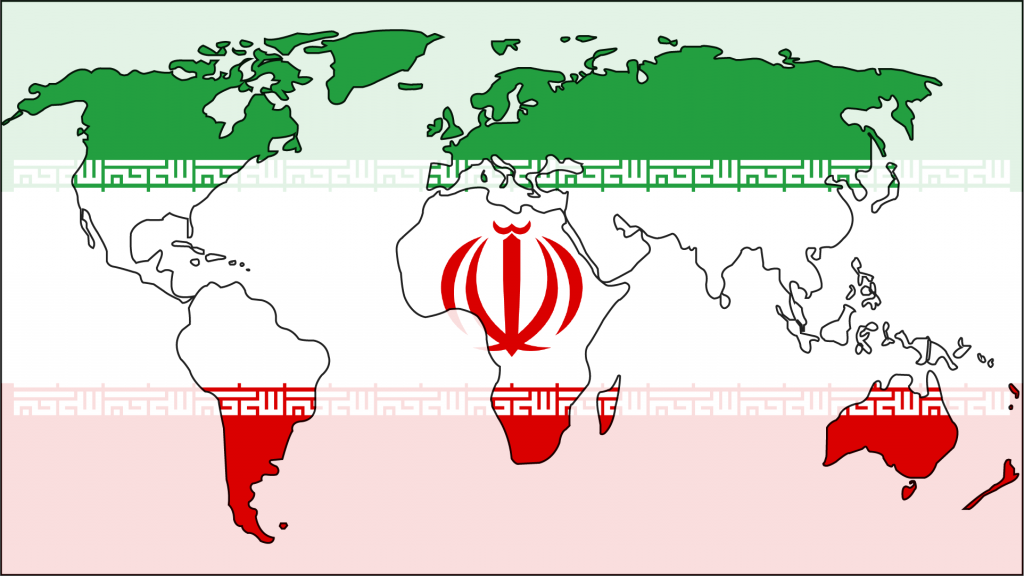 Although Società Sportiva Lazio is based in Rome, Italy, its followers spread to all corners of the globe. It is for this reason that Laziali Worldwide was created. Through online interviews prepared and conducted by The Laziali, supporters of the Italian Serie A football club worldwide will not only be able to share their stories but also be able to connect with other fans of La Prima Squadra della Capitale. Below, The Laziali's complete interview with Sol Sahiholamal from Iran.
Background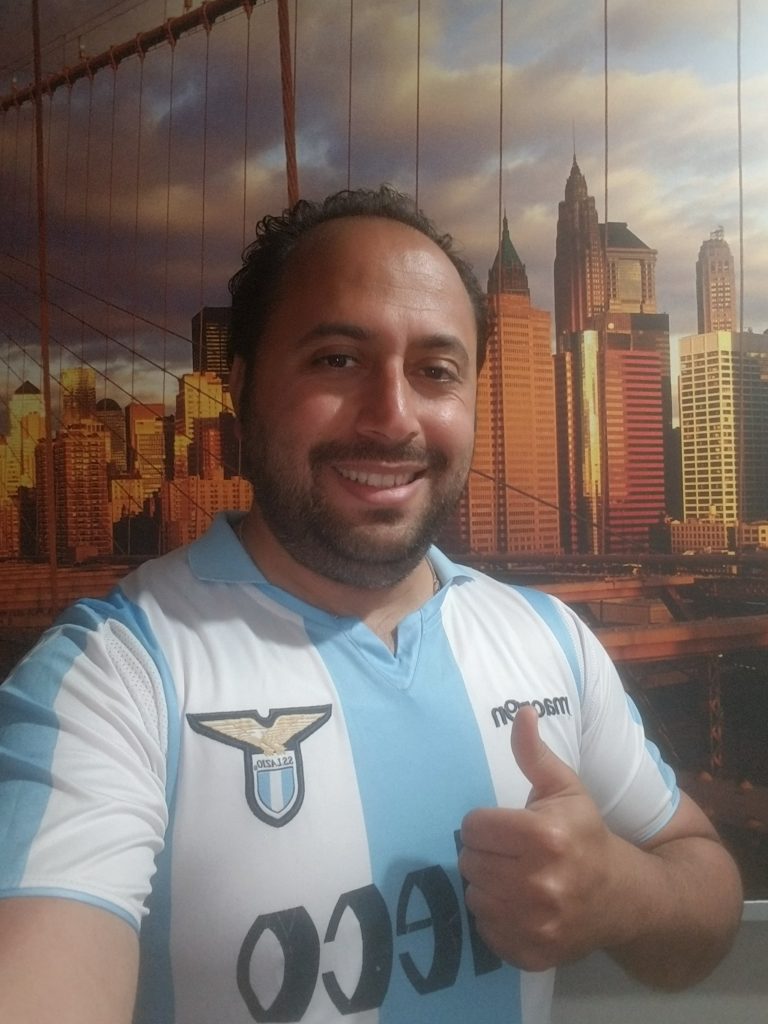 What is your name?
Sol Sahi.
Which city and country are you from?
I currently live in the United States of America, but I'm originally from Tehran, Iran.
How long have you been a Lazio supporter?
Since 1998.
How did you become a Lazio supporter?
I was always a fan of Italian football. Italy has a lot of fans in my country where I grew up. As I grew older in my late teen years I felt a strong connection with Lazio and its players. Media and TV coverage of the games were very limited back then, so I would just by newspaper every day to follow the news and see how my team is doing. When we lifted the trophy of the 1999/00 season, I was already in love with the team.
Based on your understanding, how would you describe the size of the Lazio fanbase in your location?
As far as I know, there is a decent size in Iran. As I said, Italy is like the second team to Iranians but most are fans of Juventus, Inter, or Milan. Being a Lazio fan is unique and I think that's what makes it more beautiful.
Does your locality have a Lazio club where fans can gather to view matches? If so, do you participate? If not, would you be interested in establishing one?
Yes, there is, and I know they get together to watch the games.
Favorites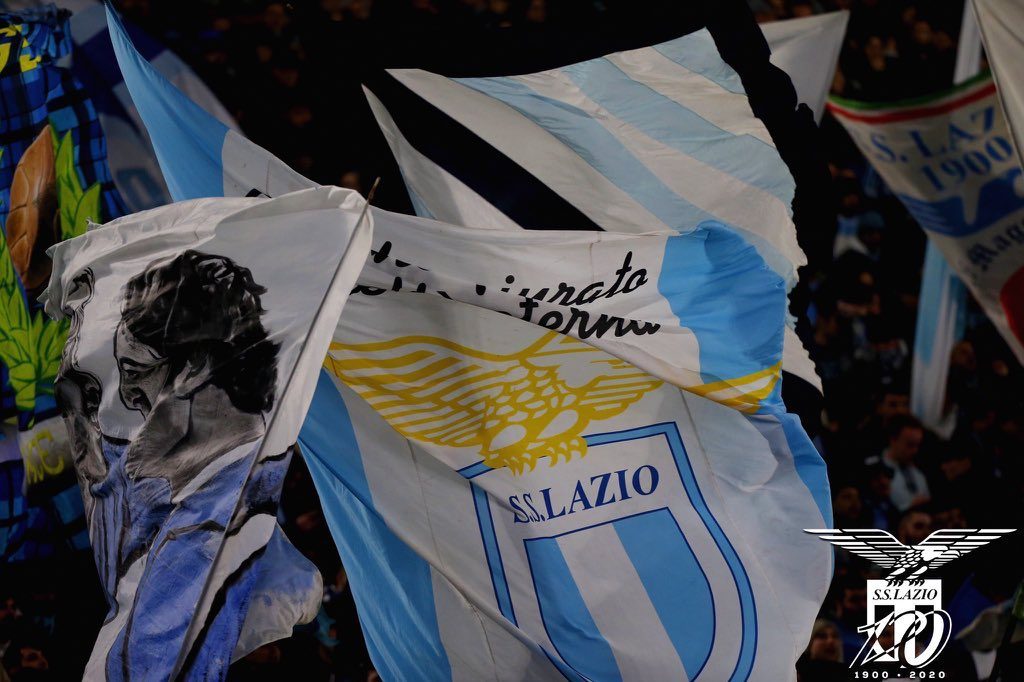 Who is your current favorite Lazio player? Why?
Must be Ciro Immobile. He has a never-ending desire to move forward and score. His appetite for success has really helped us to sit in second place this season and his selfless play has also helped his teammates to score and shine.
Who is your all-time favorite Lazio player? Why?
Juan Sebastian Veron. His style of play and vision on the pitch was very unique. There was great thinking behind all his moves and passes. He was another reason why I became a Lazio fan. I really wanted to see him stay longer in Lazio but too bad we had to sell him due to financial problems.
Do you have a favorite Lazio memory? If so, what is the memory?
I think the best memory was winning the 1999/00 Scudetto. As previously stated, the media coverage was very limited back then in my country. On that day I knew if Juve lose and we win, we can be the champion. I remember I was sick, to the point that I couldn't even follow the news that night. The next morning when I woke up and read the news, my team was the champion of Italy. The news gave me such an energy boost that without visiting a doctor, I automatically recovered from the illness that day.  
Do you have a favorite Lazio match? If so, which match and why?
The 2017 Supercoppa Italiana. It was a first major trophy after something like four years and we deserved it. Beating Juve is always sweet. This game was very special for me since we were able to score in the last seconds of the game. We were winning in the final moments when Paulo Dybala scored and tied the game, but then Jordan Lukaku ran down the flank, centered the ball to Alessandro Murgia, and he finished up the game.
Do you have a favorite Lazio jersey? If so, which jersey and why?
The Lazio blue and white strip in 2000 was my favorite as it brings a lot of good memories and was also very similar to the Argentine national team's jersey which is my other favorite team in the world. Coincidentally, we had so many Argentine players in our team back then; Matías Almeyda, Veron, Roberto Sensini…
Which one of Lazio's 16 trophies is your favorite? Why?
The 2000 Scudetto was very special because we came from nine points behind Juve and we really deserved it.
Opinion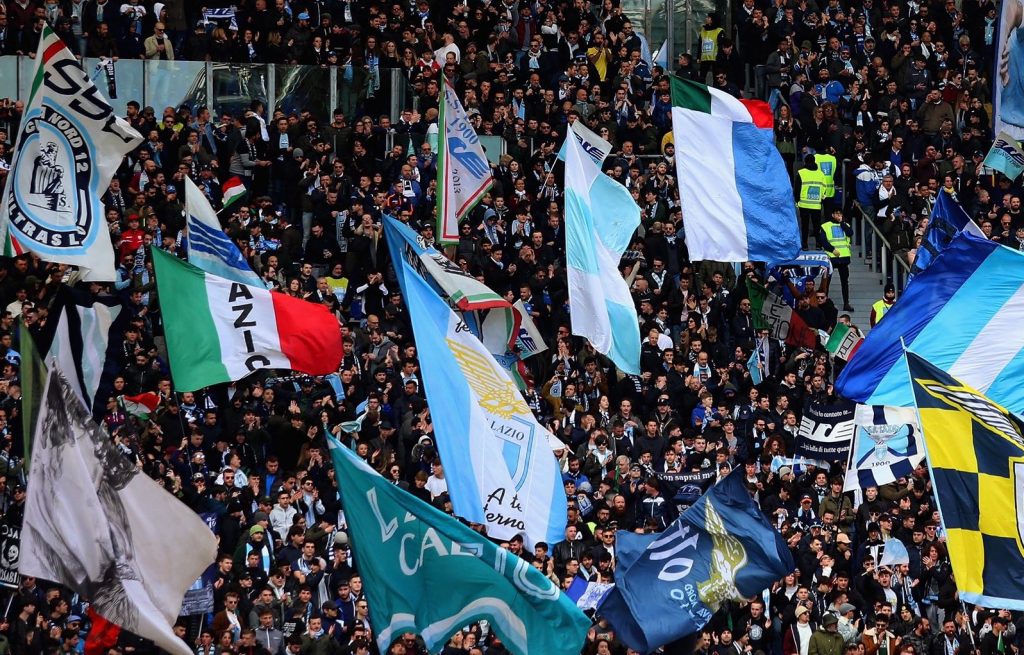 In your opinion, which player has been the 'biggest disappointment' in Lazio's history? Why?
As everyone else has mostly stated so far, I think Gaizka Mendieta was a big disappointment. We spent a lot of money on him but he couldn't adapt to Italian football and he only lasted a year.  
In your opinion, which player has been the best 'surprise signing' in Lazio's history? Why?
I think Miroslav Klose. When he came to Lazio, he was already close to retirement age but he really surprised everyone with his goals and desire to win. I'm happy he retired in the Lazio shirt.
In your opinion, which player has been the 'best signing' in Lazio's history? Why?
Hernán Crespo. After winning the Scudetto, we really needed a player that would help us in the UEFA Champions League and perhaps repeat our fantastic previous year. He was a natural-born goal scorer and he showed what we paid for him was worth it. Again, too bad his spell at Lazio was short.
Which current Lazio player do you feel is the most valuable to the team? Why?
Luis Alberto. He reminds me of Veron. I really hope he can stay at Lazio for many more years.
If you had to choose between one or the other, would you keep Luis Alberto or Sergej Milinkovic-Savic? Why?
That's a tough question. I would go with Sergej Milinkovic-Savic because he is younger and yet he always has something new to offer on the pitch.
Should Simone Inzaghi leave Lazio, who would you next like to see managing the club next?
I would pick Diego Simeone but for now, I would like to see Inzaghi for another two-to-three years at the club.
Are there any players that you specifically want Lazio to sign? If so, which players and why?
Josip Ilicic. He's been excellent this year and should any of our key players leave in midfield/attack, I think he would be a great fit.
What position do you think that Lazio needs to reinforce the most ahead of the 2020/21 season? Why?
We need a solid defender who is young but experienced at the same time, as well as a good substitute for Lucas Leiva since he is approaching his final years and he gets too many yellow cards and is always at risk of suspension, although he is excellent at his job.
Final Words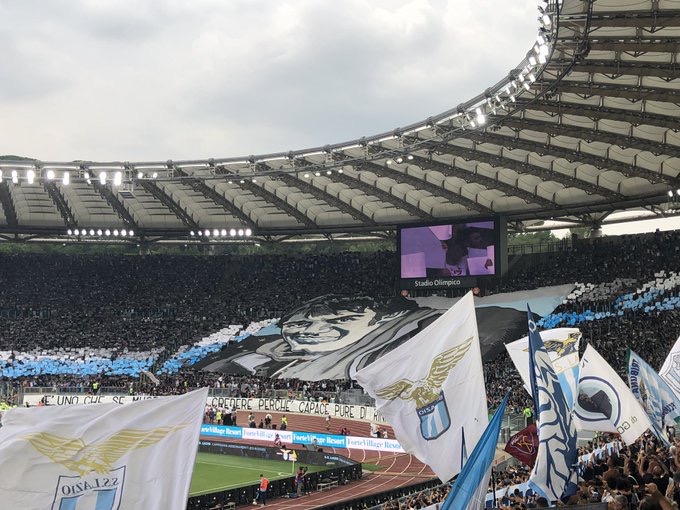 Being a Lazio fan is a privilege. It is easy to support Juventus, Inter, or Milan as they have an unlimited budget and can buy any players that they want. We are very limited on the other hand and always have to think outside the box to look for young players that fit our budget. I think we have done an excellent job this year and believe winning Scudetto is the least we deserve.