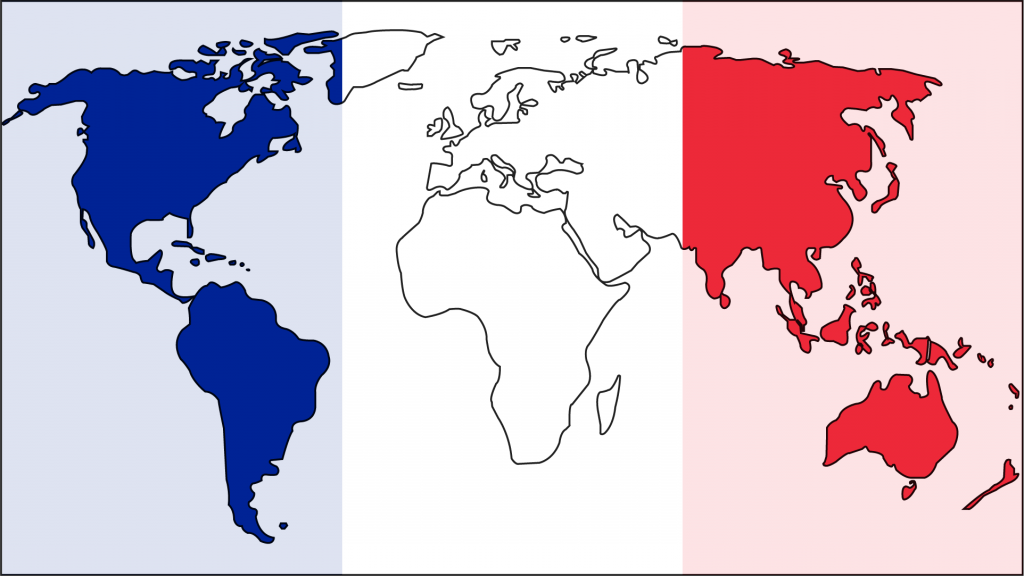 Although Società Sportiva Lazio is based in Rome, Italy, its followers spread to all corners of the globe. It is for this reason that Laziali Worldwide was created. Through online interviews prepared and conducted by The Laziali, supporters of the Italian Serie A football club worldwide will not only be able to share their stories but also be able to connect with other fans of La Prima Squadra della Capitale. Below, The Laziali's complete interview with Elliot Gustin from France.
Background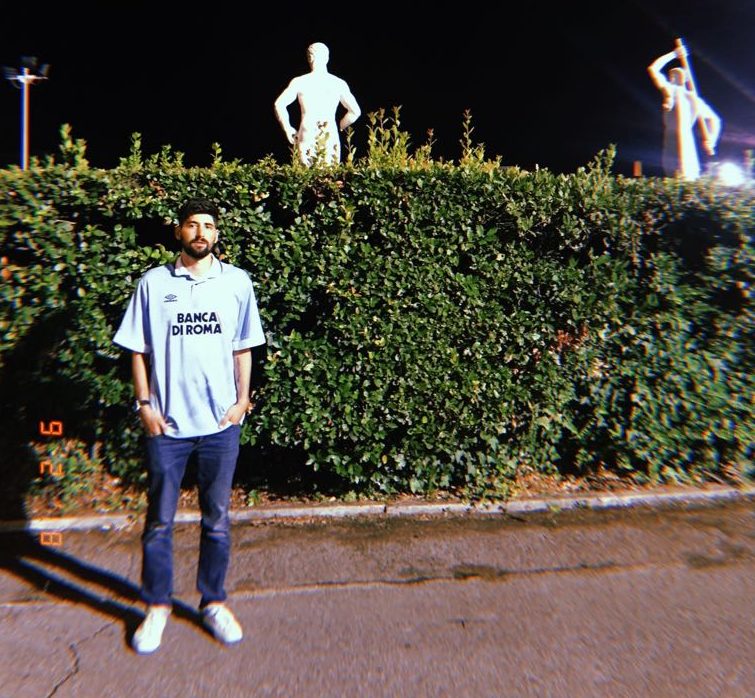 What is your name?
Elliot Gustin.
Which city and country are you from?
Paris, France.
How long have you been a Lazio supporter?
Since the 1998/99 UEFA Cup Winners' Cup.
How did you become a Lazio supporter?
Probably similar to a lot of people of my generation, I fell in love with Lazio through their wonderful team. Sinisa Mihajlovic, Marcelo Salas, Roberto Mancini, Alen Boksic, Pavel Nedved – the list goes on…
Based on your understanding, how would you describe the size of the Lazio fanbase in your location?
Very small; there are a few Lazio fans in France who are always facing the same question: 'Are you a Fascist?'. This is because the French newspapers always relate Lazio to this problem…
Does your locality have a Lazio club where fans can gather to view matches? If so, do you participate? If not, would you be interested in establishing one?
We don't have one in Paris, but Lazio fans in France try to gather and attend at least three to four games per season.
Favorites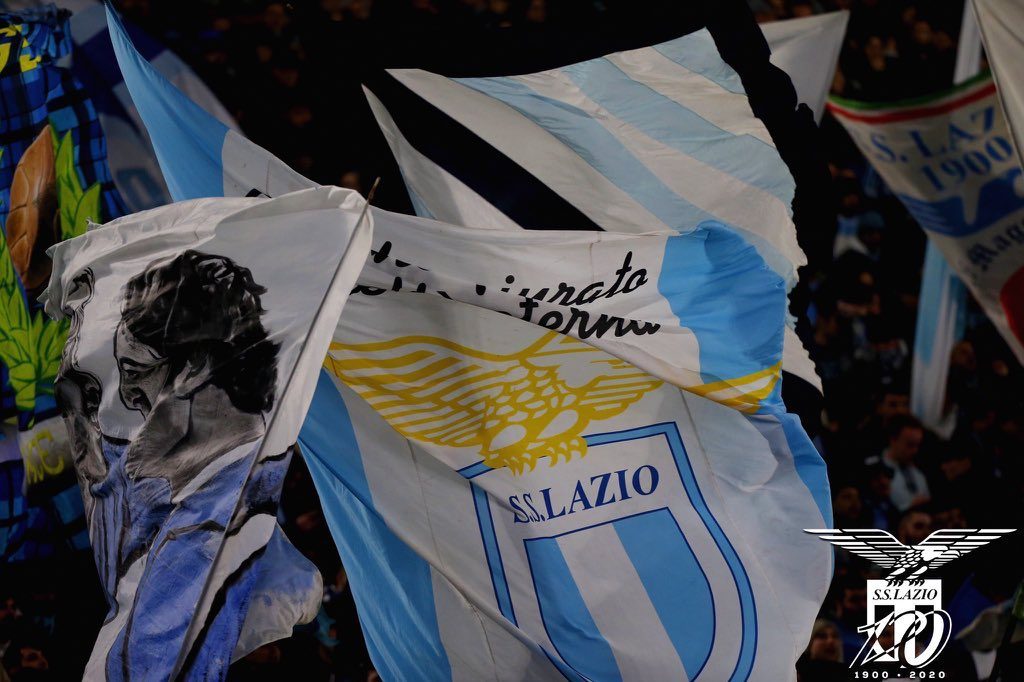 Who is your current favorite Lazio player? Why?
Francesco Acerbi for his personal story and the tranquility he brings to Lazio's defense.
Who is your all-time favorite Lazio player? Why?
I will say Stefano Mauri as he was one of the best players for Lazio during a complicated time.
Do you have a favorite Lazio memory? If so, what is the memory?
The 2013 Coppa Italia final. There was a lot of tension but it was a great feeling to win!
Do you have a favorite Lazio match? If so, which match and why?
Probably from this season; the Lazio-Cagliari match with the Felipe Caicedo goal.
Do you have a favorite Lazio jersey? If so, which jersey and why?
The Umbro 1991/92 kit with the 'Banco di Santo Spirito' sponsor. I think it's quite funny that Lazio was sponsored by the Vatican.
Which one of Lazio's 16 trophies is your favorite? Why?
I don't really know… it's hard to choose. Of course, the Scudetto in 2000 and the 2013 Coppa Italia are the biggest ones Lazio have ever won, but I like the 2009 Supercoppa against Jose Mourinho's Inter (as they would later become the 'Triplete' team).
Opinion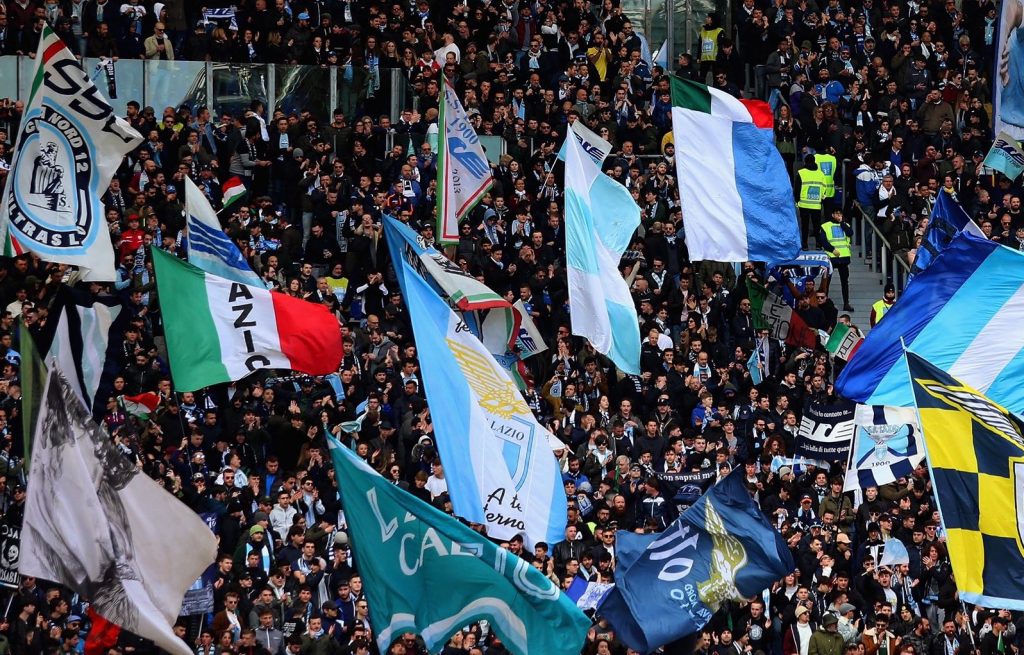 In your opinion, which player has been the 'biggest disappointment' in Lazio's history? Why?
Gaizka Mendieta; we paid so much for a player that delivered nothing.
In your opinion, which player has been the best 'surprise signing' in Lazio's history? Why?
Miroslav Klose; everyone thought he was finished, but he became one of the best strikers in Lazio's history.
In your opinion, which player has been the 'best signing' in Lazio's history? Why?
Sergej Milinkovic Savic. We paid essentially nothing for him, he's becoming one of the best players in the history of the club, and we'll sell him for a lot of money that will allow Lazio to have a good future if the money is invested properly
Which current Lazio player do you feel is the most valuable to the team? Why?
Ciro Immobile, as without him, we would have scored fewer goals over the past few seasons.
If you had to choose between one or the other, would you keep Luis Alberto or Sergej Milinkovic-Savic? Why?
Milinkovic-Savic. He's such as complete player and is also worth more than Luis Alberto.
Should Simone Inzaghi leave Lazio, who would you next like to see managing the club next?
Diego Simeone or Sergio Conceicao; two former Laziali that have proved to be great managers. I would love for Simeone to come to Lazio and do the same thing with us that he has with Atletico Madrid.
Are there any players that you specifically want Lazio to sign? If so, which players and why?
A great left-back to be Senad Lulic's heir and a great defender to replace Stefan Radu.
What position do you think that Lazio needs to reinforce the most ahead of the 2020/21 season? Why?
We'll need to sign a left-back, another solid defender, and a solid midfielder as we'll have to play in Serie A, the Coppa Italia, and the UEFA Champions League next season.
Final Words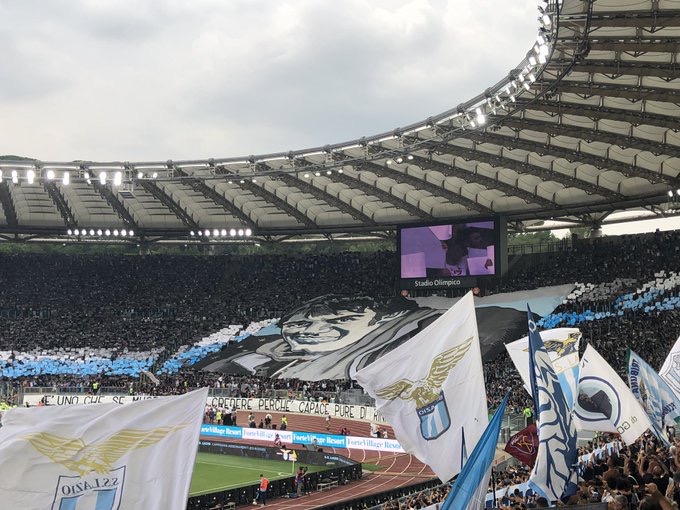 Lazio is much more than a football club, it's a state of mind, something you live with and for. When the COVID-19 pandemic hit, I think many realized that the world doesn't have the same taste when on the weekend you can't cheer for your team…