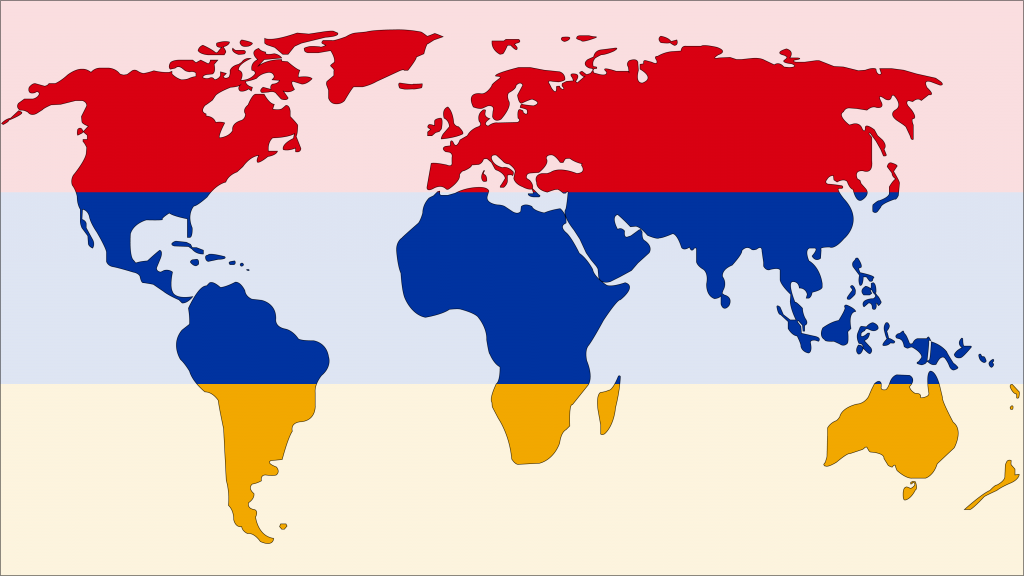 Although Società Sportiva Lazio is based in Rome, Italy, its followers spread to all corners of the globe. It is for this reason that Laziali Worldwide was created. Through online interviews prepared and conducted by The Laziali, supporters of the Italian Serie A football club worldwide will not only be able to share their stories but also be able to connect with other fans of La Prima Squadra della Capitale. Below, The Laziali's complete interview with Sarkis Nairyan from Armenia.
Background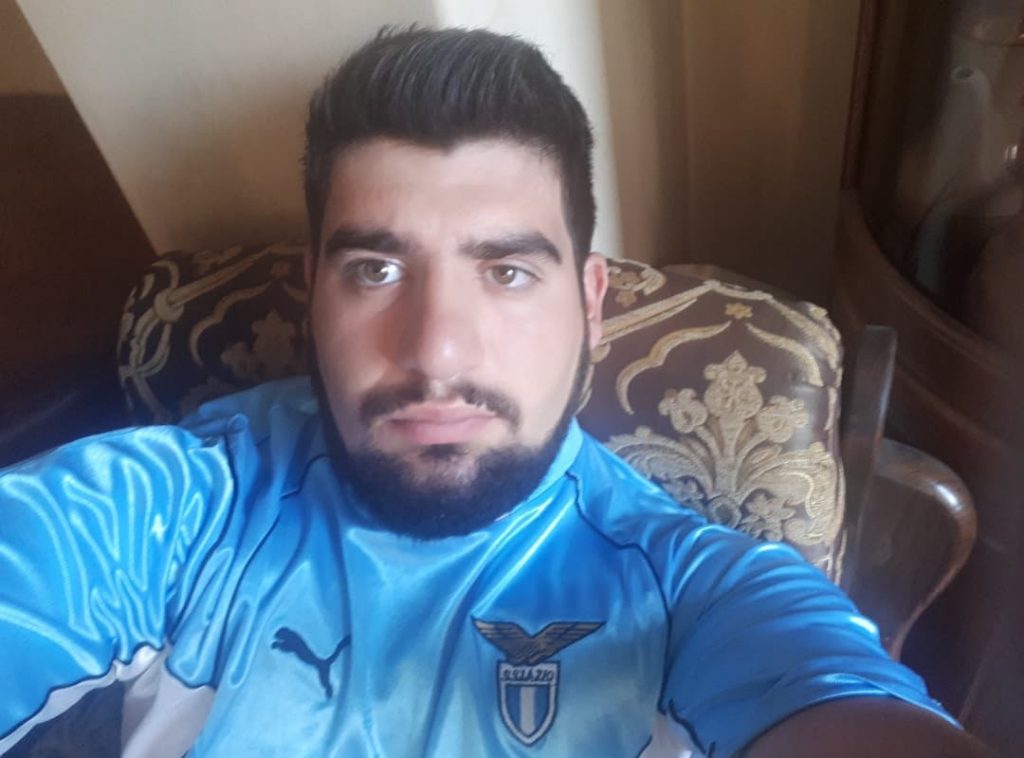 What is your name?
My name is Sarkis Nairyan.
Which city and country are you from?
I am from Yerevan, Armenia.
How long have you been a Lazio supporter?
Since 2005.
How did you become a Lazio supporter?
When Armenian tv channels began broadcasting Serie A, I started watching the games of Inter, Milan, Juventus, Roma, and Lazio; I soon understood that the team who played the best football and that had the best fanbase was Lazio.
Based on your understanding, how would you describe the size of the Lazio fanbase in your location?
We are not a very large group, but we are extremely devoted fans.
Does your locality have a Lazio club where fans can gather to view matches? If so, do you participate? If not, would you be interested in establishing one?
As it stands, no, but I am thinking about it…
Favorites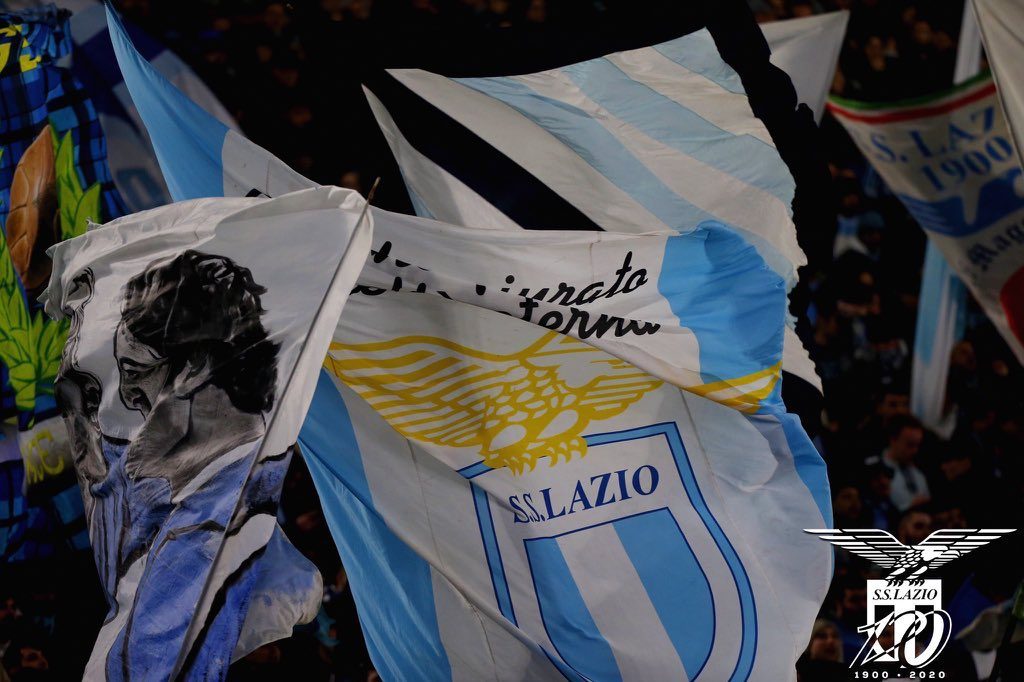 Who is your current favorite Lazio player? Why?
It is very difficult to mention just one player because Lazio is playing as a team this year.
Who is your all-time favorite Lazio player? Why?
Paolo Di Canio because he had the talent to become the center of attention of most matches in front of stadiums full with thousands of fans…
Do you have a favorite Lazio memory? If so, what is the memory?
The moments following the 2019 Supercoppa Italiana. I was out in my backyard and all my friends and neighbours were so glad and happy that Lazio won; all of them were embracing and congratulating me…
Do you have a favorite Lazio match? If so, which match and why?
26 May 2013; the Lazio-Roma Coppa Italia final where Senad Lulic scored in the 71′.
Do you have a favorite Lazio jersey? If so, which jersey and why?
A 2000s Lazio jersey (I do not know the exact year) because it is the only jersey I have. This is also because I cannot find a jersey that fits me properly anymore!
Which one of Lazio's 16 trophies is your favorite? Why?
The Coppa Italia final against Roma (26 Maggio).
Opinion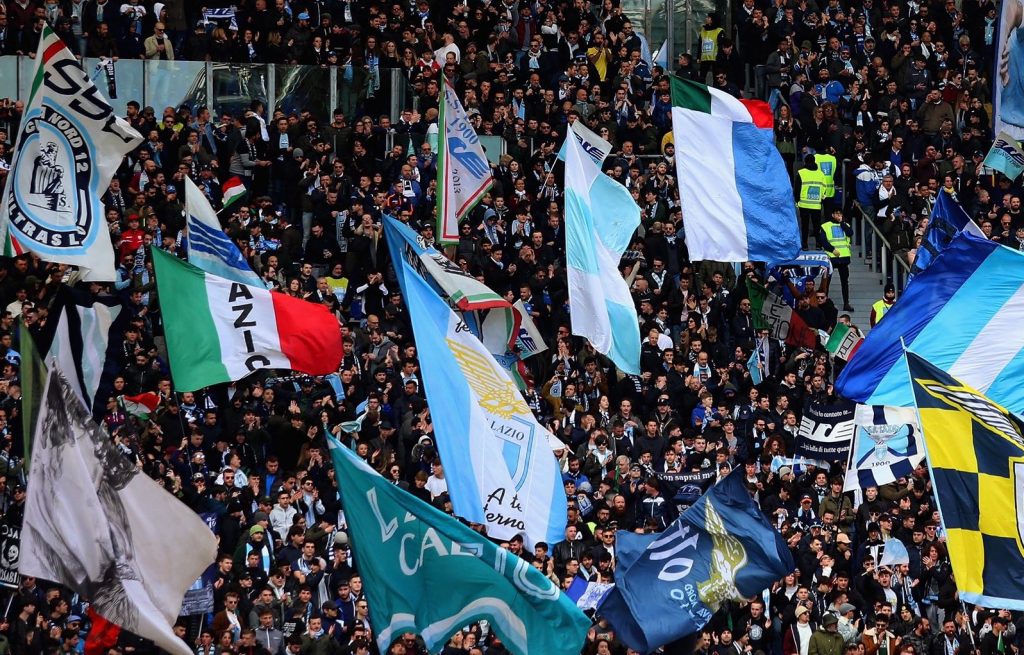 In your opinion, which player has been the 'biggest disappointment' in Lazio's history? Why?
Aleksandar Kolarov because he betrayed Lazio.
In your opinion, which player has been the best 'surprise signing' in Lazio's history? Why?
Miroslav Klose because he came to Lazio in the final stage of his career, played fantastically, and as a result, became a King of Rome.
In your opinion, which player has been the 'best signing' in Lazio's history? Why?
Hernán Crespo. I didn't have the chance to see him play with Lazio, but while talking with Lazio fans, all of them agree that we signed one of the strongest forwards of that time.
Which current Lazio player do you feel is the most valuable to the team? Why?
Sergej Milinkovic-Savic because he is a top-class midfielder.
If you had to choose between one or the other, would you keep Luis Alberto or Sergej Milinkovic-Savic? Why?
Milinkovic-Savic because he is one of the best midfielders in the world.
Should Simone Inzaghi leave Lazio, who would you next like to see managing the club next?
Klose or Alessandro Nesta because they are true Laziali.
Are there any players that you specifically want Lazio to sign? If so, which players and why?
I want Lazio to sign Jordi Alba, Sergio Busquets, and Dani Carvajal.
What position do you think that Lazio needs to reinforce the most ahead of the 2020/21 season? Why?
We need one left-back, one central defender, and one midfielder to replace Lucas Leiva.
Final Words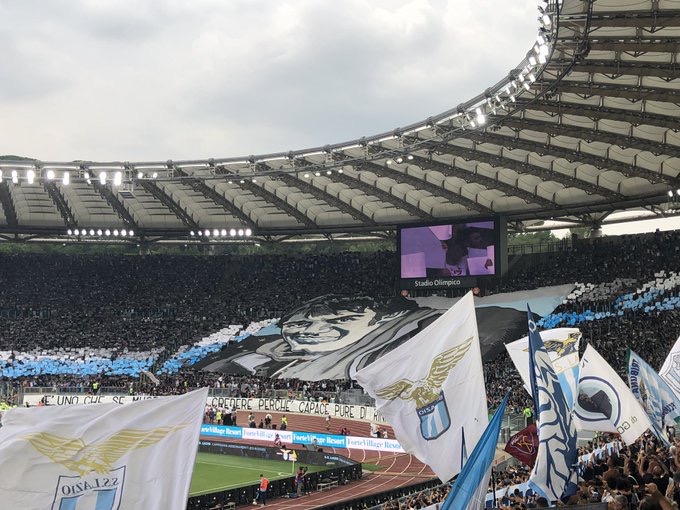 Is there anything else that you would like to add regarding your experience with Lazio?
I would like Lazio to open football academies in other countries; for example, in Armenia.