After finishing the Serie A season in fourth place behind Milan, Juventus, and Inter, Lazio was invited to Galicia in June 1950 to play against the champions of La Liga, Atlético Madrid, for the Trofeo Teresa Herrera (Teresa Herrera Trophy); an annual competition that was started as a way to raise money for the less fortunate citizens living in A Coruña and named after an 18th-century local woman who was famed for her work with the region's poor.
Always played out of the Estadio Municipal de Riazor, on June 4, 1950, the Biancocelesti defeated Los Colchoneros by a final score of 3-1 to win the fifth edition of the competition. Led by Mario Sperone, the starting eleven was composed of De Fazio, Antonazzi, Sandroni, Piacentini, Alzani, SentimentiIII, Puccinelli, Magrini, Arce, Flamini, and Nyers II; Alzani, Sentimenti III, and Flamini scored in the 25′, 40′, and 86′.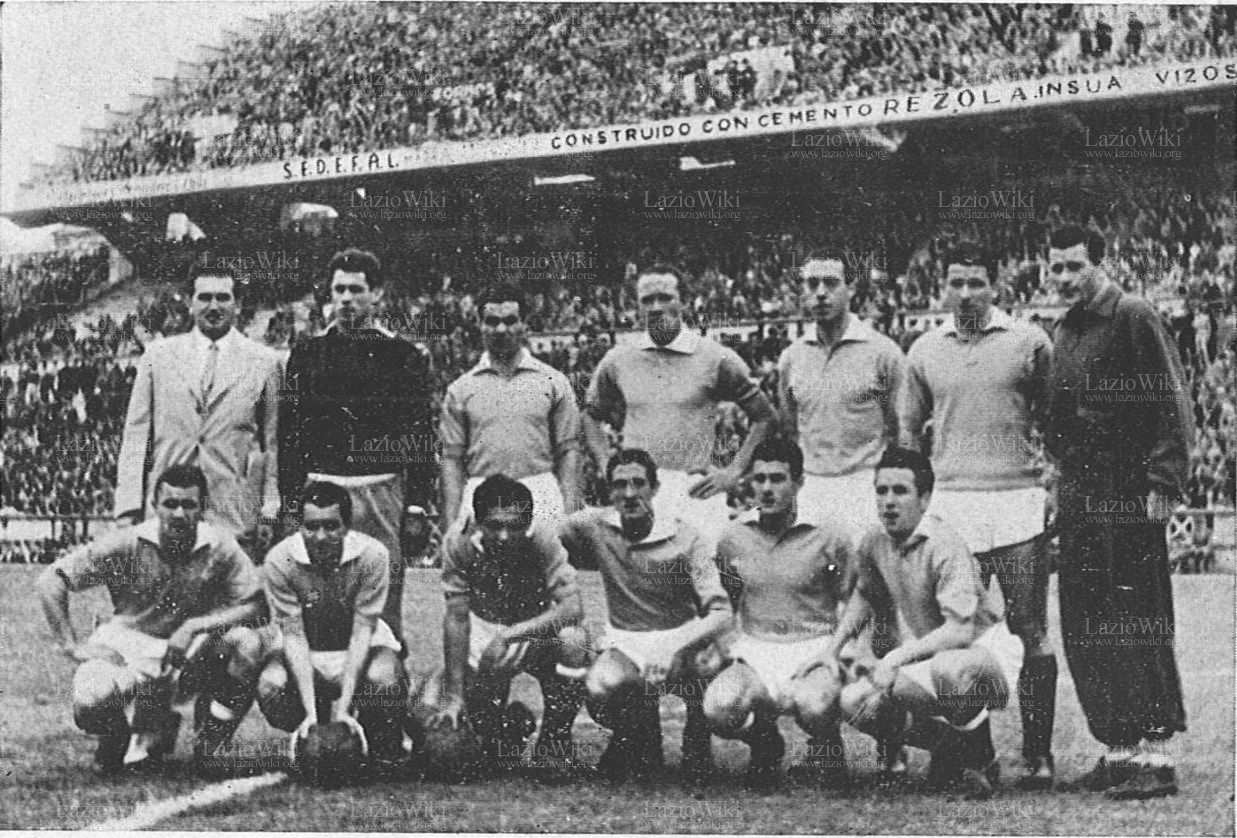 Lazio also competed in Teresa Herrera Trophy on three other occasions. This occurred in 1993, 1998, and 2000, however, they did not win the competition in either of these three years.