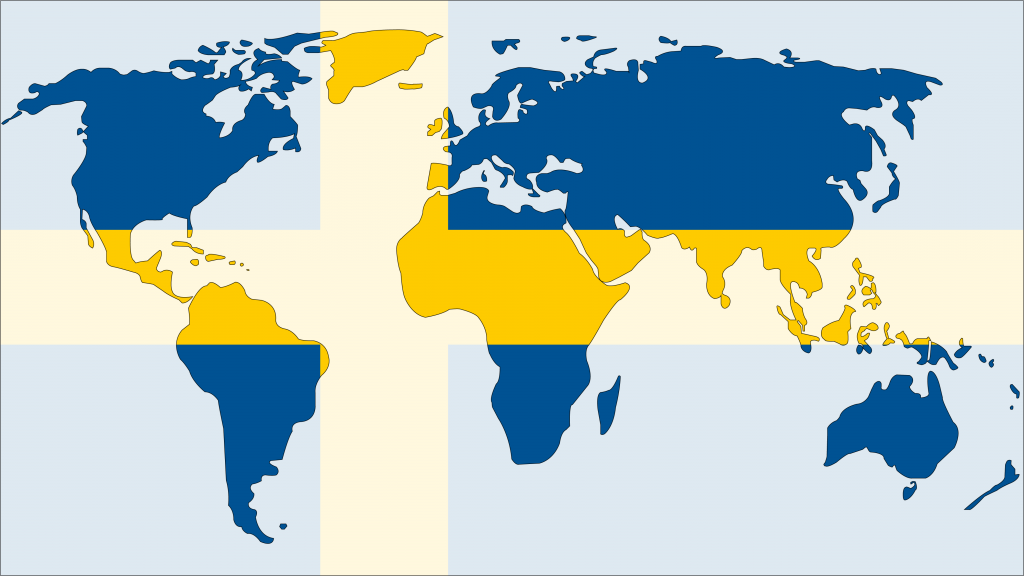 Although Società Sportiva Lazio is based in Rome, Italy, its followers spread to all corners of the globe. It is for this reason that Laziali Worldwide was created. Through online interviews prepared and conducted by The Laziali, supporters of the Italian Serie A football club worldwide will not only be able to share their stories but also be able to connect with other fans of La Prima Squadra della Capitale. Below, The Laziali's complete interview with Labinot Gashi from Sweden.
Background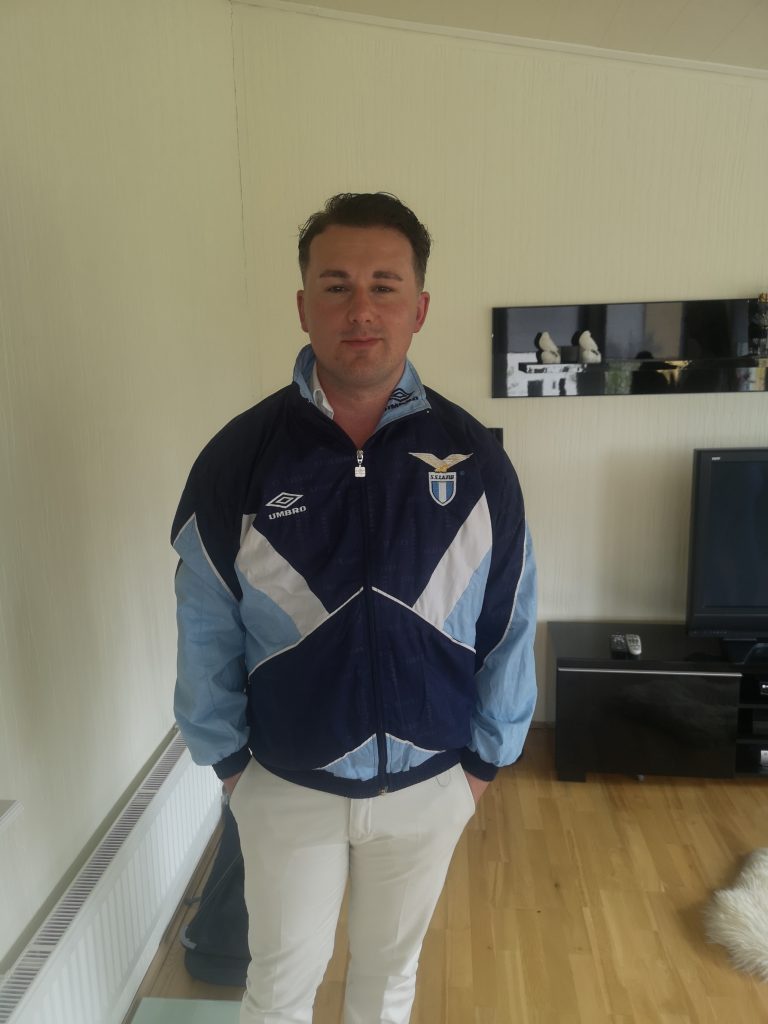 What is your name?
Labinot Gashi.
Which city and country are you from?
I was born in Prishtina/Kosovo in 1990. Two years later, I moved together with my family to Sweden; today i live in the Malmö.
How long have you been a Lazio supporter?
Since the season 1997/98 season.
How did you become a Lazio supporter?
My father introduced me to Serie A. He was a Hajduk Split supporter so when Alen Bokšić moved to Lazio, we started to support them. In addition, Sven Göran-Eriksson, Lazio's colours, and their former Argentine players were all reasons.
Based on your understanding, how would you describe the size of the Lazio fanbase in your location?
We are a selected few in Sweden. I know some diehard fans in the country very well and they know me. How many are we? Not sure, but I guess we are around 200 truthful Laziali.
Does your locality have a Lazio club where fans can gather to view matches? If so, do you participate? If not, would you be interested in establishing one?
No, we actually meet each other in Rome and go and watch the matches.
Favorites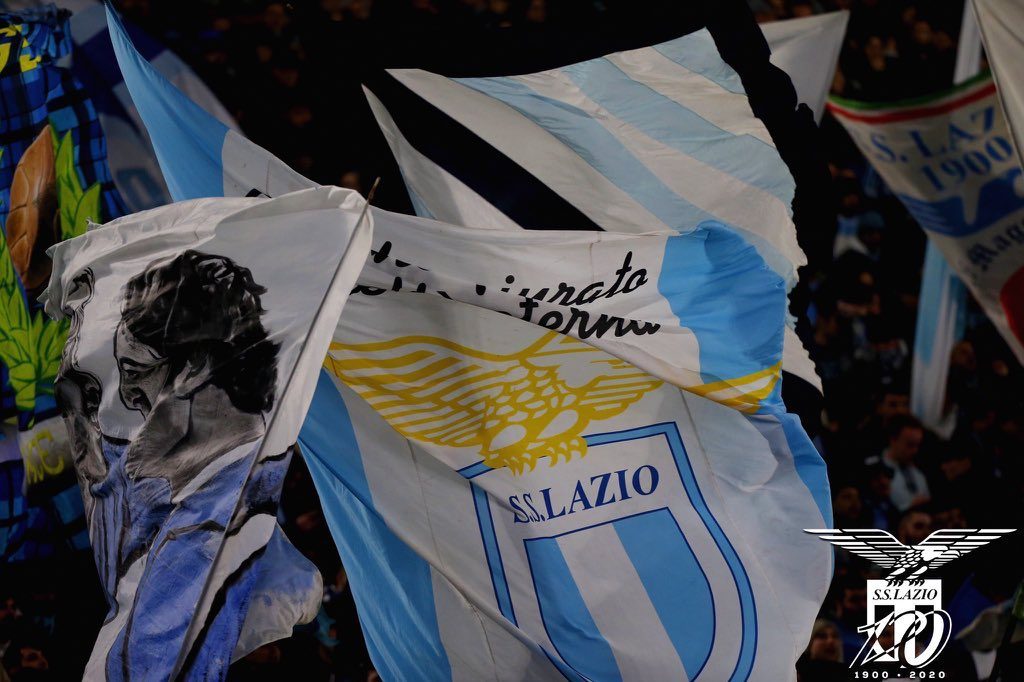 Who is your current favorite Lazio player? Why?
Stefan Radu because of the passion he has for Lazio.
Who is your all-time favorite Lazio player? Why?
Alessandro Nesta. He was our captain and the greatest defender to ever play the game in my opinion.
Do you have a favorite Lazio memory? If so, what is the memory?
Roma-Lazio in the 2000/01 season. I was praying to God before Castroman scored in the 94′ to tie the game 2-2. I'm not very religious but I will never forget that moment.
Do you have a favorite Lazio match? If so, which match and why?
May 26, 2013. 'Coppa in Faccia' will remain the best game I ever saw because of the result.
Do you have a favorite Lazio jersey? If so, which jersey and why?
The jersey Giuliano Fiorini wore when he scored the goal that saved Lazio's season on June 21, 1987.
Which one of Lazio's 16 trophies is your favorite? Why?
May 26, 2013. Beating your biggest rival and winning a trophy at the same time is the sweetest.
Opinion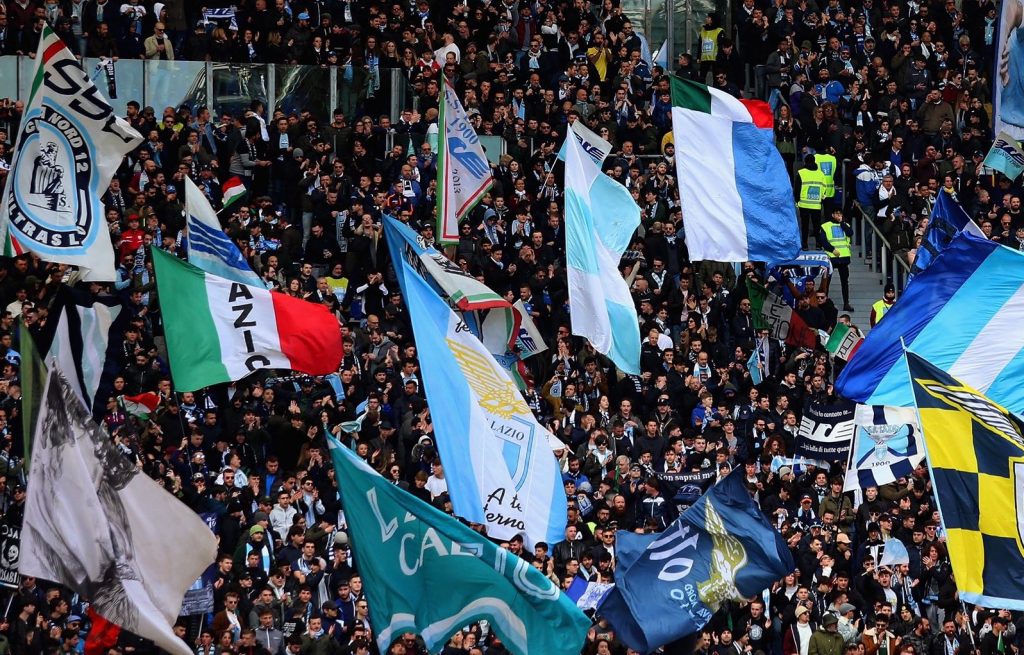 In your opinion, which player has been the 'biggest disappointment' in Lazio's history? Why?
Gaizka Mendieta. The reasons have been well formulated by other Laziali around the world. He cost too much and showed to little; the biggest disappointment of all time.
In your opinion, which player has been the best 'surprise signing' in Lazio's history? Why?
Miroslav Klose. He become a Lazio player for free and he give so much to the club.
In your opinion, which player has been the 'best signing' in Lazio's history? Why?
This is a hard one, the best transfer of all time has to be Alen Bokšić for me because if he wouldn't have joined Lazio I would probably have another football club tattoo today.
Which current Lazio player do you feel is the most valuable to the team? Why?
Sergej Milinkovic-Savic, because if you look closely, you can see that Lazio's offensive tactics are all around him. If he leaves, then Simone Inzaghi would have to change a lot of his tactics.
If you had to choose between one or the other, would you keep Luis Alberto or Sergej Milinkovic-Savic? Why?
Luis Alberto. But I feel Sergej means more to Inzaghi then Luis Alberto.
Should Simone Inzaghi leave Lazio, who would you next like to see managing the club next?
Diego Simeone, he would do a great job.
Are there any players that you specifically want Lazio to sign? If so, which players and why?
I would like to see Alessandro Murgia once again.
What position do you think that Lazio needs to reinforce the most ahead of the 2020/21 season? Why?
Senad Lulic's position because we have Jordan Lukaku, Riza Durmisi, and Jony and still something is missing. We need to buy someone who wins the heart of Inzaghi on the left-wing.
Final Words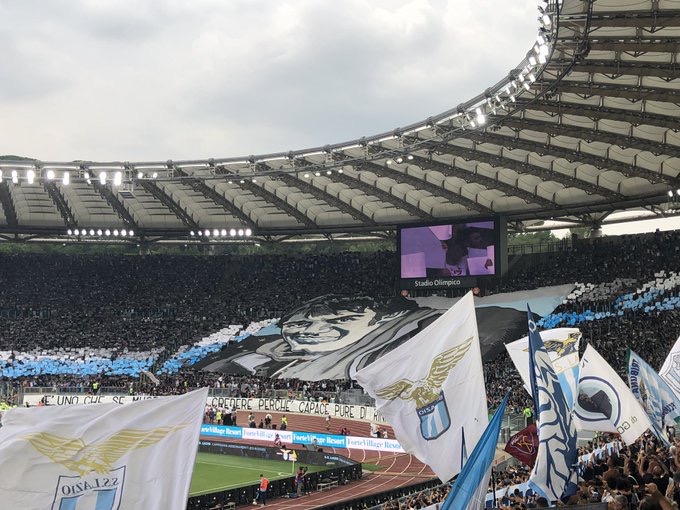 Is there anything else that you would like to add regarding your experience with Lazio?
Being Laziale is a beautiful part of my identity. I must say that Curva Nord has always represented Laziali around the world very well. We are not perfect but very close together. Sempre Forza Lazio!