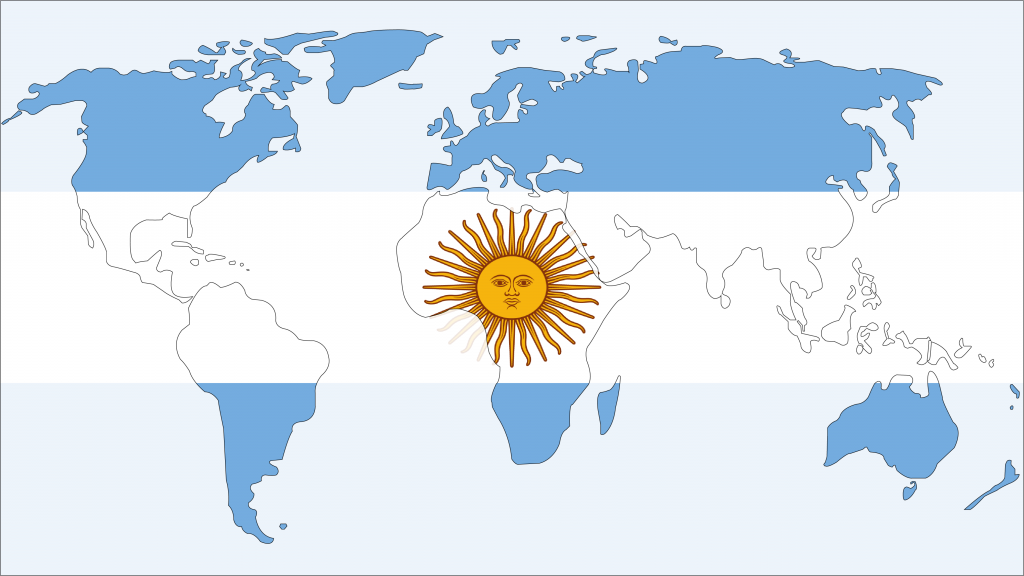 Although Società Sportiva Lazio is based in Rome, Italy, its followers spread to all corners of the globe. It is for this reason that Laziali Worldwide was created. Through online interviews prepared and conducted by The Laziali, supporters of the Italian Serie A football club worldwide will not only be able to share their stories but also be able to connect with other fans of La Prima Squadra della Capitale. Below, The Laziali's complete interview with Julian Senlle from Argentina.
Background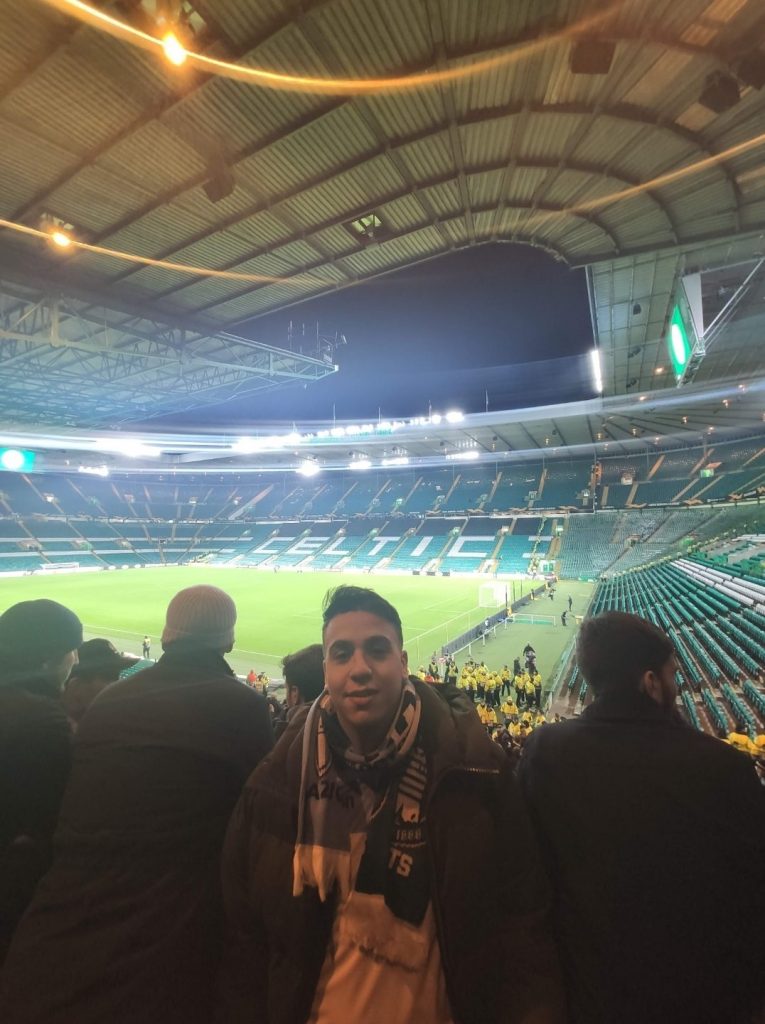 What is your name?
My name is Julian Senlle.
Which city and country are you from?
I'm from Buenos Aires, Argentina but currently living in Lisbon, Portugal.
How long have you been a Lazio supporter?
The first Lazio matches I saw were when Mauro Zarate played for the club. They were broadcasted on Argentine TV; therefore, I have supported the club since 2009.
How did you become a Lazio supporter?
My family is of Italian and Spanish descent, therefore we have many customs, both Italian and Spanish. I could say that Italy was always present in my house. Since I was a boy, I was interested in the history of the country and I am passionate about the city of Rome and football, investigating the history of the clubs, the history of Lazio caught me from the beginning.
Based on your understanding, how would you describe the size of the Lazio fanbase in your location?
I think it is not a very big community. Unfortunately for many people, Lazio is associated with fascism and that distances them, although, in Argentina, many families also come from Italian grandparents and parents, perhaps they are sympathetic but they are not fans…
Does your locality have a Lazio club where fans can gather to view matches? If so, do you participate? If not, would you be interested in establishing one?
Yes, I have had the opportunity to meet with several Laziali in Buenos Aires and we always see the possibility of seeing each other for the next Derby della Capitale against Roma.
Favorites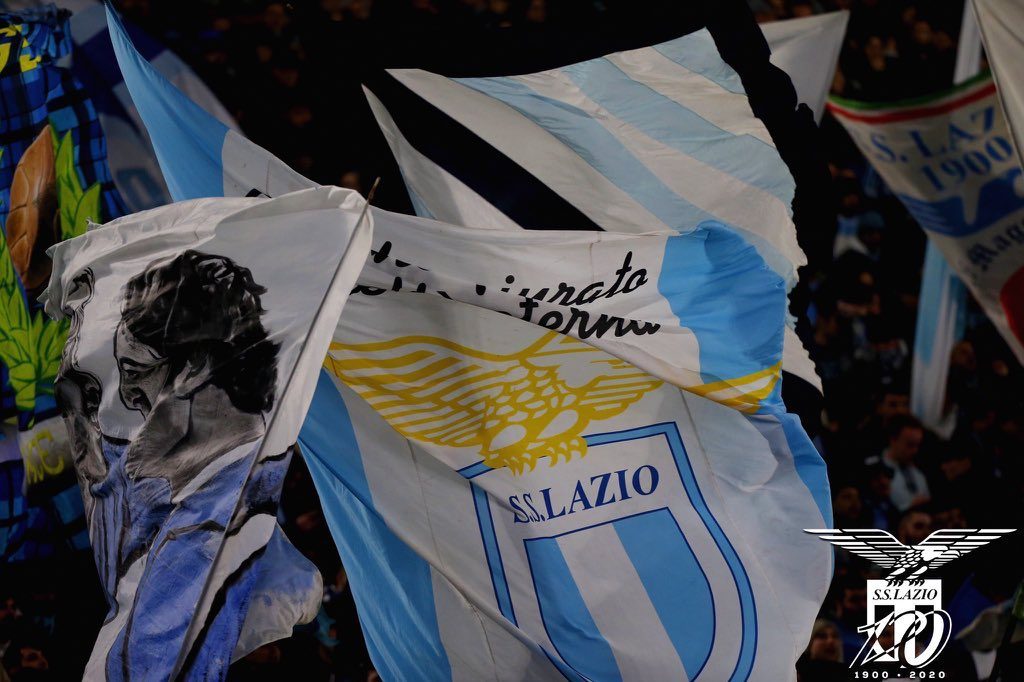 Who is your current favorite Lazio player? Why?
Ciro Immobile. He is the star of the team.
Who is your all-time favorite Lazio player? Why?
I have two. In second place, Federico Marchetti, as with Lazio, he was an extraordinary goalkeeper. He helped us win many games. In first place, Miroslav Klose, without a doubt. He was the player from whom nobody expected anything and ended up being essential. I can't find a specific reason, I just fell in love with his way of being
Do you have a favorite Lazio memory? If so, what is the memory?
There are three memories that I have recorded. The first is Klose's goal at the end of the match against Ludogorets. I remember that I almost lost my voice due to shouting about the goal. The second is the Coppa Italia final against Roma. I remember watching the final from my computer with a lot of delays and at the end, I ran all over my house and hugged my brother who did not understand what was happening. The most recent is the match against Celtic in Glasgow. It was very special for me because it was the first time that I went to see a Lazio match. Also, I met many people who treated me as if I was their best friend from the first moment. Although they could not understand how an Argentine was a fan of Lazio, it was a beautiful experience.
Do you have a favorite Lazio match? If so, which match and why?
The 2013 Coppa Italia final for obvious reasons and against Celtic in Glasgow becuase it was the first Lazio match I ever saw.
Do you have a favorite Lazio jersey? If so, which jersey and why?
By design, the 'Maglia Bandiera' is the most beautiful. But for me, the home jersey from the 2015 season is very special as it was the first one that I could buy with my savings.
Which one of Lazio's 16 trophies is your favorite? Why?
Simply the 'Coppa in Faccia' is my favorite, it was something that all Laziali dream of…
Opinion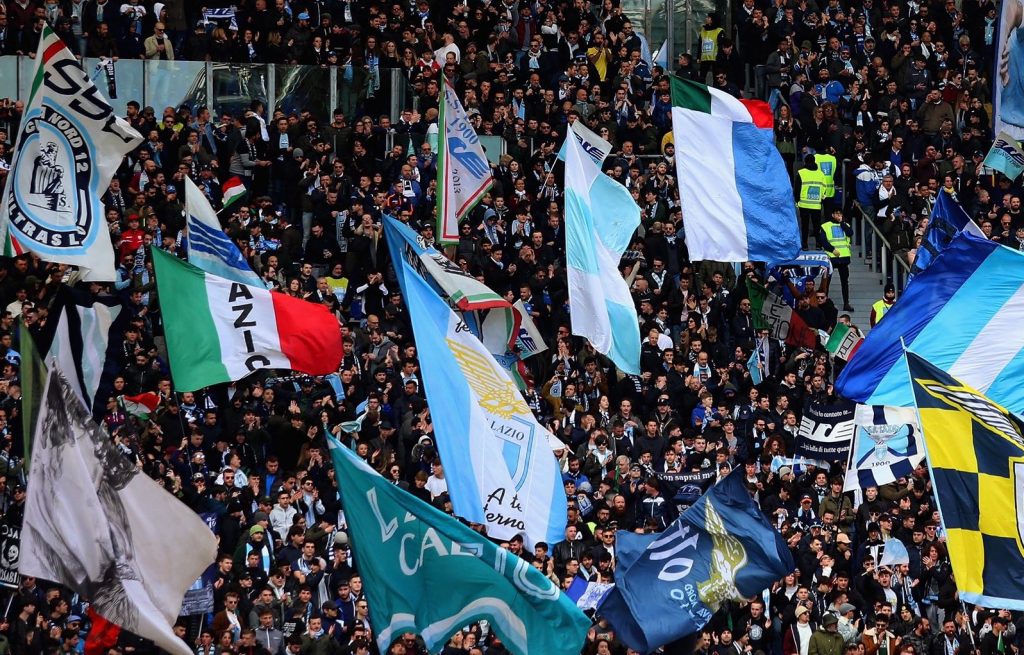 In your opinion, which player has been the 'biggest disappointment' in Lazio's history? Why?
Milan Biševac and Mauricio as their level was worthy of an amateur league, and Stefan de Vrij as he played with the hearts of all Lazio fans…
In your opinion, which player has been the best 'surprise signing' in Lazio's history? Why?
Klose as he was expected to come to retire and spend the season on the bench when he signed for Lazio.
In your opinion, which player has been the 'best signing' in Lazio's history? Why?
Sergej because he is a world-class player.
Which current Lazio player do you feel is the most valuable to the team? Why?
I am between Ciro and Sergej… Ciro because he is a killer in attack and he is at the right age to move to a top team; Sergej because he is Lazio's jewel – he just needs to mature a little to be a world star.
If you had to choose between one or the other, would you keep Luis Alberto or Sergej Milinkovic-Savic? Why?
Sergej. He can play in different positions and has a lot of class; however, at certain times, he disappears when Lazio needs him most which is his downside.
Should Simone Inzaghi leave Lazio, who would you next like to see managing the club next?
I think Diego Simone as his style of play fits perfectly with Italian football.
Are there any players that you specifically want Lazio to sign? If so, which players and why?
Not really, but I would like to see Lazio buy a central defender and a goalkeeper.
What position do you think that Lazio needs to reinforce the most ahead of the 2020/21 season? Why?
We need someone who is at the same level as Francesco Acerbi, and also a back-up goalkeeper. For the backline, I think Alessio Romagnoli would be best; for goal, I think Wuilker Fariñez would be best – he is a 22-year-old Venezuelan goalkeeper who has saved Millonarios on many occasions.
Final Words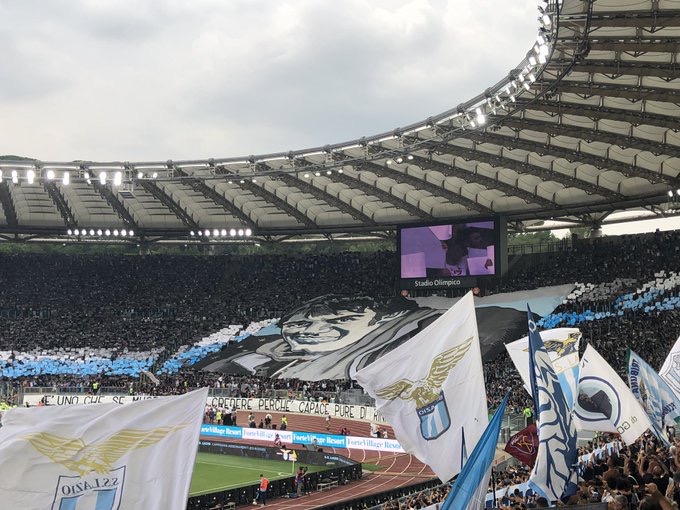 Is there anything else that you would like to add regarding your experience with Lazio?
Thank you, Steven, for giving me the opportunity to speak with you and share my story with other Laziali. I feel as if all of you are like family; Sempre Forza Lazio!