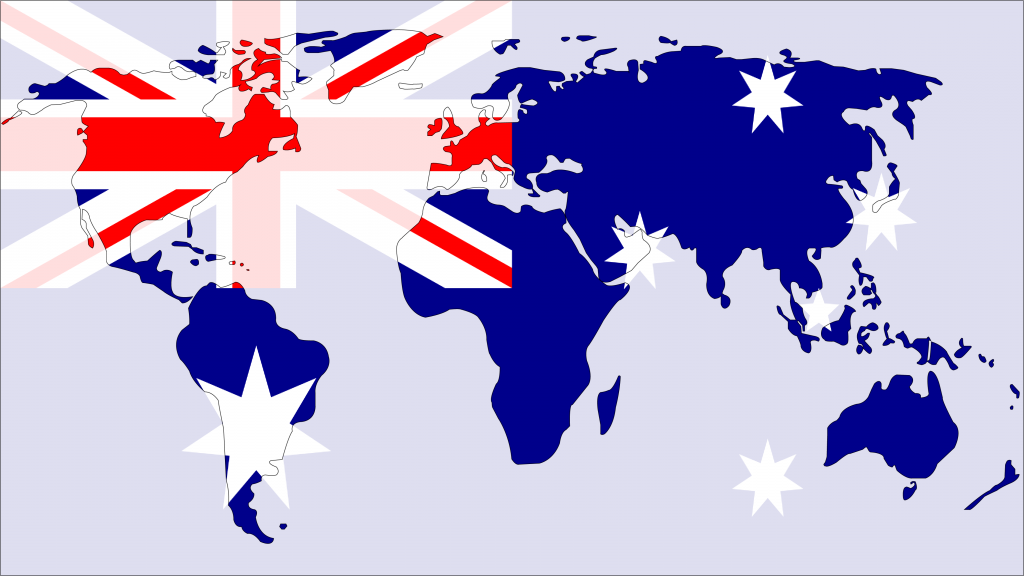 Although Società Sportiva Lazio is based in Rome, Italy, its followers spread to all corners of the globe. It is for this reason that Laziali Worldwide was created. Through online interviews prepared and conducted by The Laziali, supporters of the Italian Serie A football club worldwide will not only be able to share their stories but also be able to connect with other fans of La Prima Squadra della Capitale. Below, The Laziali's complete interview with Marcus van Dalen from Australia.
Background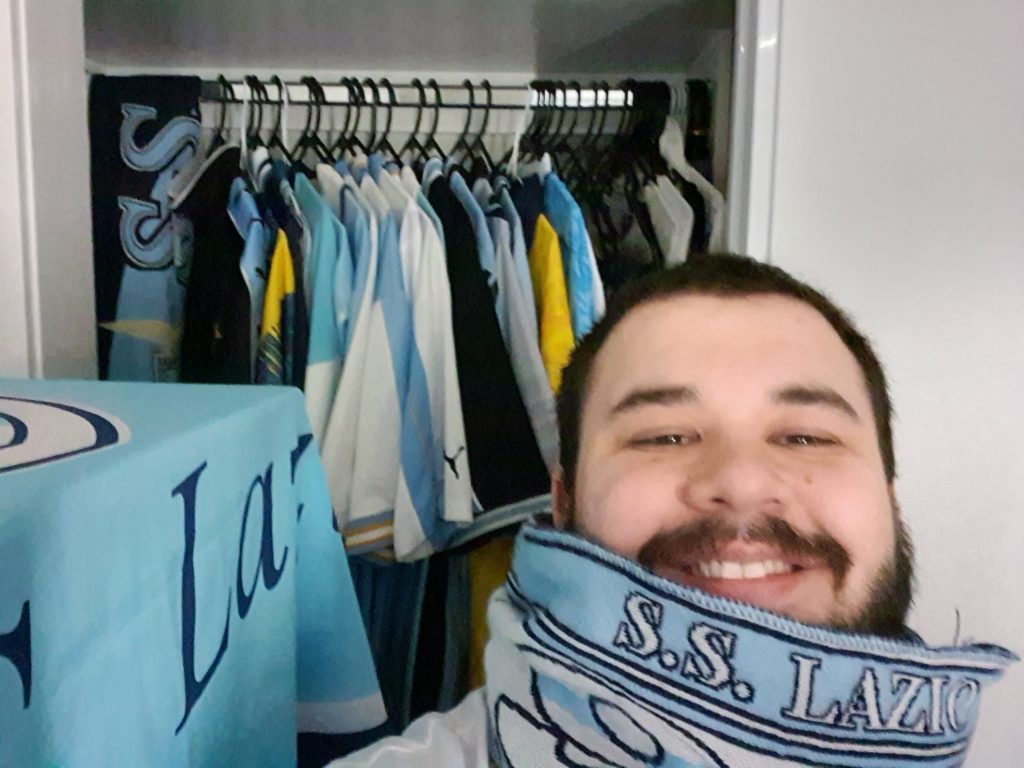 What is your name?
Which city and country are you from?
I was born in Perth, Australia but I currently live in Melbourne, Australia.
How long have you been a Lazio supporter?
I have always watched Lazio games with my Nonno ever since I was little, but I truly became a fan in 2017.
How did you become a Lazio supporter?
I was in Rome and watched Lazio vs Sassuolo (6-1) on 01.10.2017. As soon as I entered the Stadio Olimpico and heard the crowd, a feeling which I can't describe came over me. It felt like I was at home.
Based on your understanding, how would you describe the size of the Lazio fanbase in your location?
Unfortunately in Melbourne, it is quite small. Most people follow the Australian Football League in Australia.
Does your locality have a Lazio club where fans can gather to view matches? If so, do you participate? If not, would you be interested in establishing one?
As far as I am aware, there isn't one. However, I would love to establish one.
Favorites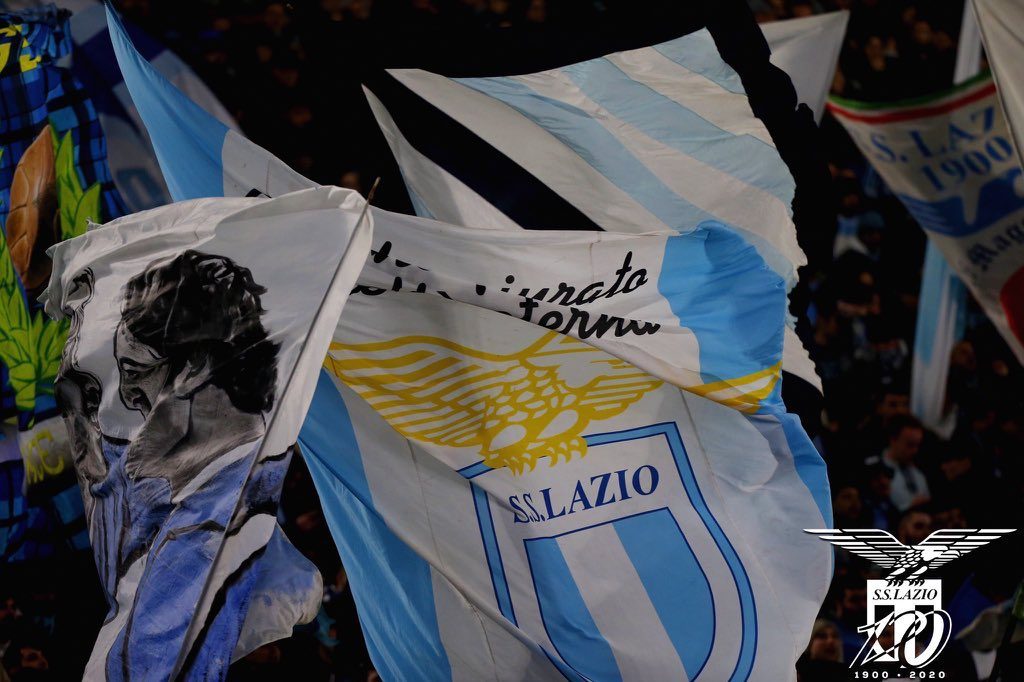 Who is your current favorite Lazio player? Why?
The King – Ciro Immobile. He is such an amazing attacking player and can score from anywhere. Not only is he amazing in attack, but he also is smart off the ball by drawing defenders out of their position which creates space to attack.
Who is your all-time favorite Lazio player? Why?
I would have to say Giorgio Chinaglia. Unfortunately, I wasn't born when Chinaglia played, but he was my Nonno's favourite player and he would always tell me stories and show me old videos of him playing.
Do you have a favorite Lazio memory? If so, what is the memory?
Seeing Olympia fly for the first time with my own eyes. My Nonno, unfortunately, passed away a few weeks before I saw Lazio vs Sassuolo; it felt like he was with me seeing everything through my eyes…
Do you have a favorite Lazio match? If so, which match and why?
Lazio vs Juventus in the 2017 Supercoppa, as it was the last match I saw with my Nonno.
Do you have a favorite Lazio jersey? If so, which jersey and why?
My favourite is my 1987/88 home shirt. I love it for how rare and beautiful it is.
Which one of Lazio's 16 trophies is your favorite? Why?
Opinion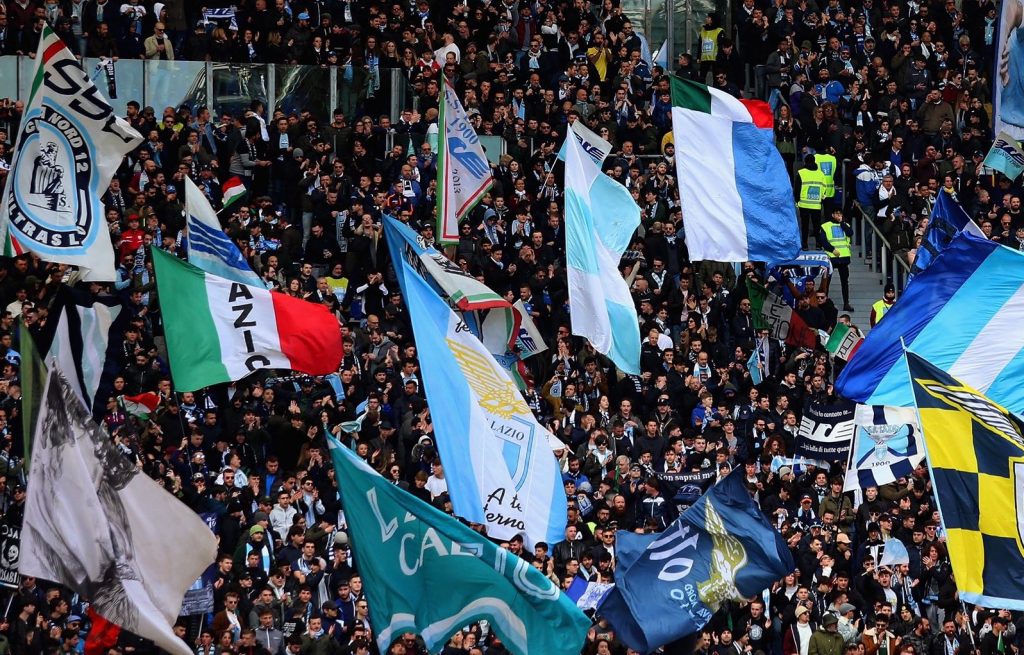 In your opinion, which player has been the 'biggest disappointment' in Lazio's history? Why?
Gaizka Mendieta. For the price we paid and lack of anything that was given in return on the pitch from him, I would say he is Lazio's biggest disappointment.
In your opinion, which player has been the best 'surprise signing' in Lazio's history? Why?
Ciro Immobile. I feel like most people didn't expect him to be as great as he is today, and I believe he is only going to get better.
In your opinion, which player has been the 'best signing' in Lazio's history? Why?
It would have to be Ciro. He has done so much for the club in so little time, and at some point soon will become our all-time leading goal scorer. I can't think of anyone else more deserving to be an eagle.
Which current Lazio player do you feel is the most valuable to the team? Why?
It's hard to pick just one so I am going to say Immobile, Luis Alberto and Francesco Acerbi. Luis, as he is such an amazing playmaker; his vision and passing are astronomical. Immobile, for his attacking prowess; 27 goals in 26 games – who can do that? Acerbi, as he is a rock in defence and is always three steps ahead of any other opposing player; the way he can read the game is beautiful.
If you had to choose between one or the other, would you keep Luis Alberto or Sergej Milinkovic-Savic? Why?
It's a very tough decision, but I will say Luis Alberto. I feel like he has a lot more to give to the club. He rarely has a bad game and is involved in almost every attack. Players like that are so hard to come by.
Should Simone Inzaghi leave Lazio, who would you next like to see managing the club next?
I think someone who has played for the club and who has a proven record as a manager. Roberto Mancini, Diego Simeone, Sinisa Mihajlovic, or even Hernán Crespo come to mind. I believe Lazio need a manager like Inzaghi, who is passionate and loves the club.
Are there any players that you specifically want Lazio to sign? If so, which players and why?
I would like Marash Kumbulla, Moise Kean and Dominik Szoboszlai to join Lazio if given the opportunity. All players are young and have massive potential to become world-class. I think all three of these players could be amazing and learn a lot when partnered up with other experienced players in their position.
What position do you think that Lazio needs to reinforce the most ahead of the 2020/21 season? Why?
We most likely will make the UEFA Champions League next year. I think our offence is amazing but I would like another strong center back to solidify our back three; someone like Alessio Romagnoli would be perfect.
Final Words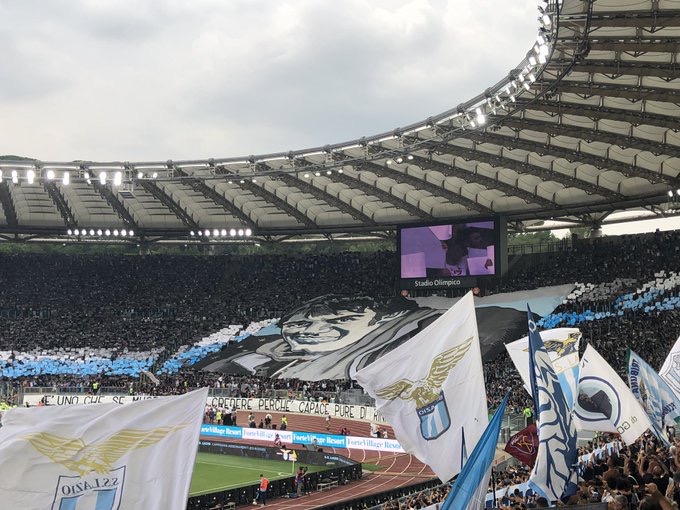 Is there anything else that you would like to add regarding your experience with Lazio?
Even though I haven't properly followed Lazio for a long time, my passion and love for the club are out of this world. I really hope there are other Laziali in Melbourne as I would love to start a club here in Australia. I'm so fortunate my Nonno loved Lazio as much as he did to want me to love them too. I only wish he was around for a bit longer so he could see how amazing they are and will continue to be.