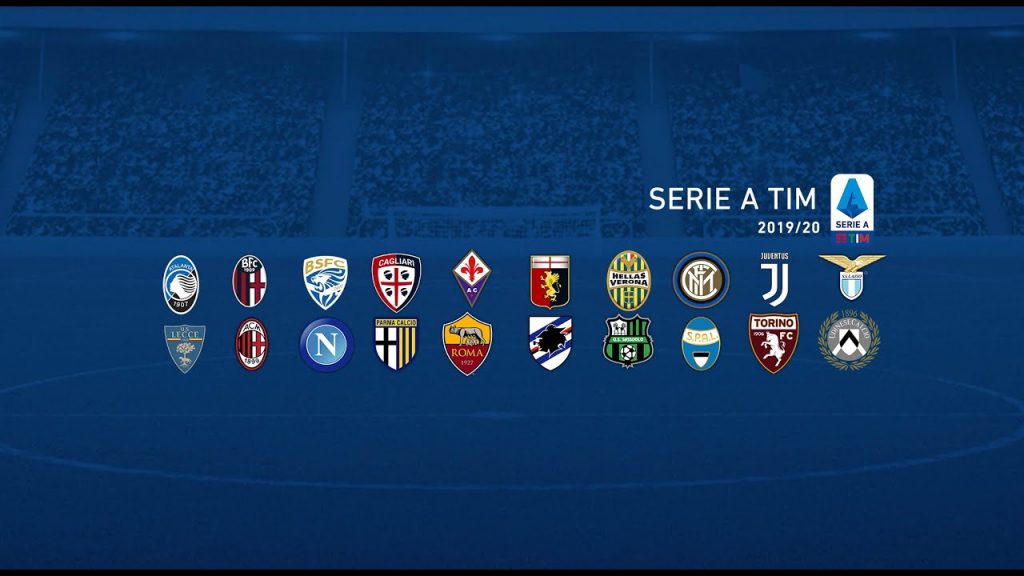 On May 5, 2020, during the League Assembly, the Lega Serie A shared their alternative plan for the 2019/20 season in case of a premature conclusion.
With regards to the Scudetto and relegations, action will only be taken if clubs are already mathematically in these positions to either win the league title or be sent to the second-tier of Italian football; for European spots (UEFA Champions League and UEFA Europa League) the ranking will be recalculated by adding the product of each club's average points and their respective remaining matches, to their total points (in the 2019/20 season).
16 of the 20 Serie A clubs voted in favour of their proposal while the other four abstained; an official decision will be announced at the Federal Council on Monday, June 8, 2020.