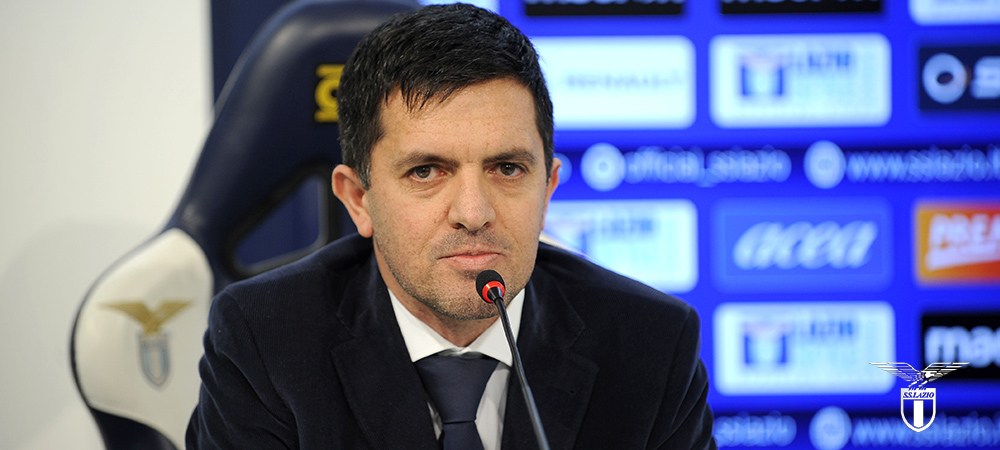 Marco Canigiani, Marketing Manager at Lazio, spoke to Lazio Style Radio 89.3 about the club's latest initiatives in entering the Asian market by joining both Weibo and WeChat.
Lazio has entered the Asian market by joining both Weibo and WeChat, where it will communicate with its Asian fans. Lazio's China website is also active. 

In the next few weeks, the Italian version of our website will have multilingual sections. We will make all the information available to all fans around the world.
The partnership with HQ Bet is a nice sign; it means that they recognize Lazio as a brand that can do well in their markets. There is the possibility for this company to do well with Lazio; it was an important agreement that will last two seasons plus the rest of this season.

These initiatives in China increase Lazio's brand visibility and provide the club with plenty of economic opportunities.

This whole project, related to the social world, was something that started a long time ago. At the bureaucratic level, we had to go through very long procedures. The lockdown due to COVID-19 forced us to have video conferences instead of meeting in person.

There was some slight delay compared to our schedule, but now the time is perfect to launch this project.