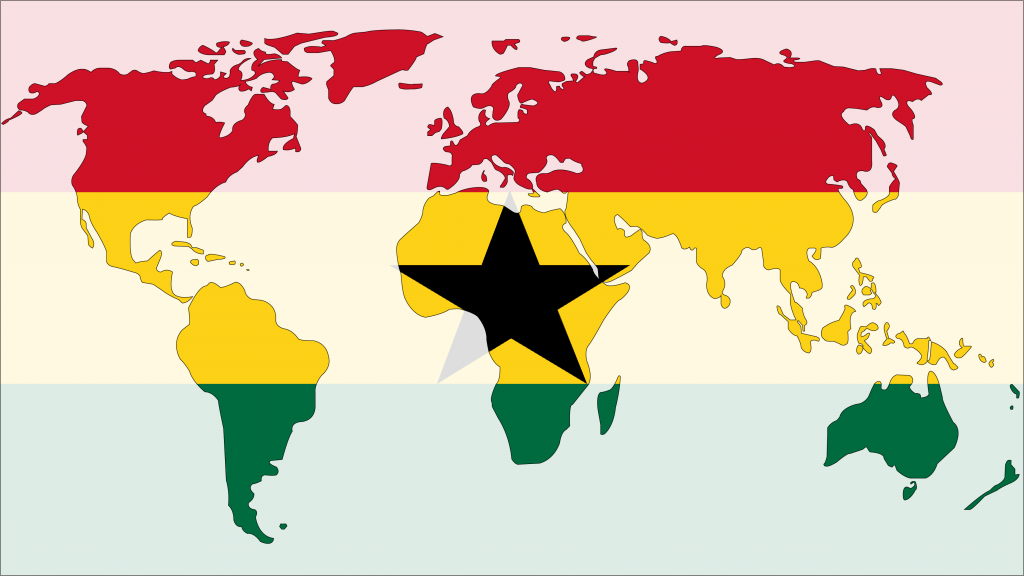 Although Società Sportiva Lazio is based in Rome, Italy, its followers spread to all corners of the globe. It is for this reason that Laziali Worldwide was created. Through online interviews prepared and conducted by The Laziali, supporters of the Italian Serie A football club worldwide will not only be able to share their stories but also be able to connect with other fans of La Prima Squadra della Capitale. Below, The Laziali's complete interview with Dela Godfred Hoedoafia from Ghana.
Background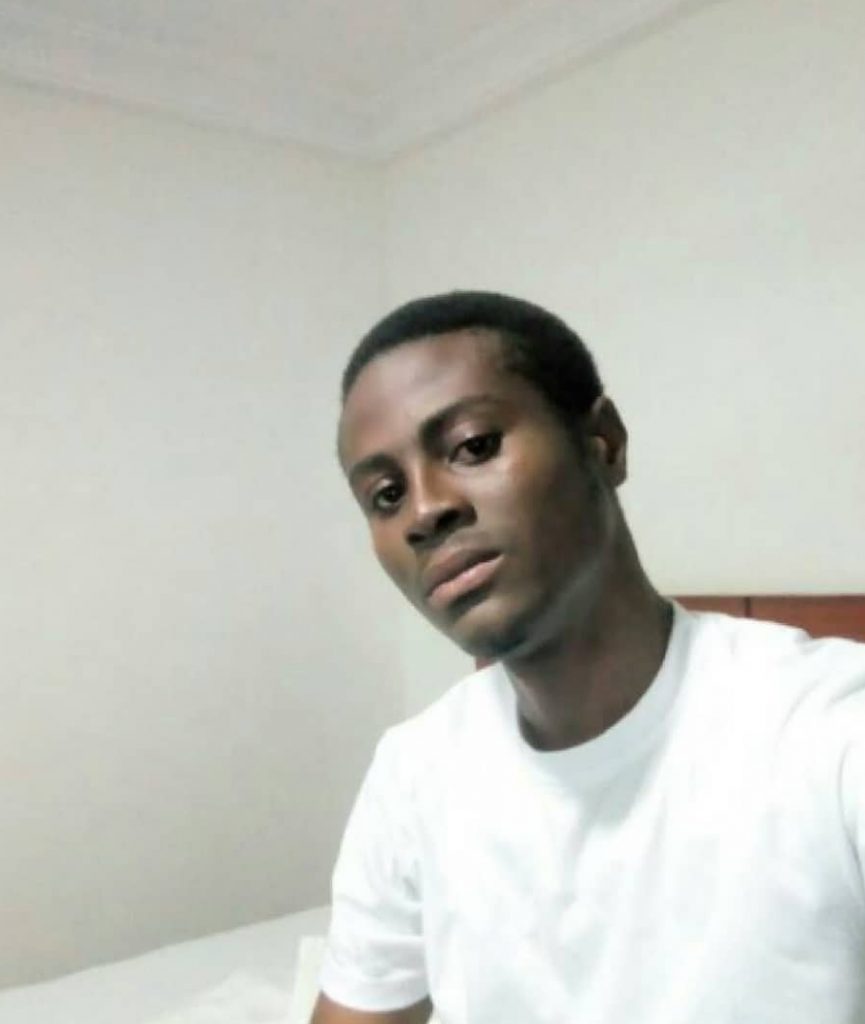 What is your name?
My name is Dela Godfred Hoedoafia.
Which city and country are you from?
I am from Accra, Ghana.
How long have you been a Lazio supporter?
I have been a Lazio supporter for 22 years and counting.
How did you become a Lazio supporter?
I saw an interview where Marcelo Salas spoke about S.S. Lazio. I wanted to know more about the club he was talking about; I was just 12-years-old but I never let go of how much I got attached to the club he was talking about. At 14 (year 2000), I went to an internet cafe and googled Lazio and boom – the love affair started.
Based on your understanding, how would you describe the size of the Lazio fanbase in your location?
The Lazio fan base is not really that strong here in Ghana; only a few of us are strong supporters of the club.
Does your locality have a Lazio club where fans can gather to view matches? If so, do you participate? If not, would you be interested in establishing one?
No, we don't have a fan base, but I would really want to establish one us Lazio fans in Ghana can meet up and enjoy live matches.
Favourites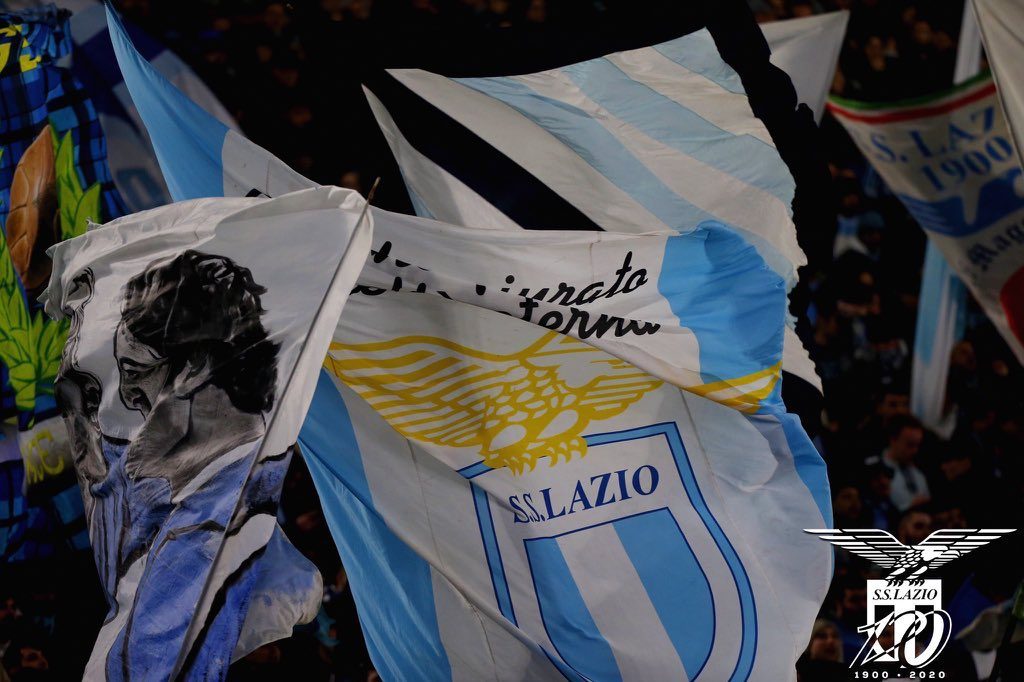 Who is your current favourite Lazio player? Why?
Francesco Acerbi. After selling Stefan de Vrij, I thought our back-line would be doomed, but he stepped in and is doing the job perfectly.
Who is your all-time favourite Lazio player? Why?
Sebastian Veron. His ability to control the midfield, give accurate passes, and take free-kicks were amazing. The guy was just so good.
Do you have a favourite Lazio memory? If so, what is the memory?
Danilo Cataldi's goal against Juventus in the Supercoppa this year. I remember my wife Patience telling me he wouldn't score because I ignored her (as I was just focused on the match); after the goal she switched off the TV and took the remote away. But the sublime way he played the ball straight into the top corner was just genius…
Do you have a favourite Lazio match? If so, which match and why?
19/10/2019, Lazio vs Atalanta. We got trashed 3-0 in the first half and I thought it was all over until Ciro Immobile had other ideas. When the match ended 3-3 I simply just couldn't believe because Atalanta by then was on better form than us.
Do you have a favourite Lazio jersey? If so, which jersey and why?
Yes, I have one with Jordan Lukaku's name on it. It is the only Lazio jersey I have and it even turned out to be fake. But I really cherish it because, to me, it is simply awesome. Wearing it makes me proud.
Which one of Lazio's 16 trophies is your favourite? Why?
The 2004 Coppa Italia. We had just gone through a financial crisis and sold our star players, but the squad we had still fought to win something to bring the glory back after 4 years.
Opinion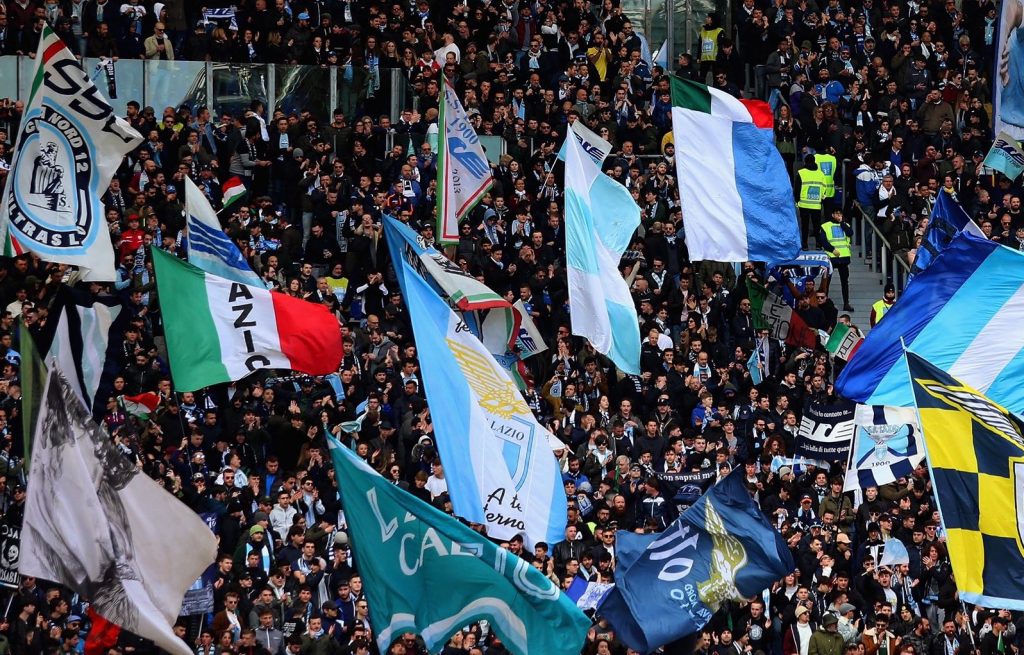 In your opinion, which player has been the 'biggest disappointment' in Lazio's history? Why?
Ravel Morrison. After his debut, he then went ahead to be a big flop despite being rated as the next big thing. I see him as a wasted signing.
In your opinion, which player has been the best 'surprise signing' in Lazio's history? Why?
Sergej Milinkovic-Savic. From the amount he was signed to how much he is worth now, he has really impressed everyone and he is a player that has really developed in the past few years. His confidence has really grown and when he's on fire, we never lose.
In your opinion, which player has been the 'best signing' in Lazio's history? Why?
Joaquin Correa. Ever since Salas retired, to me, it is Correa who has now fit perfectly into the second striker position for Lazio.
Which current Lazio player do you feel is the most valuable to the team? Why?
Ciro Immobile, simply because we don't have an attack without him. He carries the team on his shoulders.
If you had to choose between one or the other, would you keep Luis Alberto or Sergej Milinkovic-Savic? Why?
I would keep Milinkovic-Savic,  he has assisted Immobile more than any other player and his ability to play multiple roles makes him an asset.
Should Simone Inzaghi leave Lazio, who would you next like to see managing the club next?
Diego Simeone.
Are there any players that you specifically want Lazio to sign? If so, which players and why?
Mohammed Kudus – he is a young player to watch; Gelson Martin's – he is a speedster who would help Lazio in the wings; Erling Haaland – he would be a good reinforcement for Lazio's attack heading towards the UEFA Champions League next season.
What position do you think that Lazio needs to reinforce the most ahead of the 2020/21 season? Why?
The left wing-back position. Jony is inconsistent, Lukaku is not being used, and Senad Lulic is old. We need to add a speedster who can make runs and provide crosses similar to Manuel Lazzari.
Final Words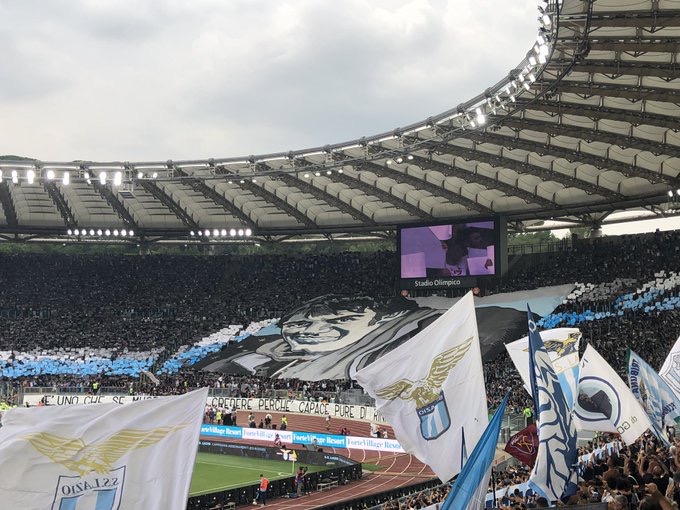 Is there anything else that you would like to add regarding your experience with Lazio?
Simone Inzaghi needs to work on his formation ad tactics so we can switch sometimes. Right now, we are too predictable; in the UEFA Champions League where some teams have pacy attacks, it would be difficult to stop a counter-attack.